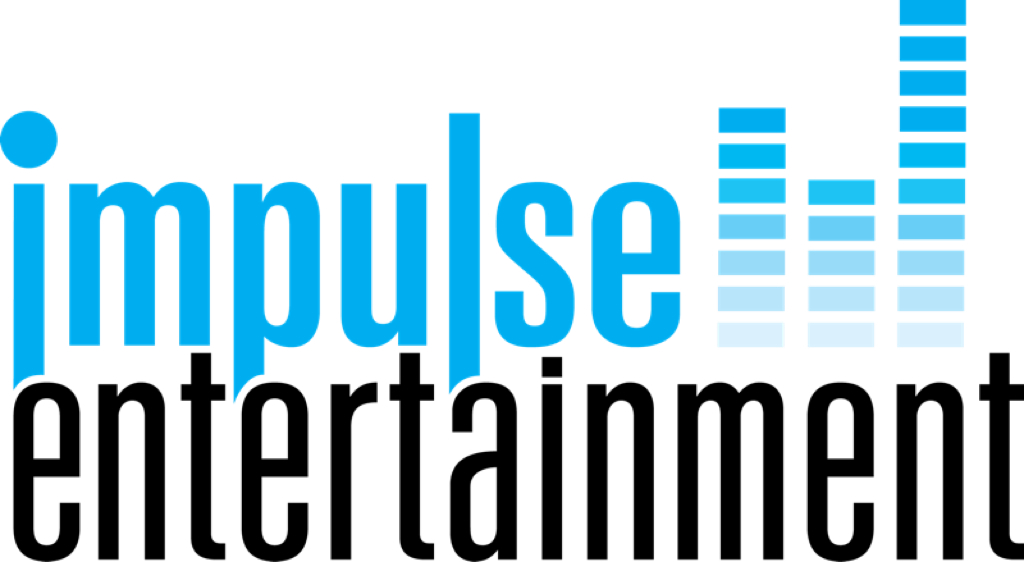 When searching for the best Lockport Wedding DJ, you want to find someone who you can trust, build a relationship with, and ultimately, have 100% confidence in. This is where we come in. At Impulse Entertainment DJ's, we not only emphasize those things but we also want to establish more than enough communication with you so that when your Lockport Wedding arrives, everything will go as smoothly as possible.
We want to impress you and your guests! In other words, we want to take the extra time to make sure that go above and beyond your expectations so that you can enjoy your Lockport Wedding with your family and friends and not have to worry about what song we will play next. Trust us. We have you covered and will make sure everything goes off without a hitch! Not to mention that we have performed at Lockport's one and only Public Landing Restaurant for multiple Public Landing Restaurant Wedding Receptions!
Additionally, we want to take the time to get to know you and your fiance so that we can make your wedding reception your wedding reception and not just "another wedding reception". Do you have big ideas? Let's go big or go home! Your dreams are our realties!
You're probably thinking, "I just found you online. What else do you offer?" Check out some of these useful links here:
Recent Events – Check out where we have been and how we have made so many dance floor full to capacity weekend in and weekend out!
Rave Reviews – Don't just take our word it! Reviews from past clients are what we have built our reputation on!
Contact Us – Let's get together and talk more about your wedding visions and dreams!
At the end of the day, you want someone who you can communicate well with and have complete confidence in. At Impulse Entertainment DJ's, you will get just that and more! Please give us a call or email us today at: (708) 381-0304 to start planning your wedding now!