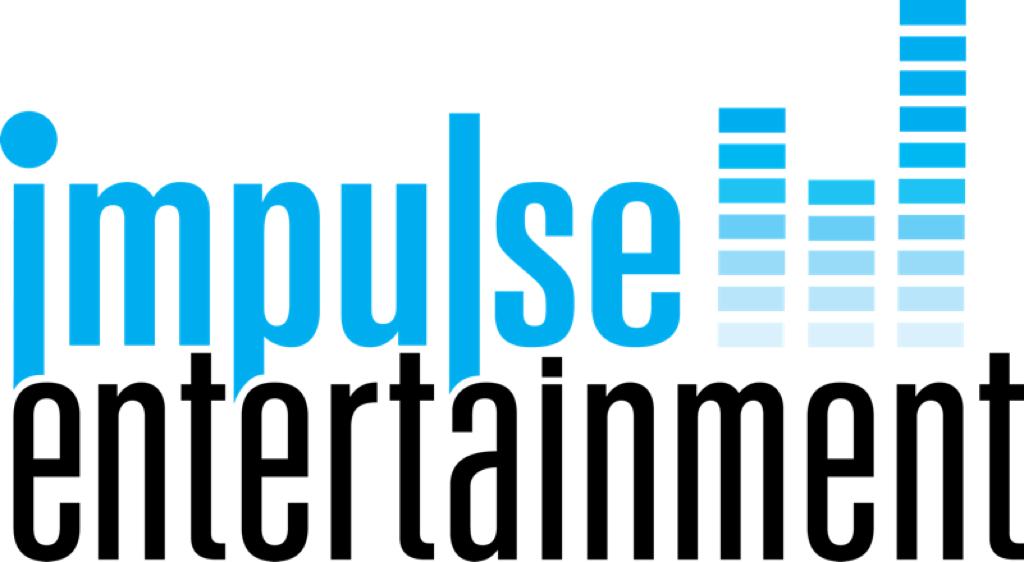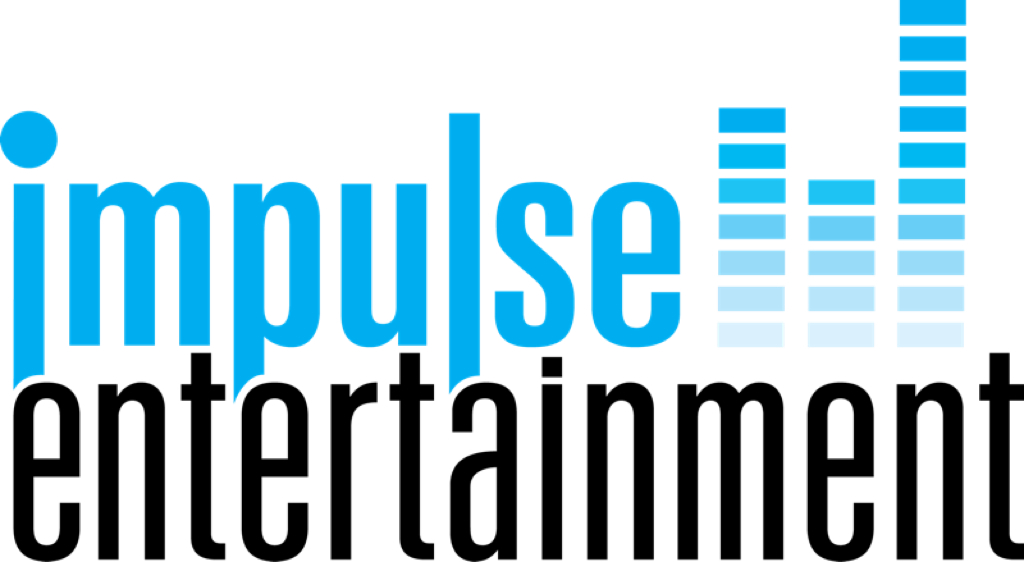 So you recently got engaged. Congratulations! Once all of the hugs, kisses, and phone calls are over, that means it is time to start planning the wedding you have been dreaming of! Next, you will be contacting vendors and venues to meet with and hopefully book. Well, we have helped you cross one thing off of your list already, and that is finding your Alsip Wedding DJ!
Since our Crestwood, Illinois office located just minutes from you, meeting with us is as easy as 1, 2, 3 (literally!). 1: Shoot us an email or give us a call. 2: Pick which day works best for you to meet. 3: Get to know us and how we can make your wedding reception picturesque in every way, shape and form!
We have performed at venues all over the Midwest and those close to you too, like Alsip's Chateau Bu-She. We are experts when it comes to Chateau Bu-She and how to make a wedding awesome at this venue!
Still in search of additional information about us and what we do? Check out some of these useful links here:
Recent Weddings – See where we have been and what we have been up to this year!
Reviews – Don't just take our word it. Take their's!
FAQs – Do you have some specific questions? See if we've already answered them here!
When it comes down to it, you are looking for a DJ option that you can trust in, rely on, and be yourself with. This is who we are and will strive to not only meet, but also exceed any and all of your expectations. With unlimited and FREE consultation meetings, we will go above and beyond to make sure that you are 100% comfortable and confident in us and our Alsip Wedding DJ service.
For additional information, please call us at: (708) 381-0304 or email us today! We can't wait to hear from you and look forward to planning your wedding with you!