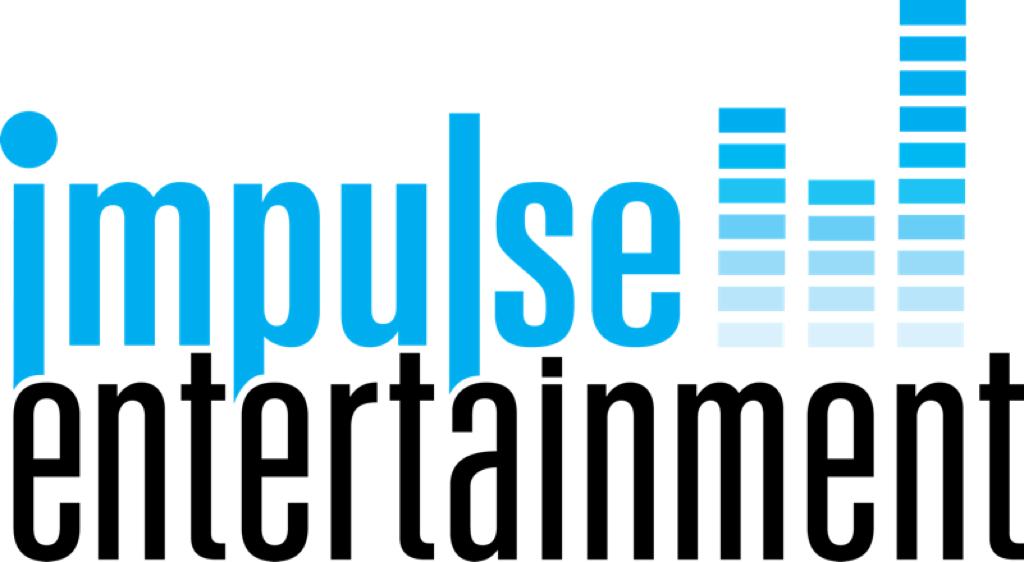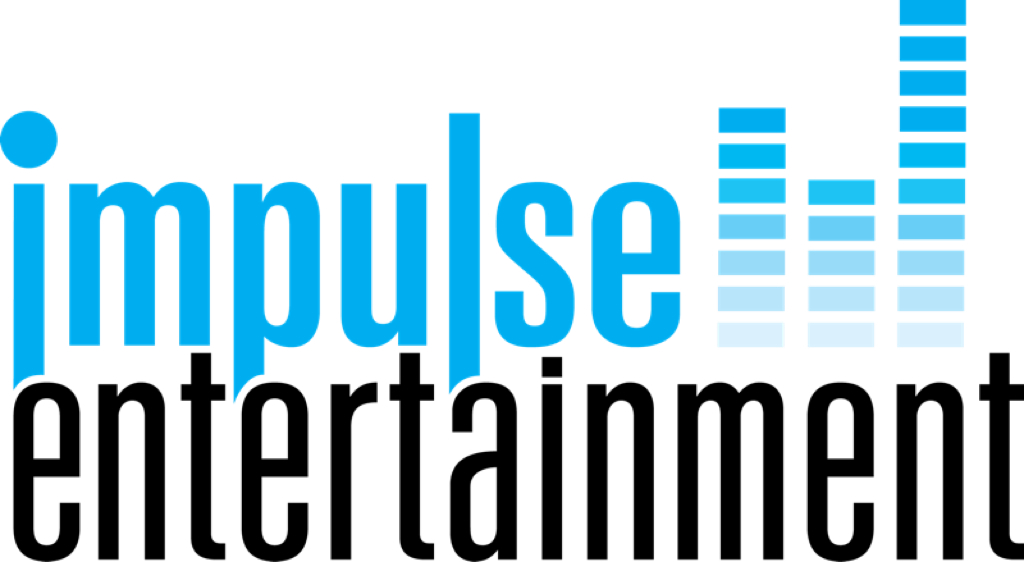 Face it. You're looking for a DJ that will get the job done right, and done right the first time…because there are no do-overs on your wedding day. You want someone who is reliable, professional, knowledgable, and has the experience to back it all up and make your Palos Hills Wedding a success! Well, stop considering other DJs and consider Impulse Entertainment DJ's for as your Palos Hills Wedding DJ.
At Impulse Entertainment DJ's we take pride in knowing that our clients have had the times of their lives at their wedding (seriously). Just go ahead and read the reviews on our website, Facebook page, and WeddingWire storefront. There is nothing that says "consistency" better than consist 5-star reviews from our clients!
But those 5-star reviews do not come overnight! Every single Chicago Wedding consists of months of planning, preparing, and communication. You deserve to have a 5-star Palos Hills Wedding DJ for your 5-star Palos Hills Wedding Reception! Just check out this one that we did recently at Holiday Banquet!
Looking to see what weddings we have done in the past and where? Check them out and other information:
Recent Weddings – See where all the action happens every weekend!
Contact Us – Let's set up a meeting together. We would love to have the opportunity to meet with you and your fiance and talk about your wedding reception dreams!
FAQs – Still have some questions? We've got those answered!
You are going to want to hire a Palos Hills Wedding DJ that has the experience, the reputation, and the willingness to do whatever it takes to make you happy. At the end of the day, would you rather have a mediocre wedding reception where some of your guests had fun, or would you rather have an energetic and awesome atmosphere for you and your guests from a proven 5-star DJ? The choice is yours.
Please contact us today to get additional information or to set up a consultation meeting! We can be reached at: (708) 381-0304 or via email! We can't wait to hear from you soon and start the planning process on your Palos Hills Wedding!