We Help Create Amazing Weddings.
Five-Star Rated,
250+ reviews
on TheKnot, WeddingWire, and Google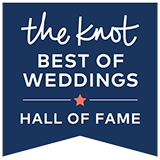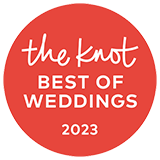 CONGRATULATIONS!
You're on your way to marrying your best friend and that's incredible.
You're also one step closer to having an amazing wedding!
"We decided to use Impulse Entertainment for our wedding and it was by far one of the best decisions we made."
"Even during a fricken GLOBAL PANDEMIC they rose to the occasion and made our wedding the best night of our lives!!"
"Amazing, 10/10 vendor. If I could give more than 5 stars I would! They really care about their clients and go above and beyond!"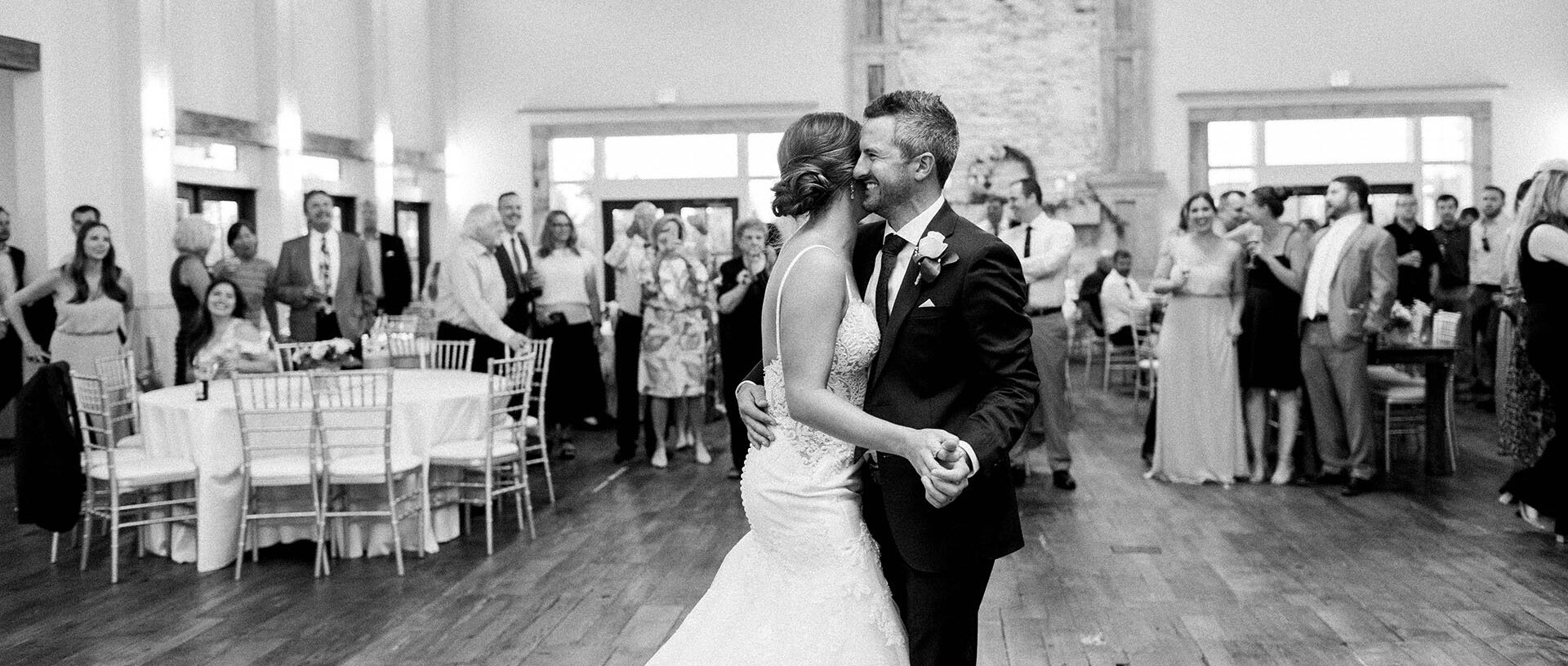 What We Offer
DJs
Let's pack the dance floor! We have DJs ready to make your event epic and unforgettable!
Photo Booths
Photos. GIFs. Boomerangs. Customizable everything. Your guests are going to love this.
When you book your date you instantly get access to:
Forms
Our planning forms that include our best planning tips
Playlists
35+ Exclusive Cocktail Hour + Dinner Playlists
Song Suggestions
For all events that need songs (first dances, cake cutting, etc.)
Music Apps
Real-time Apple Music and Shazam Charts + Spotify Integration
We Treat You Like Family.
We look out for you to ensure that your event is simply amazing. We take the time to get to know you and hear your specific wants and needs. We're here to help answer all of your questions, make your planning a whole lot easier, and exceed your expectations. Let's do this together.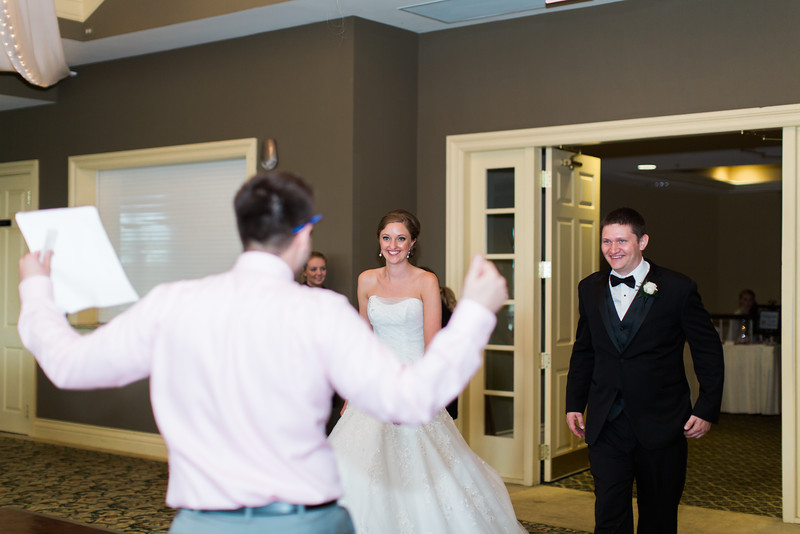 "They were invested in our story and our wedding."
"It was like having a close friend there on our big day."
"They really take the time to get to know you and want the best time possible for you and your event."
Why should you have Impulse Entertainment DJ your wedding?
Watch this 2-minute video and see why
"Coming from a bride and groom who planned a wedding during COVID having a big chunk of the reception taken care of was a HUGE help and the greatest praise I can think to give."
"Using Impulse for our wedding was one of the best decisions we could have made. "Best wedding ever!" is the phrase we continue to hear from our friends and family!"
"My wife and I had Impulse Entertainment DJ our wedding and they were ABSOLUTELY INCREDIBLE. Above and beyond in everything, and they will get it done and get it done professionally. Not a single hiccup, 10/10 recommend."
Easy, Stress-Free, Organized Planning.
Whether you're a super-organized, detail-oriented, Type A person and know exactly what you want, or need a help because you have no idea where to begin, you're going to love our planning process because of how easy it is.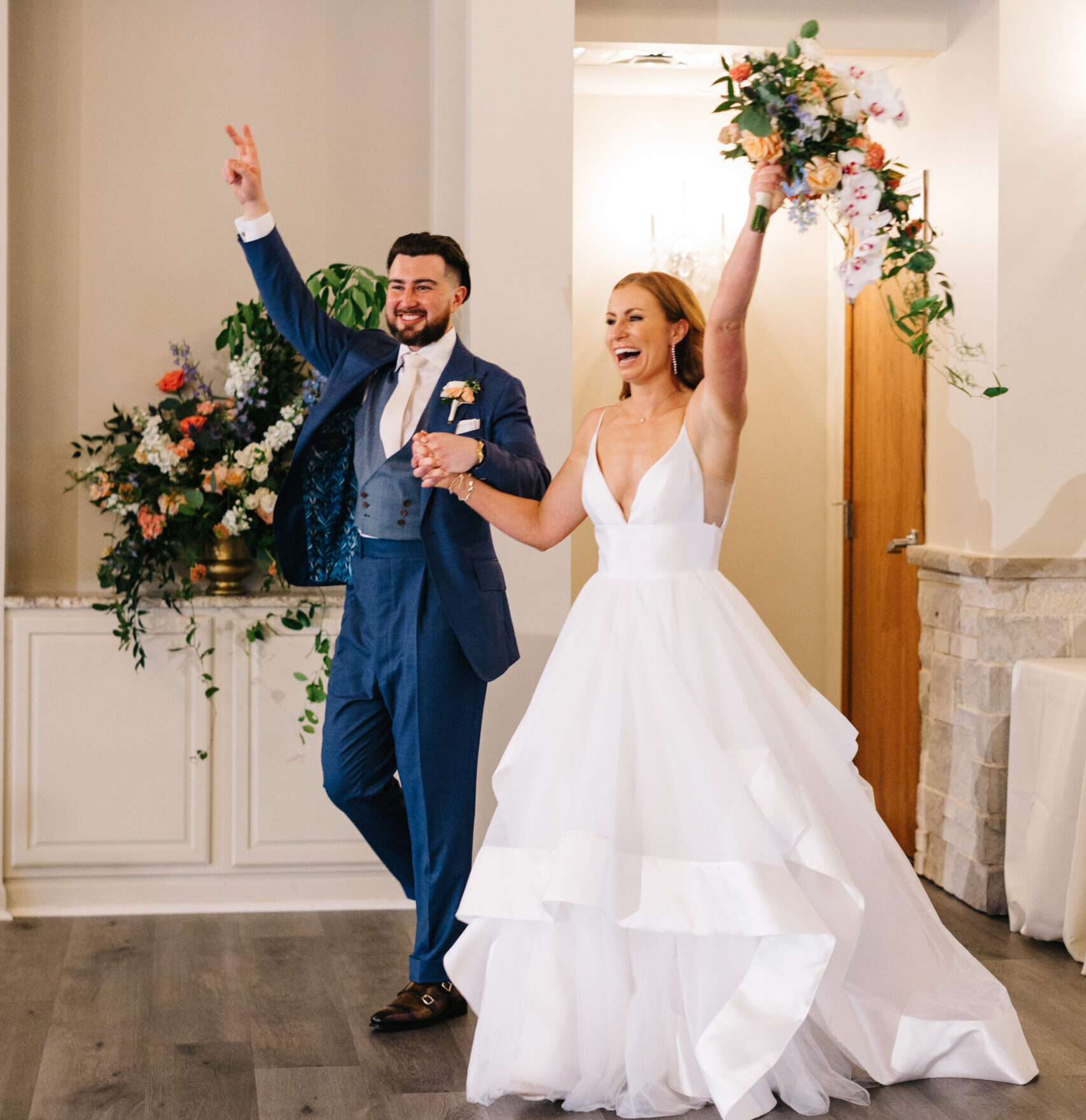 "They have an online planning portal which made the entire experience way less overwhelming and more manageable."
"Using their planning portal was one of our favorite wedding planning activities."
"Impulse Entertainment are extremely organized and seasoned pros – they have this down to a science!"
We Hear You. We See You. Always.
There is no reason why an email, text message or phone call should not be returned within 24 hours. We guarantee our response times to help ease your stress and answer your questions.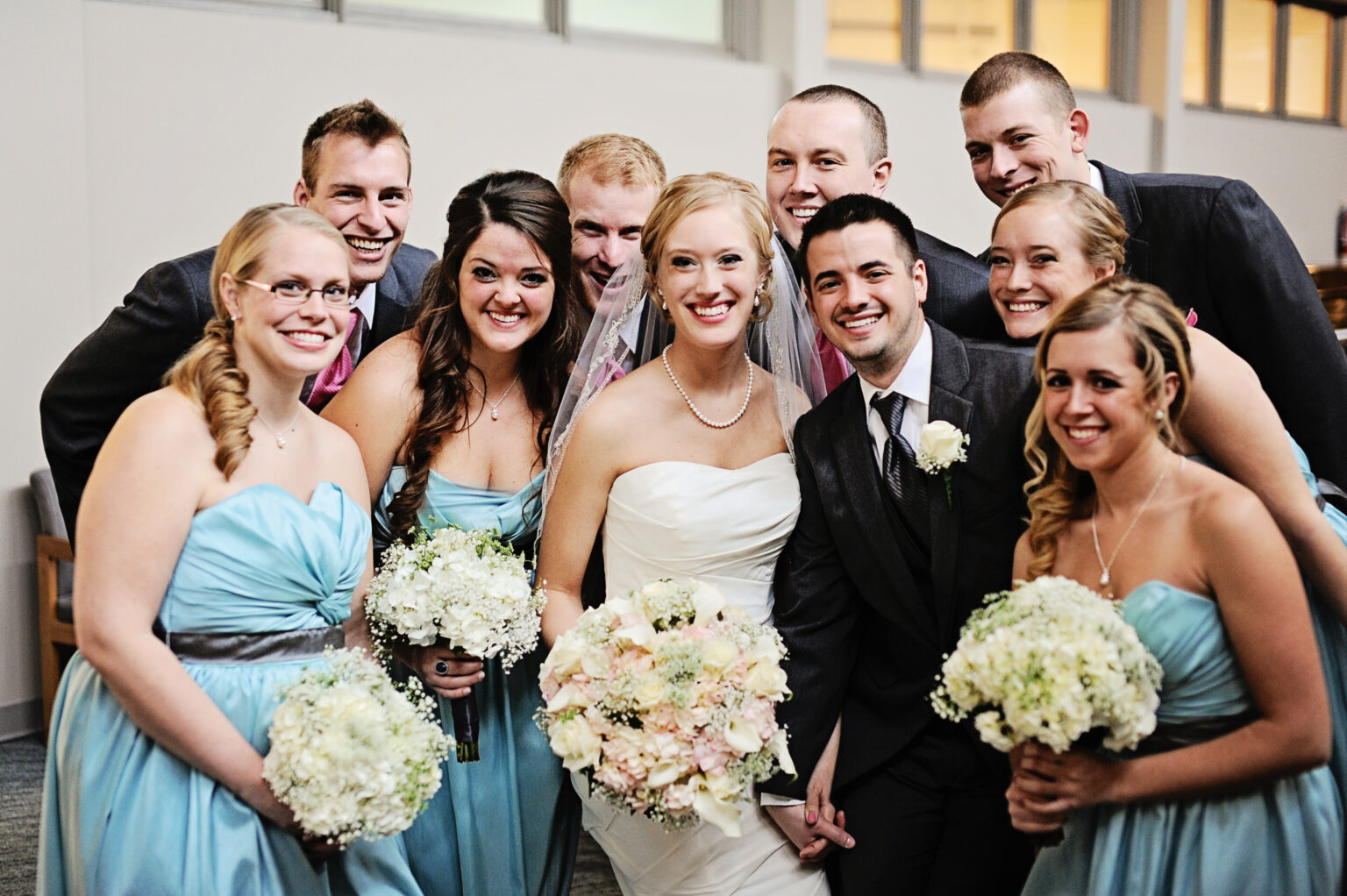 "I must've emailed them 300 times and they always answered right away and were happy to help me!"
"Their email responses were always timely and kind, and their patience and advice were beyond appreciated."
"From day one they were so quick with responding and spent countless hours emailing and conversing over the phone, ensuring our day would be the best day of our lives, literally!"
Playing the Right Music at the Right Time
A DJ that can read a crowd is essential to creating an incredible dance party. When you meet with us, we'll not only get to know you, but we'll get to know your crowd.
On your event day, our professionally-trained DJs will play your requests, those of your guests (if allowed), and use our judgment to play the right songs at the right time for an epic party.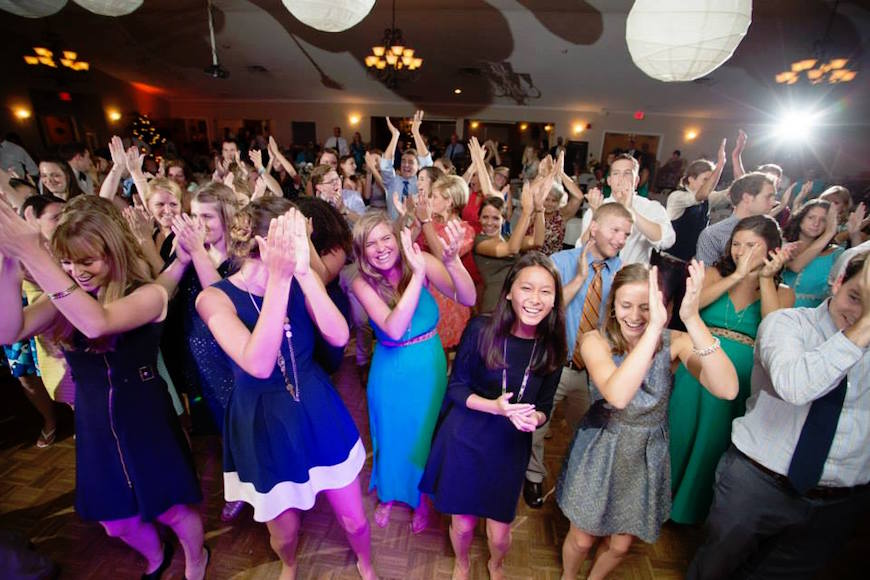 "Keeping the party going on our dance floor was a huge priority for us and they blew our expectations out of the water."
"Many compliments were received from our guests about how great they were at keeping the party going and playing all the right music."
"They kept the music flowing at just the right pace, and honestly MADE the wedding an epic party! It was seriously unreal!"
Does This Sound Like The Wedding Experience You Want?
For more details, please contact us via email, fill out the form below, or text/call 708.381.0304