It all starts here.
Let's make sure it happens the way you want it.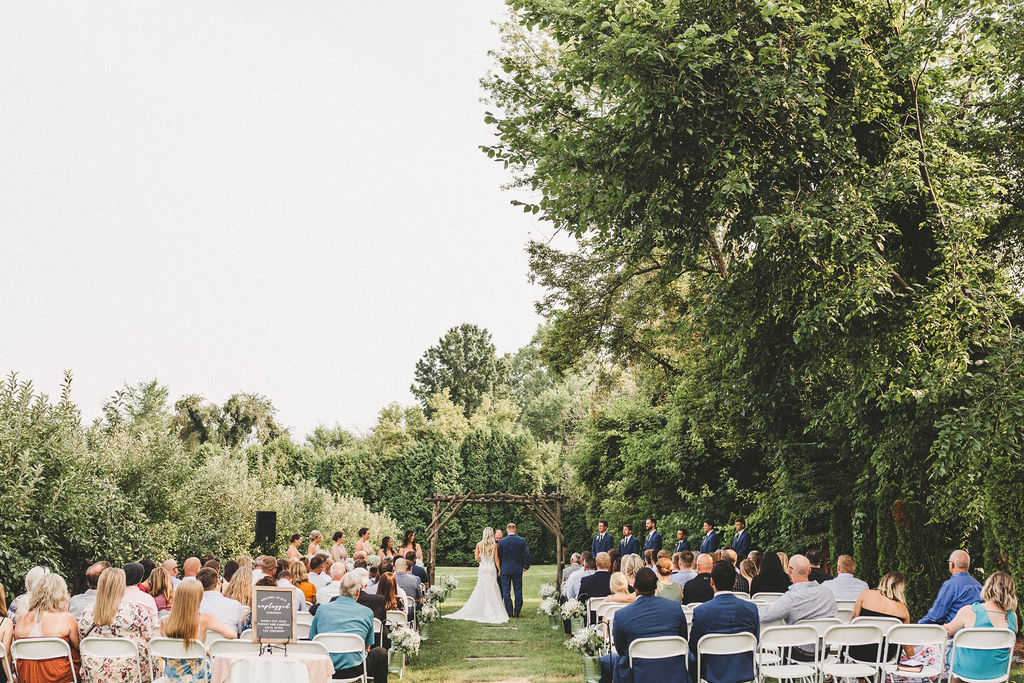 Here's what is always included:
WITH A DJ PACKAGE
starts at $400
WITHOUT A DJ PACKAGE
starts at $650
Are you having live musicians, need more microphones, or want something else?
Contact us at 708.381.0304 via phone or text, or send us an email to get additional pricing based on your needs!