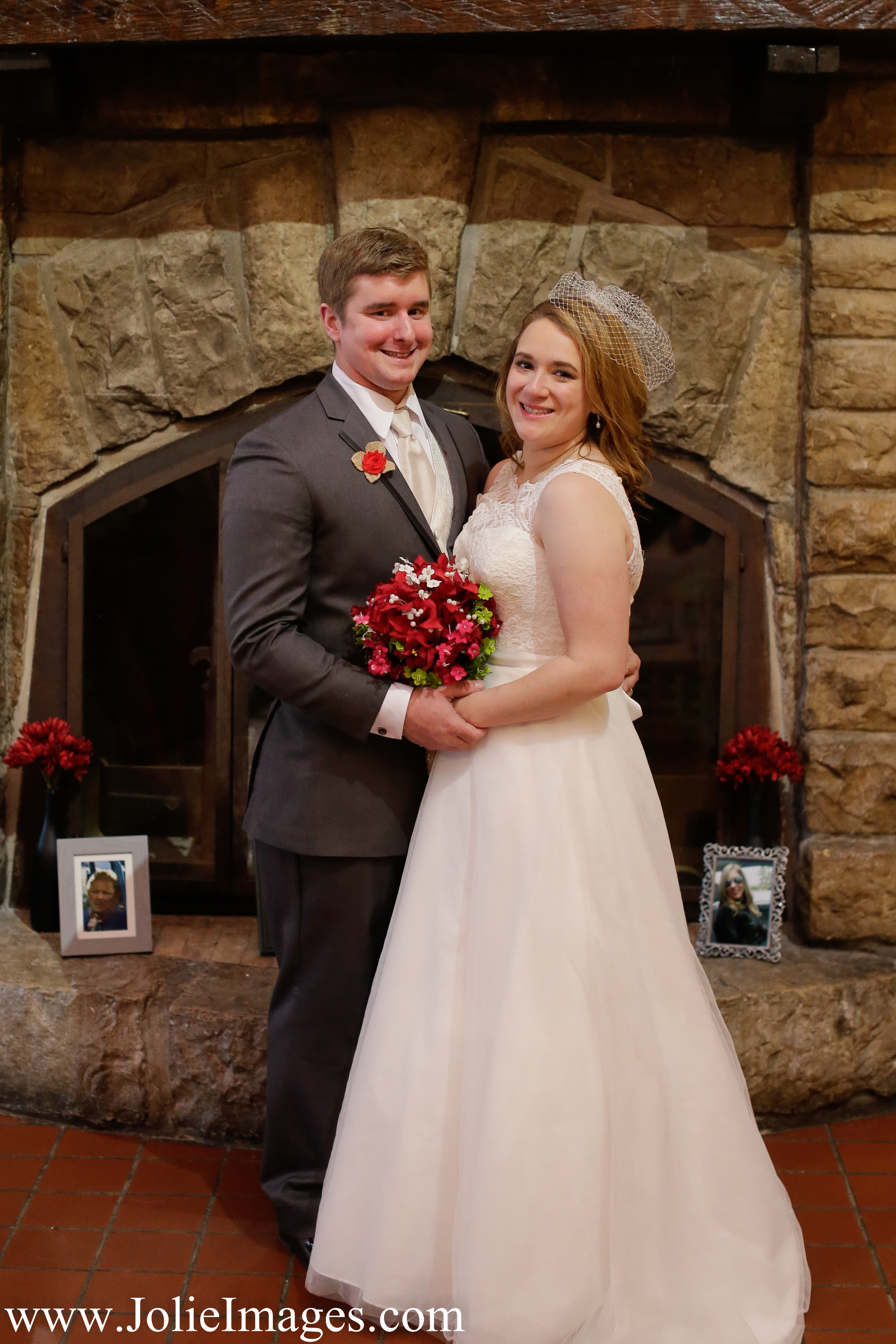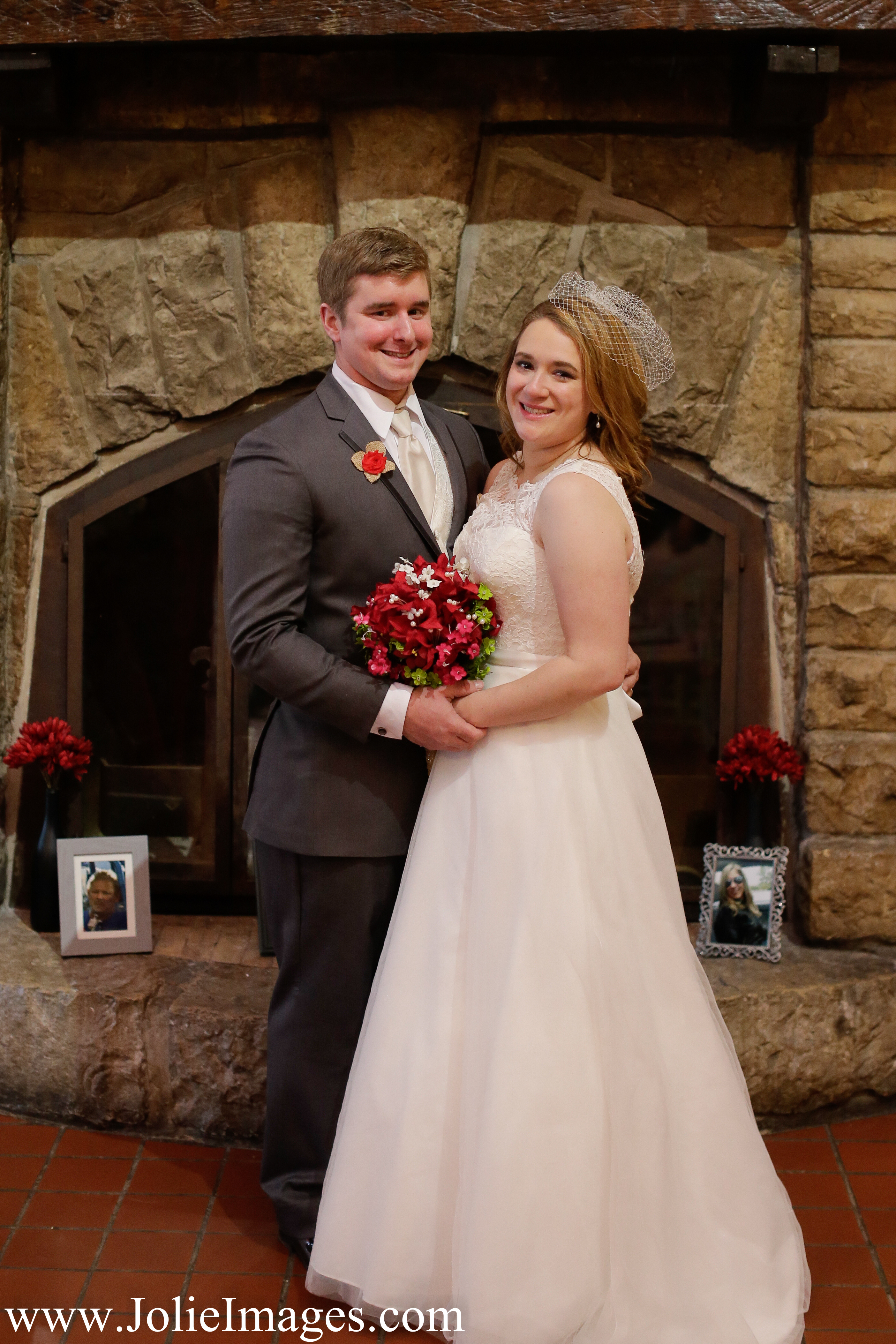 The 2016 wedding season started off by working with an awesome couple to make their Starved Rock Wedding absolutely awesome! Located in Utica, Illinois, this beautiful state park and lodge was home to a truly magnificent destination wedding ceremony and reception for this bride and groom.
From the moment that we met Jim and Erica exactly one year ago at our first consultation we knew that this wedding was going to be crazy amounts of fun! Their shared love of great music and the desire to make sure that every single one of their guests would have a stellar experience on their Starved Rock Wedding day made it easy to work with them.
Starved Rock Lodge and Conference Center is massive log cabin staged at the top of a winding, narrow road that displays magnificent views of rolling hills covered in endless pine trees. As you walk inside the Great Hall, where Jim and Erica's Starved Rock Wedding ceremony was held, you are immediately hit with an outdoorsy feel as huge logs make up the walls and beams across the vaulted ceiling which is accompanied by a beautiful fireplace in the center of the room.
Adjacent to the Great Hall is the Starved Rock Room where guests retired to after the ceremony to enjoy cocktails and hors d'oeuvres enjoying the sounds of Frank Sinatra, Michael Buble and Dean Martin, as the Starved Rock Wedding staff set up tables for the dinner hour in the Great Hall. Once the final touches had been made, guests were directed back into the Great Hall and enjoy fine dining and a celebratory atmosphere for the newlyweds!
As dinner came to an end, guests made their way back into the Starved Rock Room to enjoy beverages of their choice and dance the night away! The dancing portion of the evening was awesome and everyone truly left it all on the dance floor! Glow sticks and light-up glasses made an appearance during Whitney Houston's "I Wanna Dance With Somebody", and guest were belting out all the words to Journey's "Don't Stop Believin" near the end of the night.
Glow sticks and light up glasses?! An obvious choice. #starvedrock #chicagodj #chicagowedding #whitneyhouston
Final songs of the evening! Congrats Jim and @ericacerda5!!!! #chicagowedding #chicagodj #starvedrock #journey #dontstopbelieving

A video posted by Nick Vera (@impulse_djs) on
Overall, it was a truly magnificent day for Jim and Erica, along with their closest family and friends who celebrated with them! We are so happy that we were able to be a part of this awesome wedding experience as it was a fantastic way to start off our 2016 wedding season! A big congratulations goes to Jim and Erica on their marriage at their Starved Rock Wedding! You guys are great!!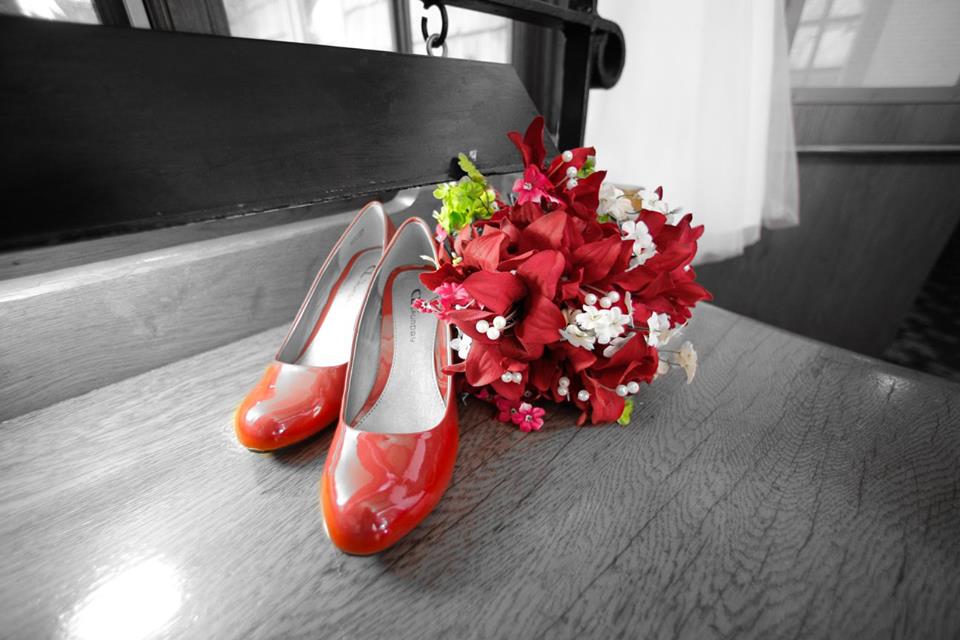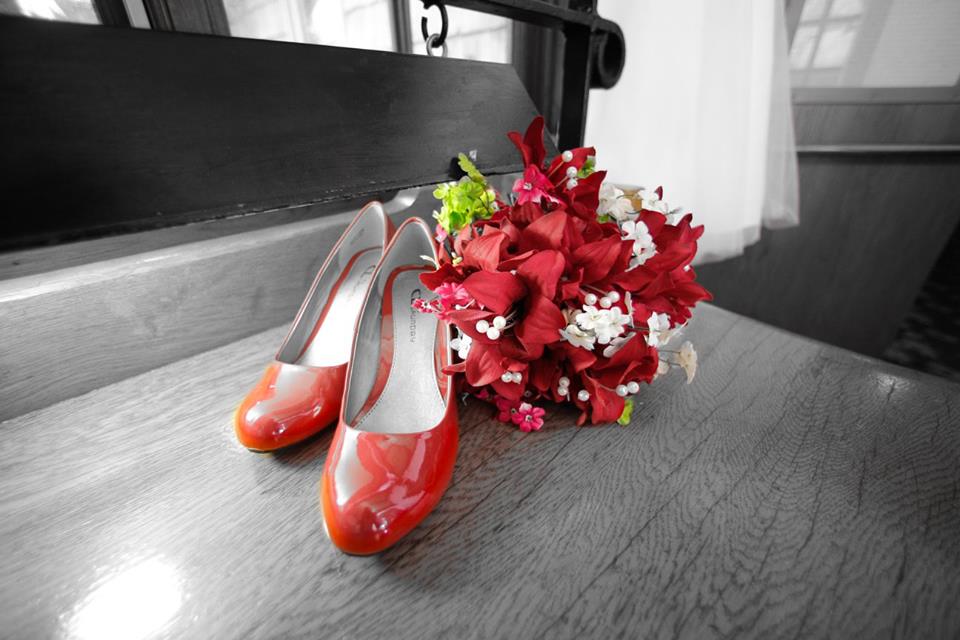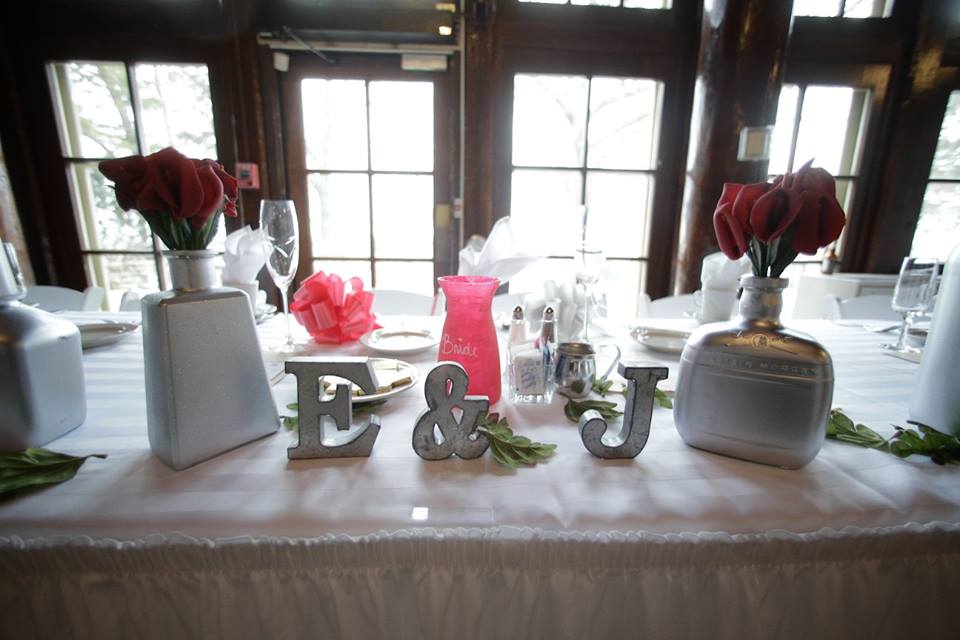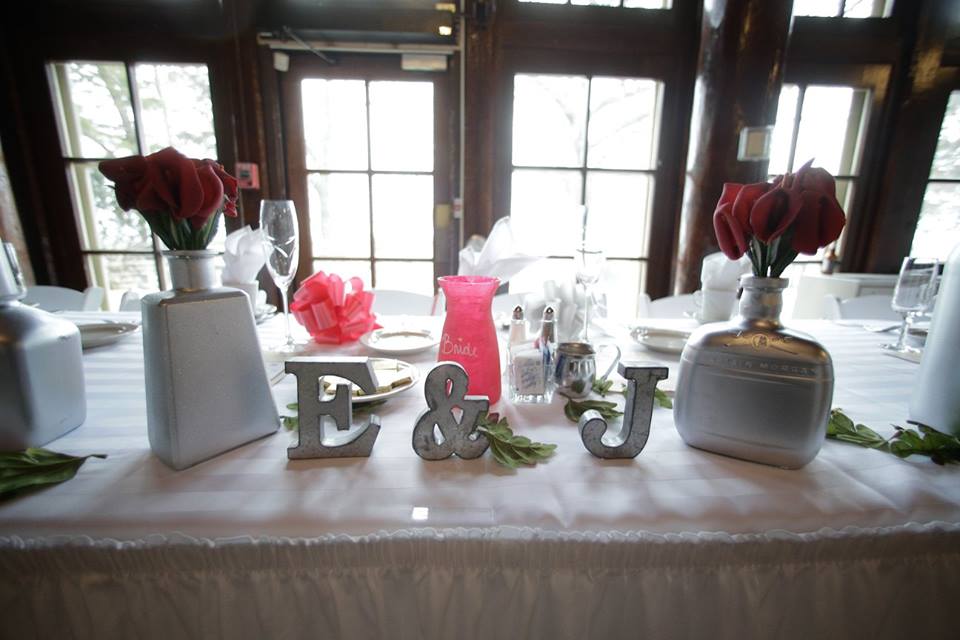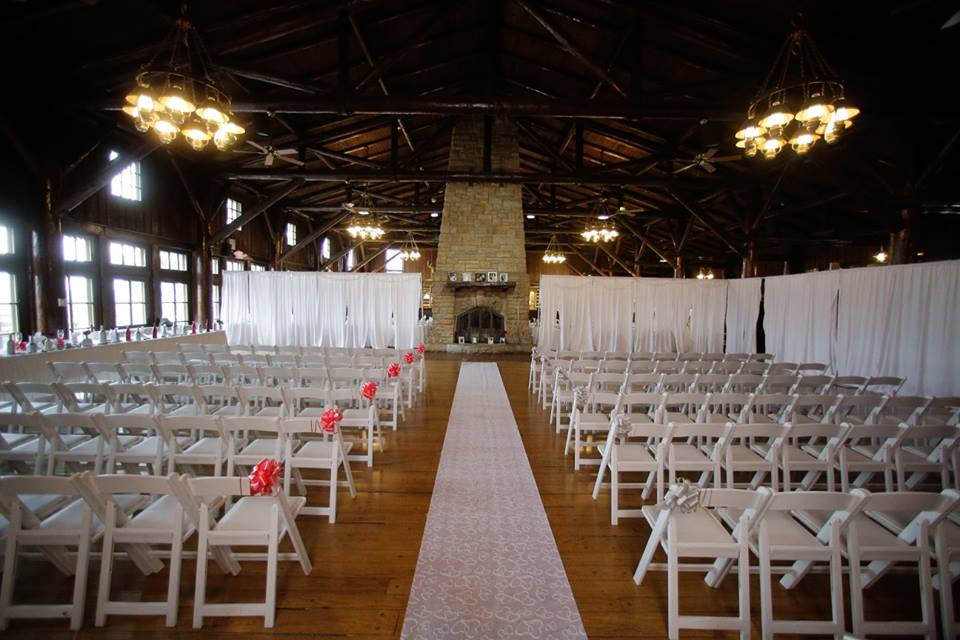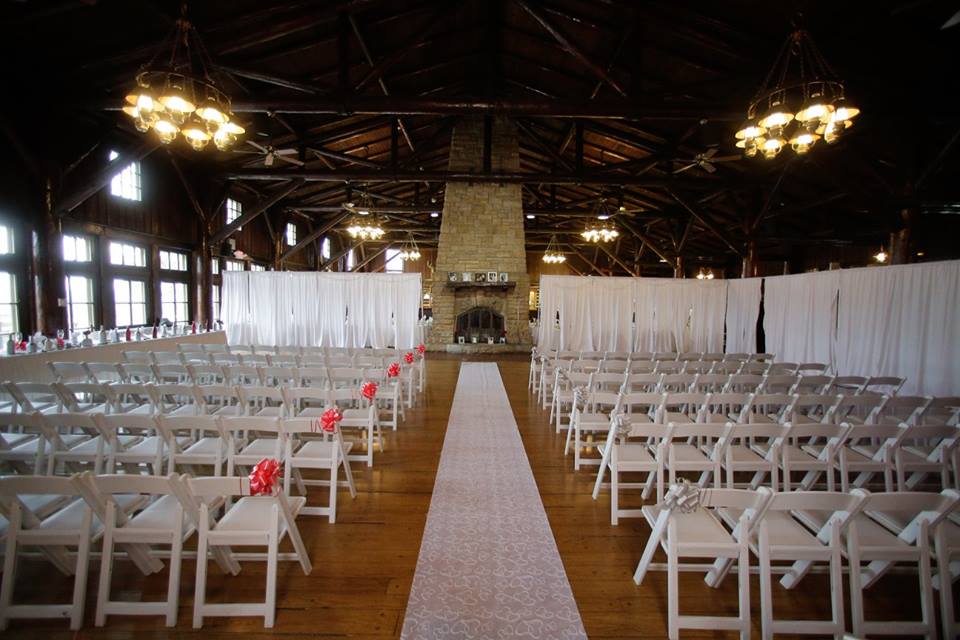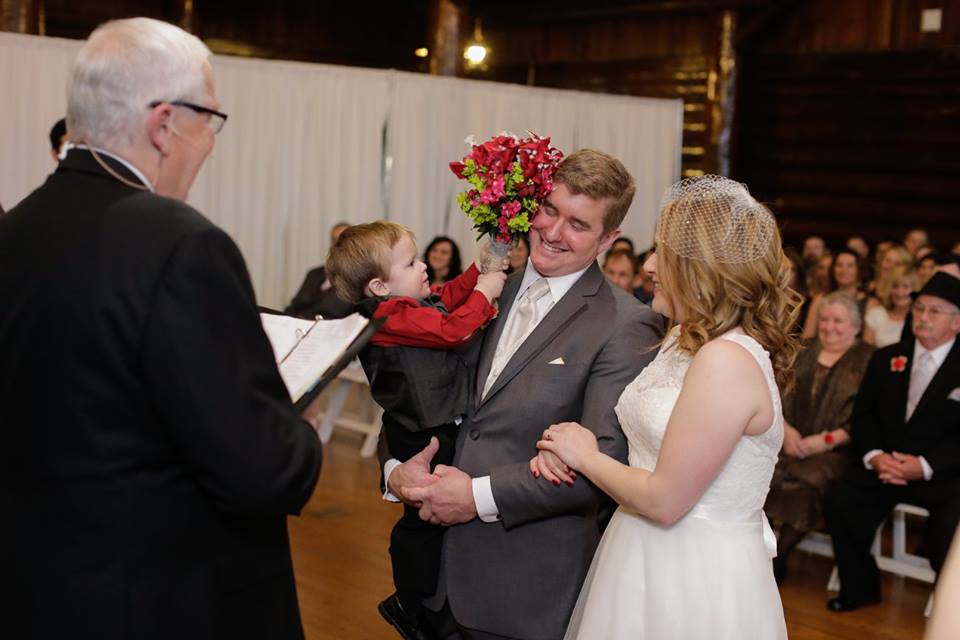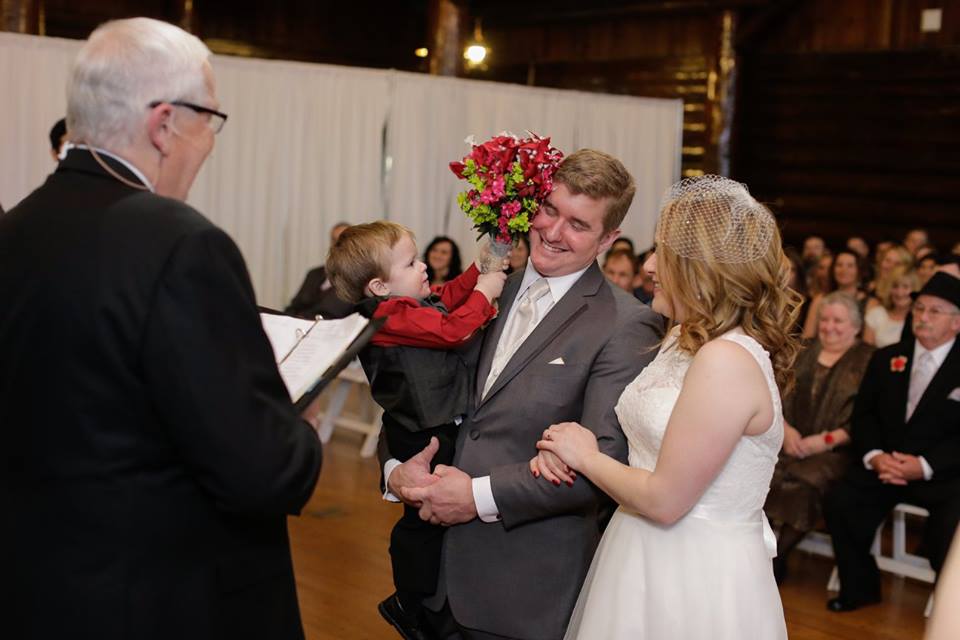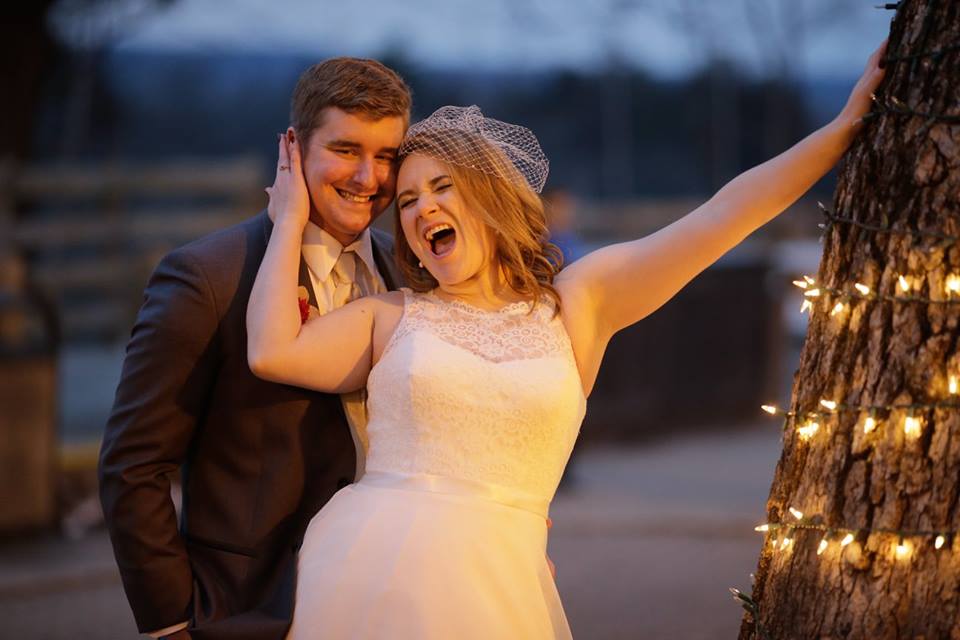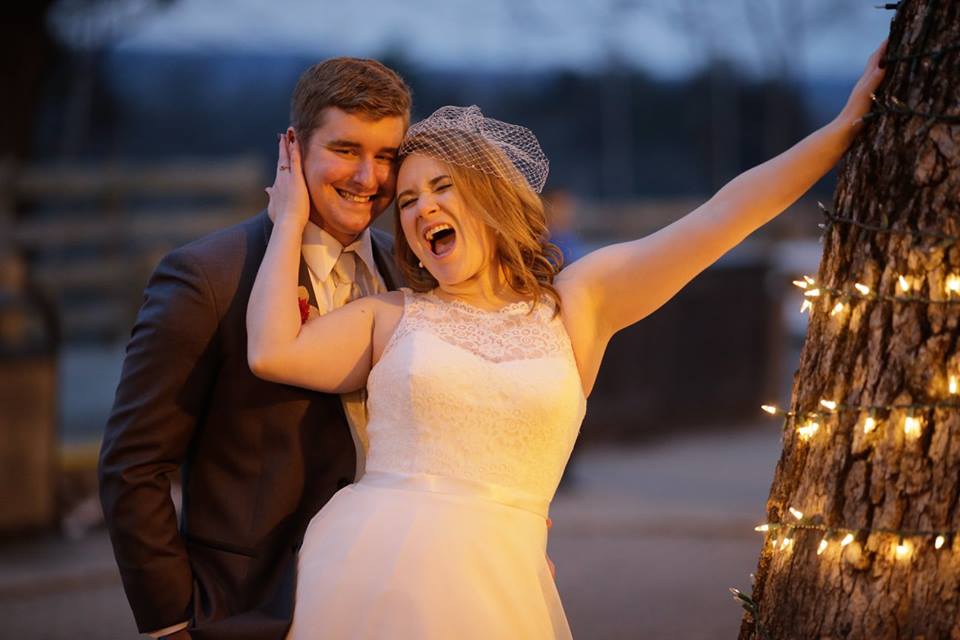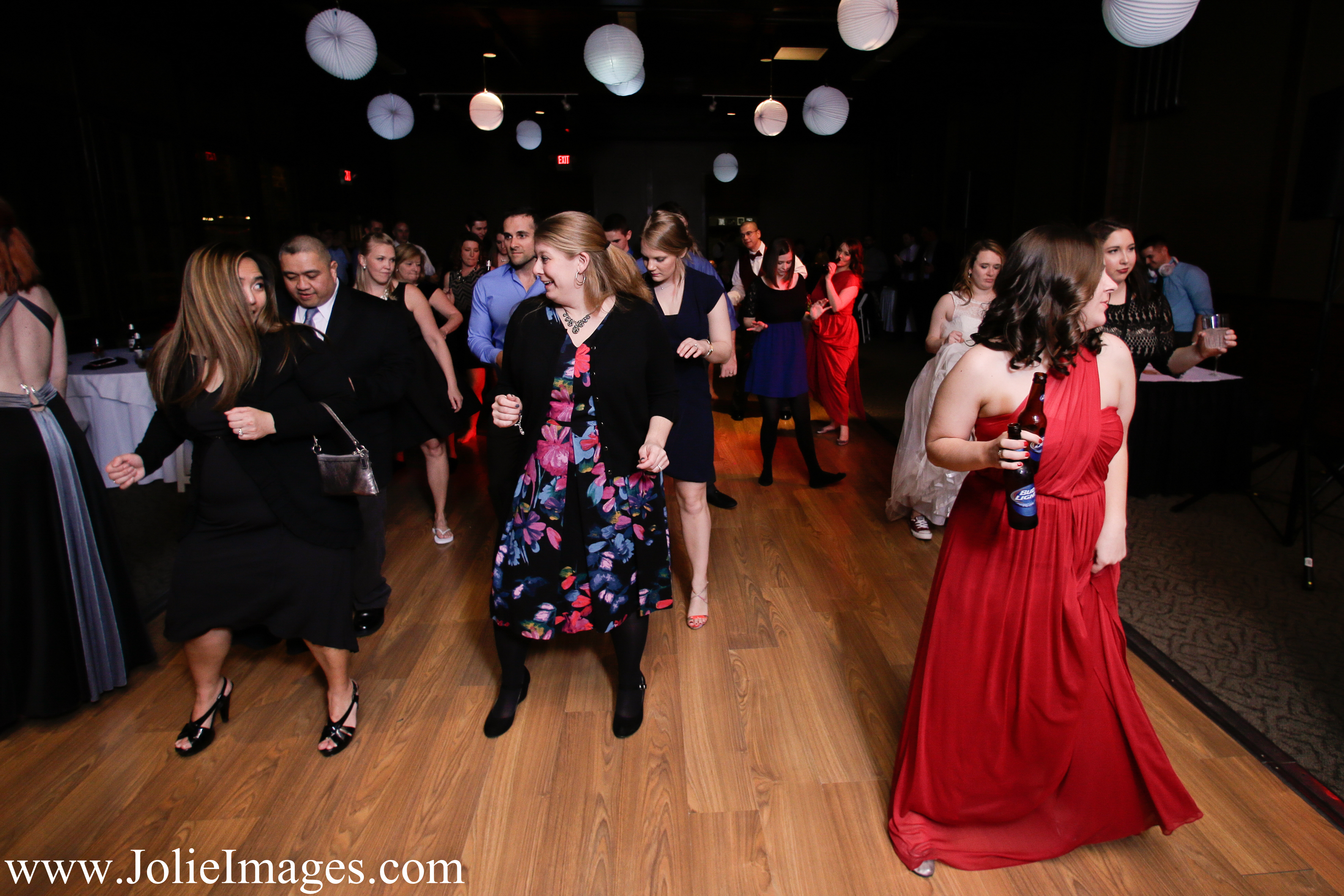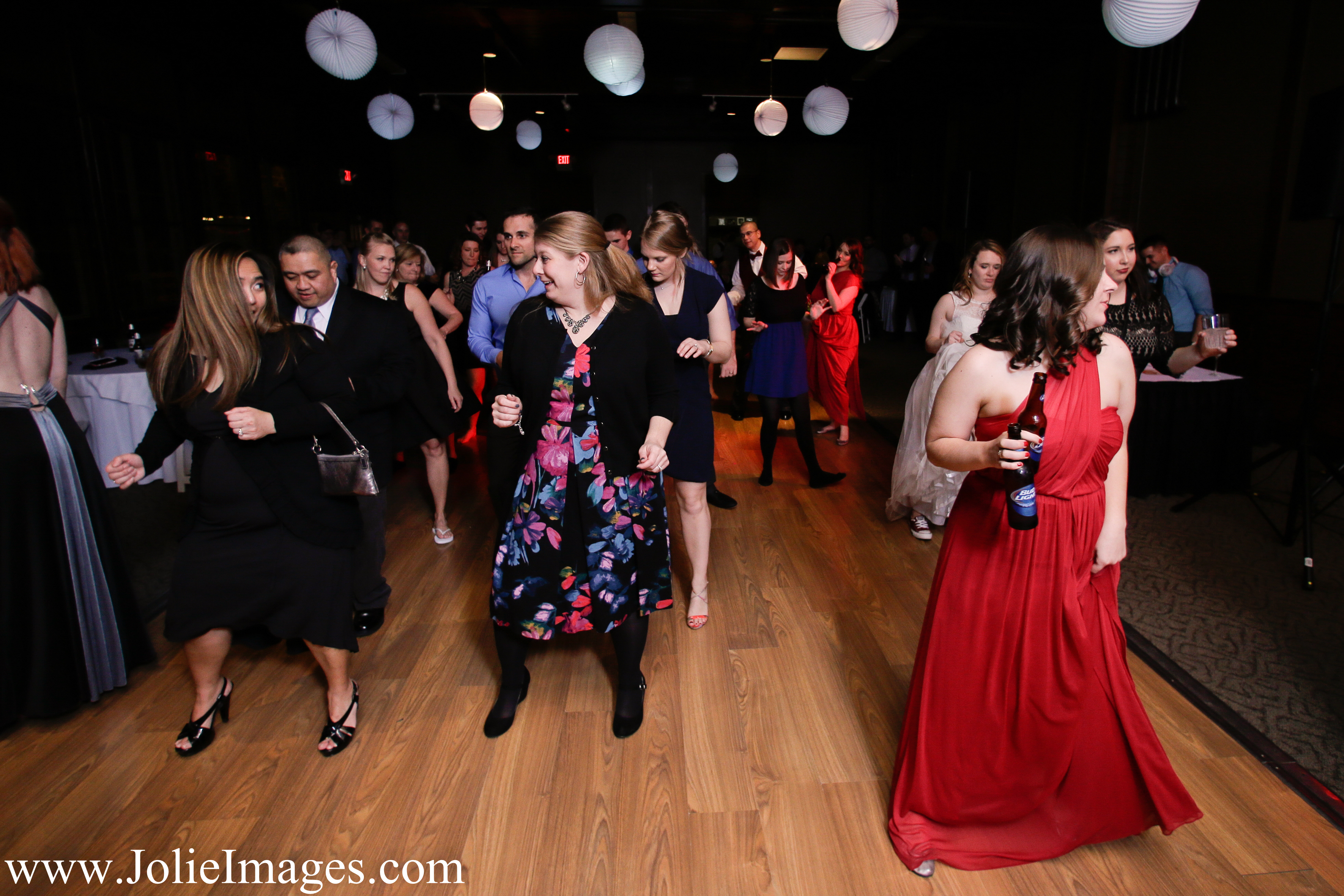 Venue: Starved Rock Lodge and Conference Center
Photographer: Jolie Images