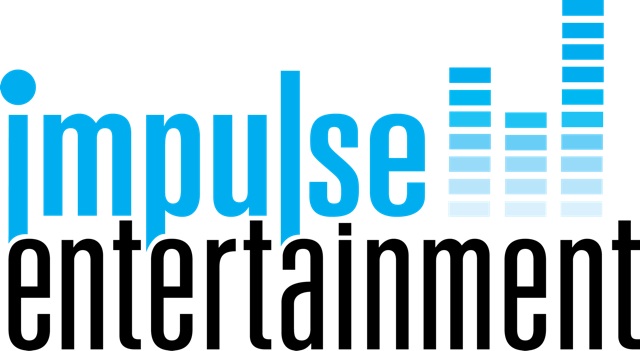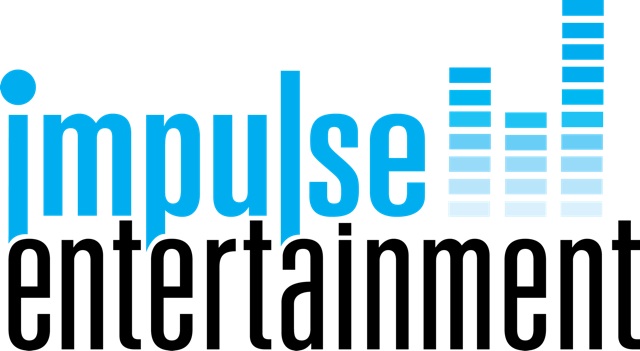 Congratulations! You're engaged and now it's time to start planning your Lemont wedding reception! Whether you have chosen Cog Hill Country Club, Crystal Grand, or another Lemont wedding venue, you've come to the right place to choose your Lemont Wedding DJ! Are you looking for someone that is personable, professional, and will make sure that you and your guests have the time of their lives at your wedding reception? Look no further than Impulse Entertainment DJ's as your Lemont Wedding DJ!
When it comes to your Lemont wedding reception, you need to find someone who you can trust, build a relationship with, and ultimately make sur
e that everything runs as smoothly as possible. After all, your wedding reception is a once-in-a-lifetime experience and you should make sure you have a 5-star Lemont Wedding DJ at your wedding! for We have the knowledge and experience working with Lemont wedding venues to make sure that your reception is fun, energetic, and ultimately goes off without a single hiccup!
For more information on who we are and what we're about check out some of these helpful links:
Our Story – Watch and read why we do what we do and how we treat each and every single client
Rave Reviews – Check out what our clients have said about our services!
FAQs – Got questions? We've got answers!
We can promise that every "T" is crossed and every "I" is dotted when it comes to planning your Lemont wedding reception. Not only that, but we will not only meet, but exceed your expectations at every single step of the wedding planning process. We would love to meet with you to discuss your wedding reception further! Feel free to contact us today at: (708) 381-0304 or info@impulsedjs.com. We promise that we will respond within 24 hours (but it's usually much shorter than that). We can't wait to be your Lemont Wedding DJ at your wedding reception!