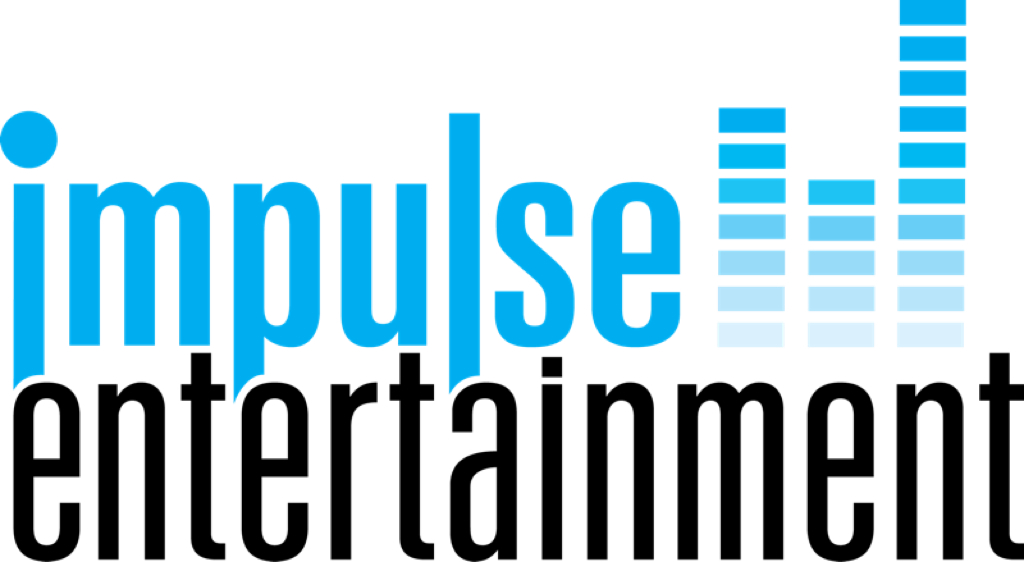 Are you looking to make your Mokena Wedding one that you and your spouse-to-be, friends and family will remember for a lifetime? Stop worrying about finding a Mokena Wedding DJ then! You've come to the right place and we will take it from here! At Impulse Entertainment DJ's we want to make sure that your day is as perfect as possible and will go above and beyond your expectations to make sure that everything is happening at the right time and manner all while keeping your Mokena Wedding Reception flowing smoothly.
In most cases, what separates a good DJ from a great Mokena Wedding DJ is how he or she takes charge of the wedding reception. Each and every wedding reception is completely customizable, of course, but who really wants to sit through a two-hour dinner? Or what about that one time when you had no idea that the bride and groom at the wedding you were attending were cutting their cake or having their first dance? So much of what we, at Impulse Entertainment DJ's, emphasize is how to keep your evening moving along so you and your guests don't get bogged down in a 120-minute dinner or have your friends and family miss your first dance.
We don't expect you to make a Mokena Wedding DJ decision right this second, but we recommend that you take a look at some of these links:
Testimonials – check out what other people are raving about!
Consultations – See what's all included in your initial consultation!
Send us an email! – We're hear to answer your email and will do so within 24 hours. Promise.
You really want a DJ that you can trust, build a relationship with, and ultimately receive total satisfaction from. Contact us to today to set up a meeting and see why we are your number one Mokena Wedding DJ option!