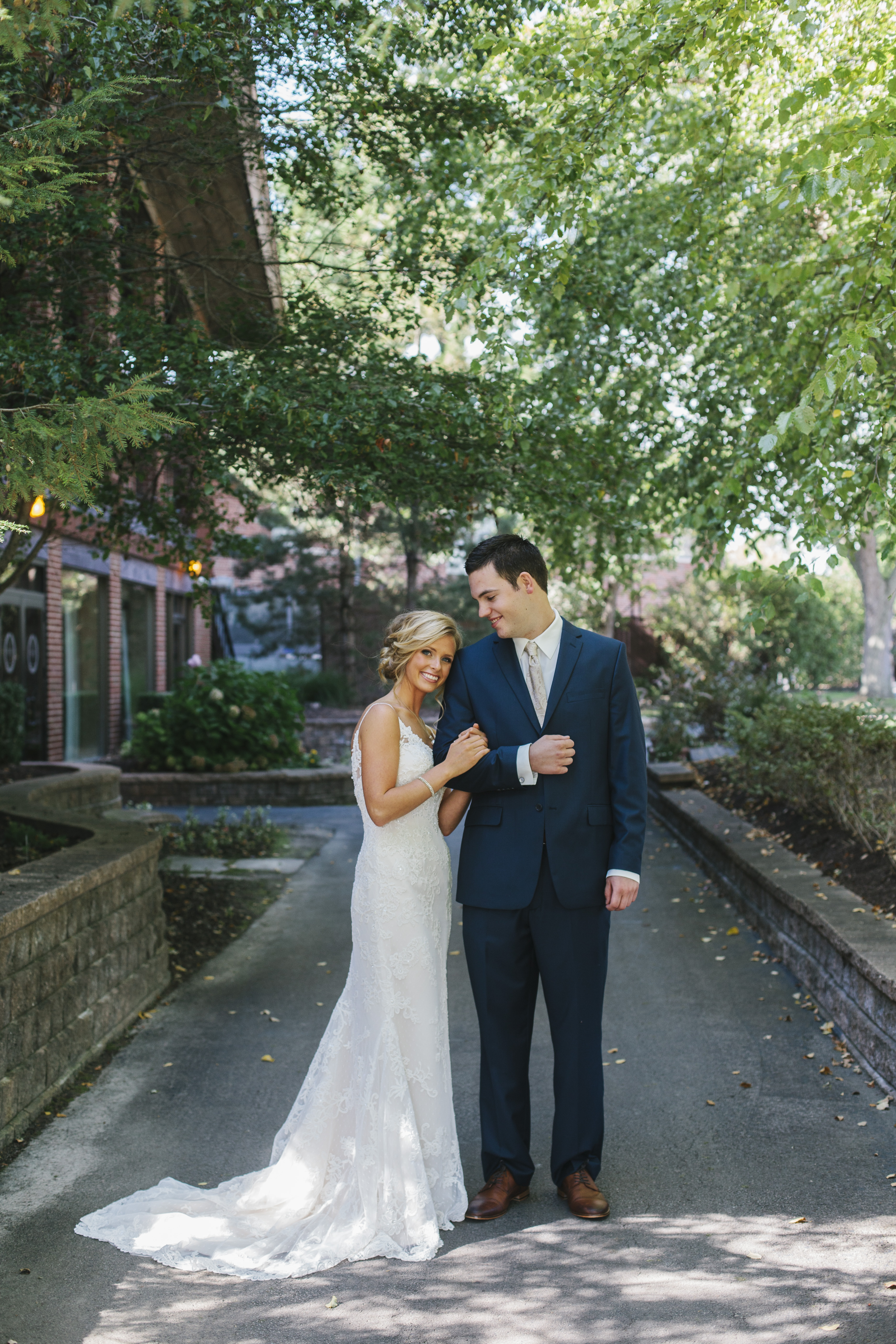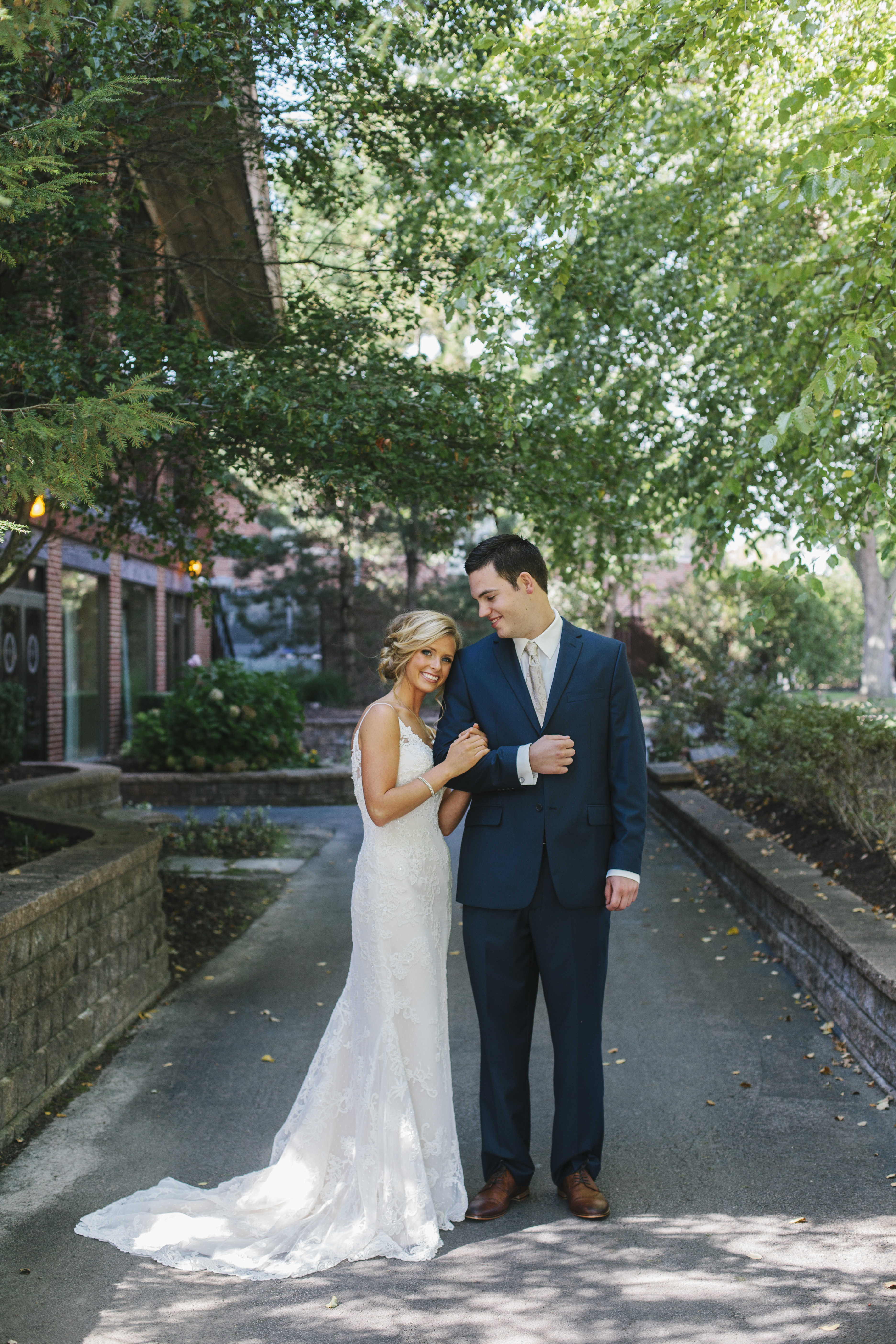 The end of September in Chicago can always be a hit or miss when it comes to the weather, but Vince and Holly could not have picked a more perfect day for their Flossmoor Wedding! We were absolutely pumped for Vince and Holly and ready to rock the dance floor on this warm, sunny September afternoon!
Vince and Holly chose to have their Flossmoor Wedding at Idlewild Country Club in Flossmoor, Illinois. It was our first time at this venue and it was fantastic! A beautiful venue and great food accompanied by amazing music and good times had Vince, Holly and their guests leaving it all on the dance floor! When we met with Vince and Holly they had only one thing in mind: that everyone be dancing and having a great time; and everyone did just that! From the first song that was played until the final request of the night, the dance floor was electric! Flower girls shook their stuff to Taylor Swift's "Shake It Off" and others showed off their best to V.I.C's "Wobble".
All in all, it was a fantastic night with awesome dance moves, but that didn't stand out to us at this wedding. At the beginning of the evening, everything was a little bit behind schedule and guests, along with the bridal party, showed up later than expected to the venue, which meant that the cocktail hour had to be cut short and we had to get the night rolling sooner rather than later. When we were about to line the bridal party up for introductions we saw some relief on Vince and Holly's faces. Vince gave us a smile and said, "I am so glad to see your face. Now I know that you have everything under control."…and we did! When it was all said and done, once dancing started, we were back on track for the rest of the evening and Vince and Holly danced their hearts out along with their guests!
When booking a DJ (and this goes for any vendor or venue) you want to make sure that you are truly comfortable and confident knowing that whoever you have in charge will do exactly what you need and will make sure that things run smoothly. This is something that we emphasize so much during the entire planning process and at any event. As our motto says, "You're here and we'll handle the rest. Promise."
We are so grateful for the opportunity to be a part of Vince and Holly's Flossmoor Wedding! It was so much fun and we are happy we had the chance to be your Flossmoor Wedding DJs!
Venue: Idlewild Country Club
Photographer: Joanna Meyer