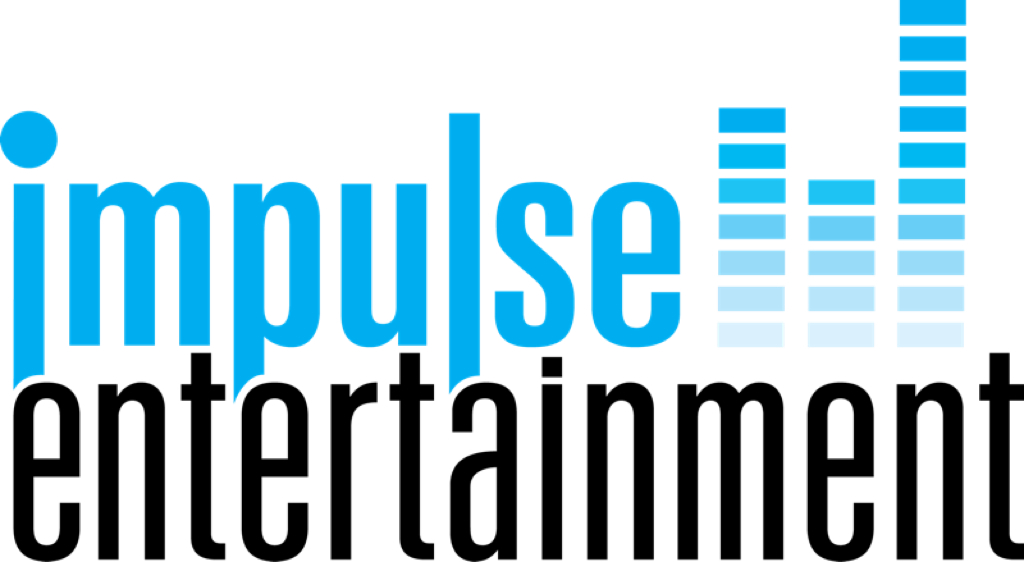 In a time where more and more people are getting into the DJ industry it's hard to find the perfect Tinley Park Wedding DJ. Luckily for you, you've come to the right place and we will take it from here! At Impulse Entertainment DJ's, we not only emphasize building a relationship with each and every client, but we also make sure that we stay in constant communication with them before, during, and after their wedding day.
Our main office is located in Crestwood, Illinois, just minutes from your Tinley Park Wedding Venue. We have performed at all of the major venues in Tinley Park including being a part of Odyssey Country Club Wedding Receptions! No matter if your event is big or small, we always look towards the opportunity of providing you with a high-class, professional, personable Tinley Park DJ service that will go above and beyond your expectations, impress your guests, and keep your event moving along smoothly.
Check out some additional information about us below. You won't be disappointed!
About Us – Read about who we are and why we do what we do!
Testimonials – Building a 5-star reputation takes 5-star reviews!
Recent Events – Check out all of our recent events that we have been a part of!
At the end of the day, we are genuinely excited for you and only want the best for you and your guests on your event day! We promise to strive to provide an awesome atmosphere and sweet tunes for your upcoming Tinley Park Event…not to mention you are getting the best Tinley Park DJ in town!
Please do not hesitate to contact us today at: (708) 381-0304 for additional information. You can also email us and we will make sure to respond to your inquiry within 24 hours…because your day is important and you shouldn't wait to hear from your vendors.