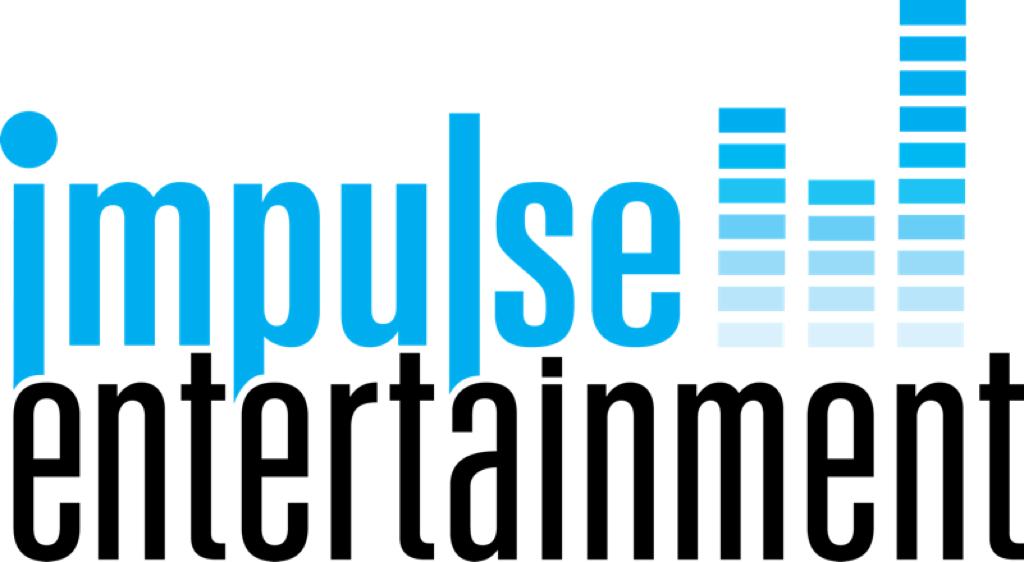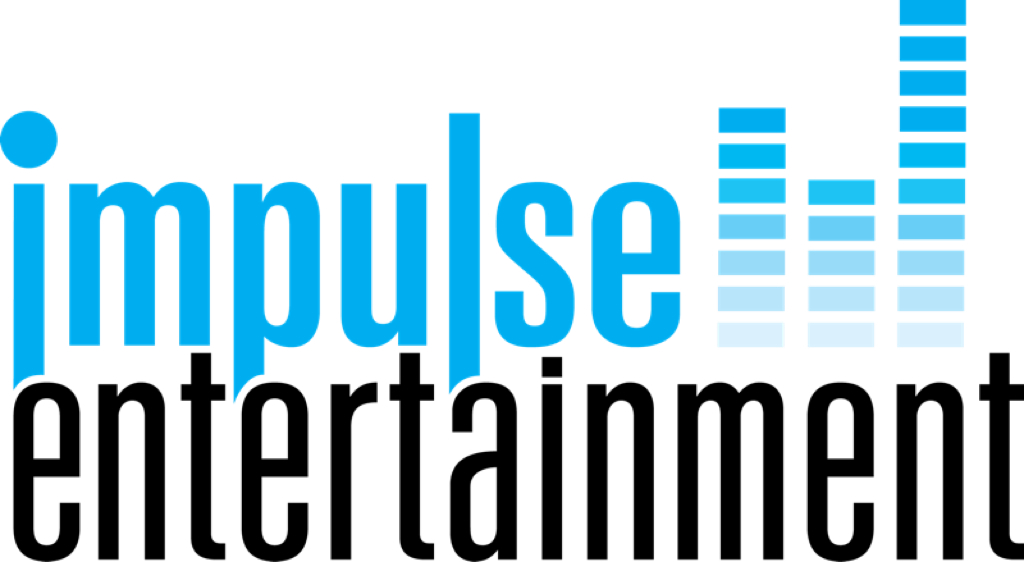 Congratulations on your recent engagement! We are so excited for you and your fiance and we're sure you've been hugging and kissing family and friends for a few weeks now! But once the surprise of the engagement fades it's time to start planning your Oak Forest Wedding and you need to make sure to consider Impulse Entertainment DJ's as your Oak Forest Wedding DJ.
Located in Crestwood, Illinois, we are just a few minutes from your Oak Forest Wedding Venue! Gaelic Park Wedding Receptions are always fantastic to be a part of and we love working there! Equipped with outdoor patios, large rooms to accommodate even the biggest of weddings and great food, Gaelic Park is a great place to hosted your Oak Forest Wedding Reception! Not to mention the fact that we have performed there on several occasions for our clients over the years.
When searching for an Oak Forest DJ, you want someone who you can have confidence in and be completely comfortable with. You want to make sure that on your Oak Forest Wedding day your not thinking if your DJ will play the right music or pronounce all of the names correctly. You want to wake up knowing that everything down to the last announcement will be perfect and go off without a hitch! This is why you need to considering Impulse Entertainment DJ's as your Oak Forest Wedding DJ.
For additional information about us, check out some of the links below:
About Us – Read about why we do what we do and how we can make your wedding awesome!
FAQs – Have questions or concerns? We've answered some of our most frequently asked questions.
Recent Weddings – Check out where we have been week in and week out!
Rave Reviews – We're not the only ones that think we are pretty cool.
We want to make sure that we give you the service, professionalism, and personality you deserve for your wedding day! Feel free to contact us for additional information at: (708) 381-0304 or shoot us an email! We look forward to hearing from you soon and working with you on your wedding day!