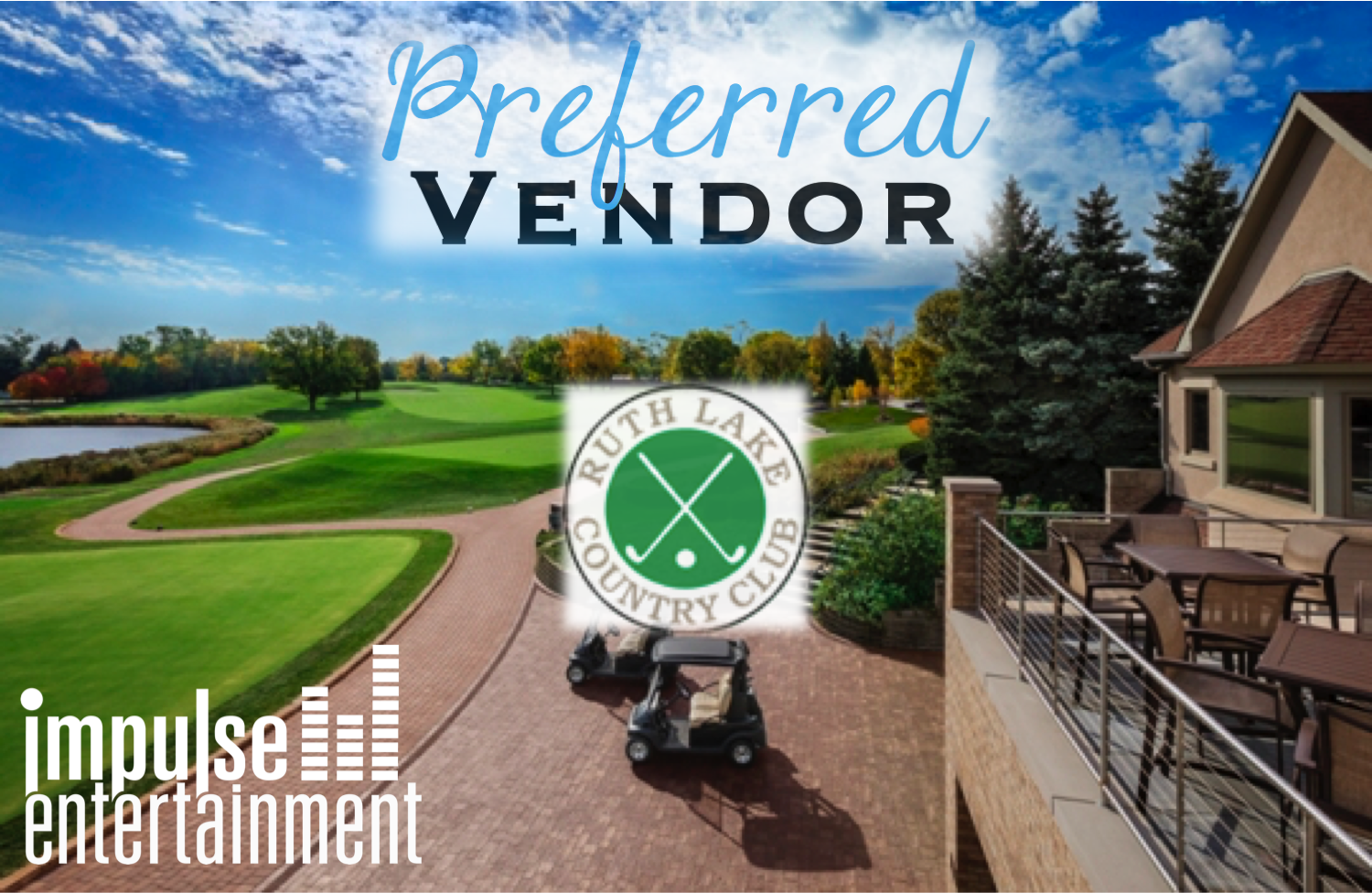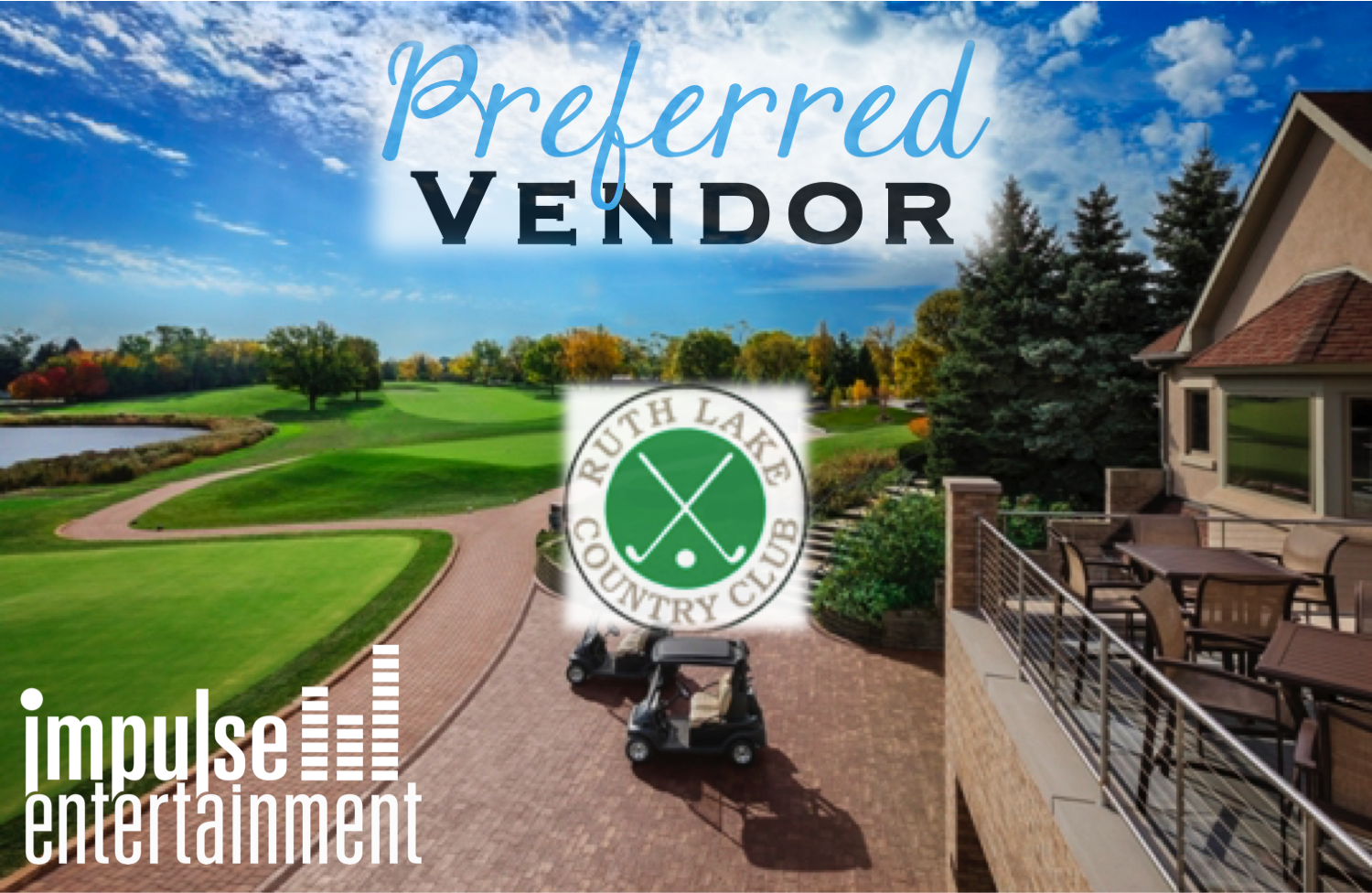 We are so thrilled to announce that we have been named a Preferred Vendor for Ruth Lake Country Club located in Hinsdale, Illinois! Our first wedding there was in 2014, and since we have been working with the Ruth Lake staff to make incredible memories for brides and grooms!
Ruth Lake Country Club, named after fallen World War I soldier, Linus Ruth, was founded in 1922 with the original membership fees being $50 and green fees of $0.50 on Saturdays, Sundays, and holidays and $0.25 during the week days. Talk about a cheap round of golf! Additionally, Ruth Lake has gone through several major renovations since its creation, most notably in 2005 when a remodeled course was opened to members.
Ruth Lake Country Club is home to numerous wedding receptions through the year. Looking to get married on the luscious greens of the country club? You can have your Ruth Lake Country Club Wedding Ceremony on part of the club's exquisite course close to the clubhouse! Getting married in the spring, summer or early fall months and want your guests to experience the beautiful outdoors? No problem! Ruth Lake Country Club offers a tented outdoor patio equipped with a full-service bar! Have you always wanted to be treated like a king or queen on your wedding day? Look no further than Ruth Lake's banquet staff to make sure that your entire reception goes off without a hitch!
Being a company that makes communication with all of your vendors at all times one of our top priorities on your wedding day, it is so refreshing to work with a venue that shares this same view! The staff here is fantastic, professional, courteous and prompt! Ruth Lake Country Club is the cream of the crop when it comes to weddings venues in the Chicagoland area for this very reason!
So when you're considering where to host your wedding reception, make sure to set up a meeting with Ruth Lake Country Club and see what they offer for your Ruth Lake Country Club Wedding! Ask for Sara and let her know that we sent you! This venue gets a 5-star rating from us!
Sara Romano – Event Coordinator
(630) 986-2060
**Ruth Lake Country Club is a private club that does require sponsorship for any event hosted. Contact Sara today who would be happy to help you find a sponsor for your wedding reception!**