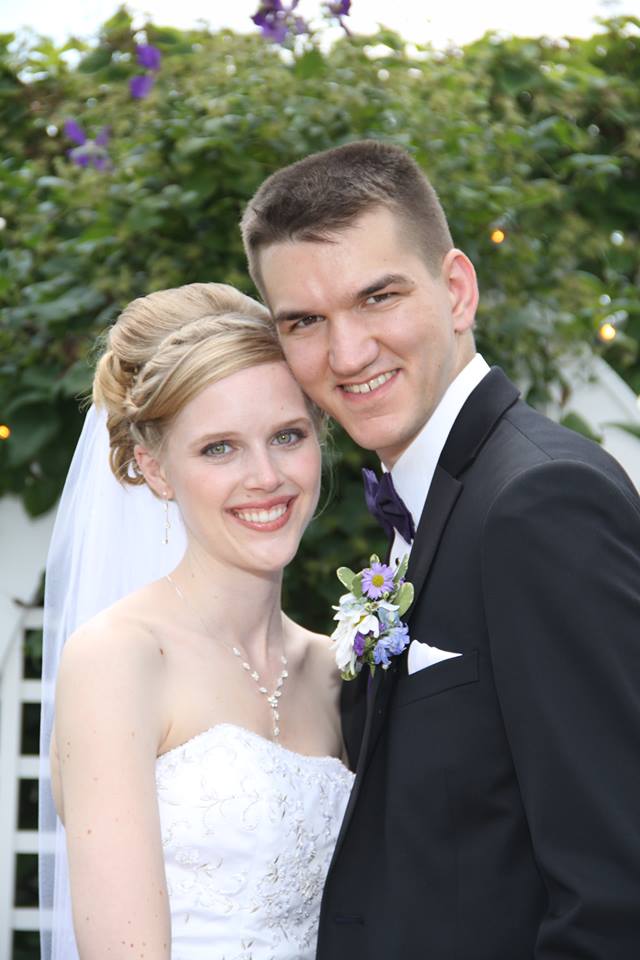 We were back at another Silver Lake Country Club Wedding; this time for Ryan and Jenn!. This wedding was a bit of a different feel for us as it took place during the late morning and lasted until the mid-afternoon. Guests were greeted in the morning with a perfectly, pristine white ceremony setup in one of the club's courtyard. The sun was shining and it was the perfect temperature during the ceremony.
Once the ceremony was over, guests were led into one of the club's banquet rooms only feet from the back row of chairs! Guests enjoyed some classic cocktail music and snapped their fingers and tapped their feet to artists like Frank Sinatra, Dean Martin, and Michael Buble. Once the bridal party was introduced, lunch was served and soon enough everyone was dancing to classic hip hop songs from the late 90s and early 2000s.
Both Jenn and Ryan are in the science field of work and they took advantage of this fact about themselves by creating one of the most magical and bubbly centerpieces we have ever seen. In a lab-size scientific beaker there was a mixture of two liquids (both of them were kept secret); and at each table guests had a bowl of white powder. Instead of clinking the glasses to get Ryan and Jennifer to kiss, people had to "create" their own concoction of this "love potion" for the couple. It was back to middle school science for everyone there!
It was a beautiful ceremony and absolutely amazing reception. Congratulations Ryan and Jenn! Thanks for choosing us as your Silver Lake Country Club Wedding DJ. We wish you success on your life together!
Venue: Silver Lakes Country Club
Photographer: Photography By Scott Harrington