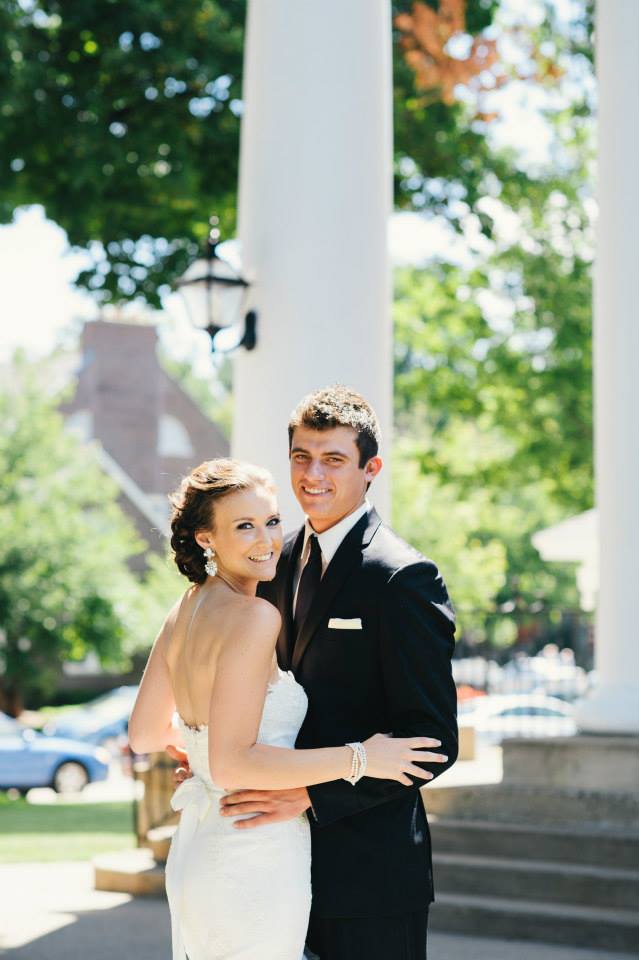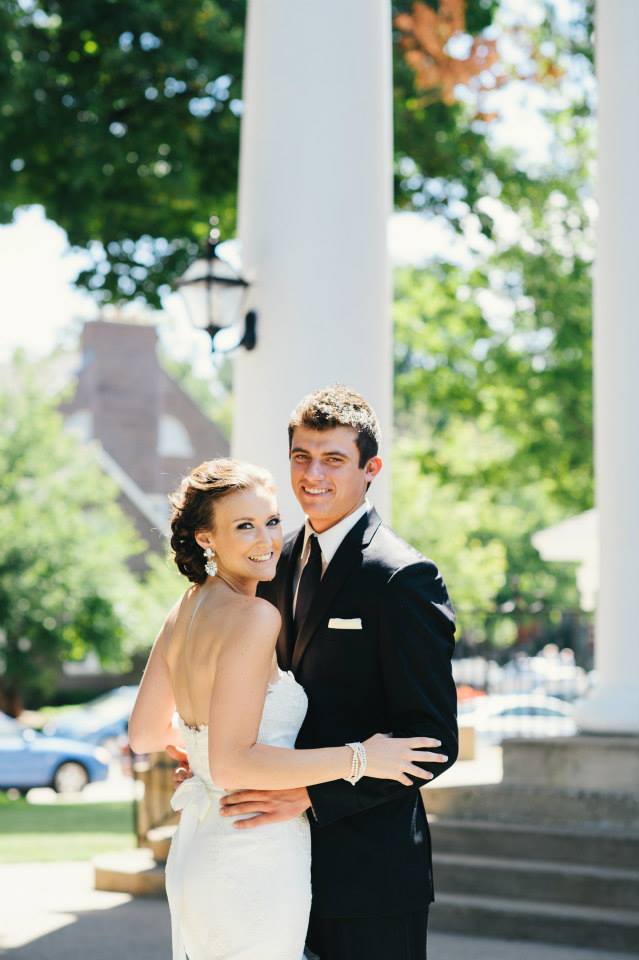 It was another double wedding weekend for Impulse Entertainment; and what a better way to finish off the weekend by heading to Grand Rapids, Michigan to celebrate with Jake and Kirsten at their Cascade Hills Country Club Wedding! We were back in action at the elegant, luxurious Cascade Hills Country Club for the reception and was it one to remember.
Luxury was the theme for this Cascade Hills Country Club Wedding as the bridal party and guests alike were dressed in designer tuxedos and dresses, which made everyone look stunning! For the introductions of the bridal party, Jake and Kirsten decided to add a little twist. Both of them got introduced first and then introduced their bridal party couple by couple giving a little biography (that was more humorous than serious) about each person. It was a great way for the guests to get to know the bridal party a little better for the rest of the evening. Not to mention the fact that Jake even asked the guests to contribute to their "kitchen remodeling fund" that him and Kirsten recently set up…which was all in good, sarcastic fun!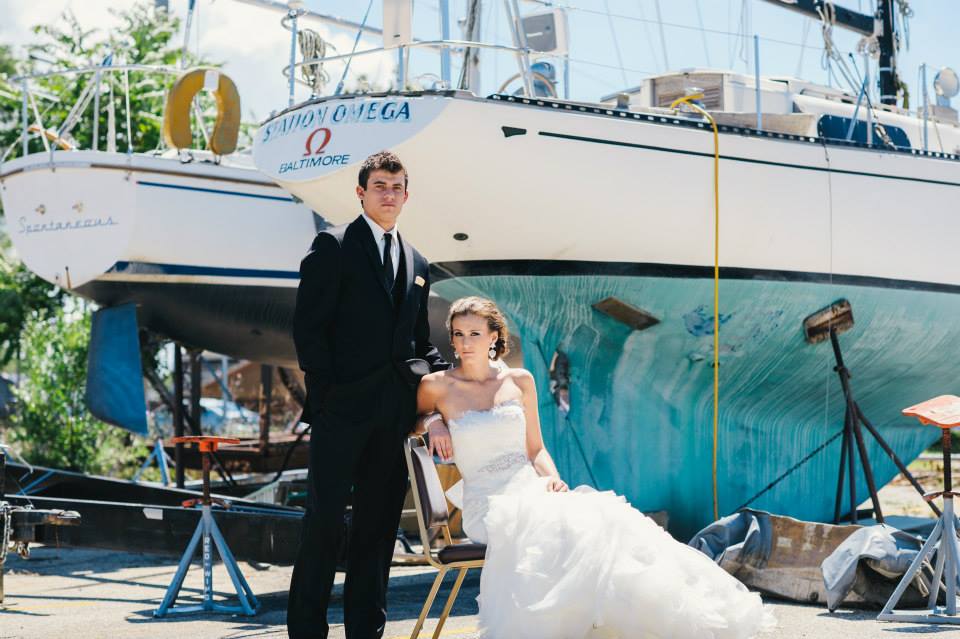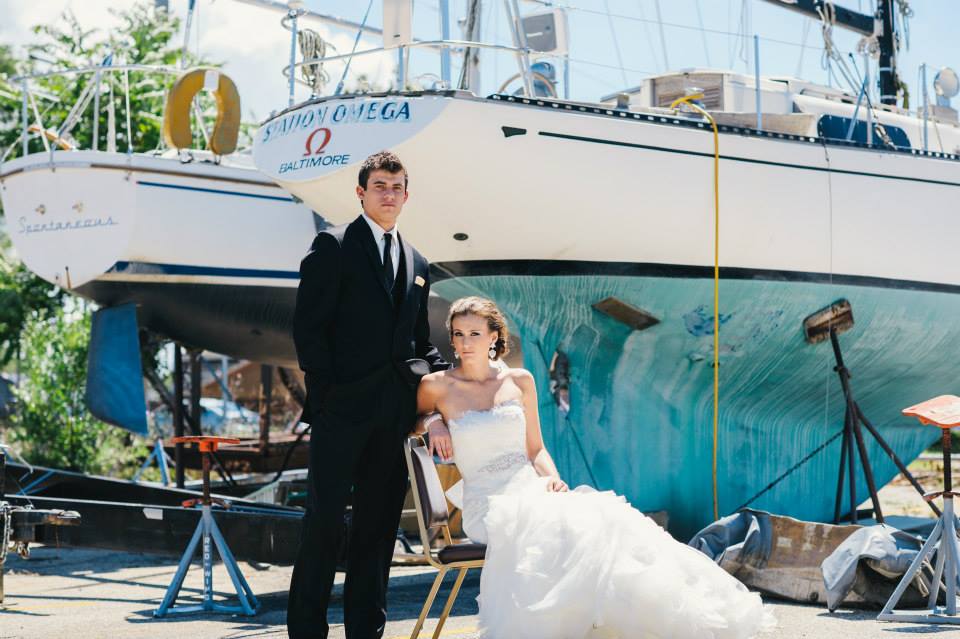 For the second day in a row, we ate some of the best food in the business. The Cascade Hills Country Club Wedding staff does not mess around with the professionalism of the staff, venue cleanliness, and quality of food. Everything was picture perfect! The dancing portion of the evening had guests of all ages on the dance floor ranging from 5 to 65 dancing to all of the classics and more! Overall, it was a fantastic reception that we were so happy to be a part of!
Congratulations Jake and Kirsten! Thanks for letting us be your Grand Rapids Wedding DJ. We only wish you the best of luck and happiness in your future as husband and wife!
Venue: Cascade Hills Country Club
Photographer: Kate Touzel
Videographer: Bradley Productions