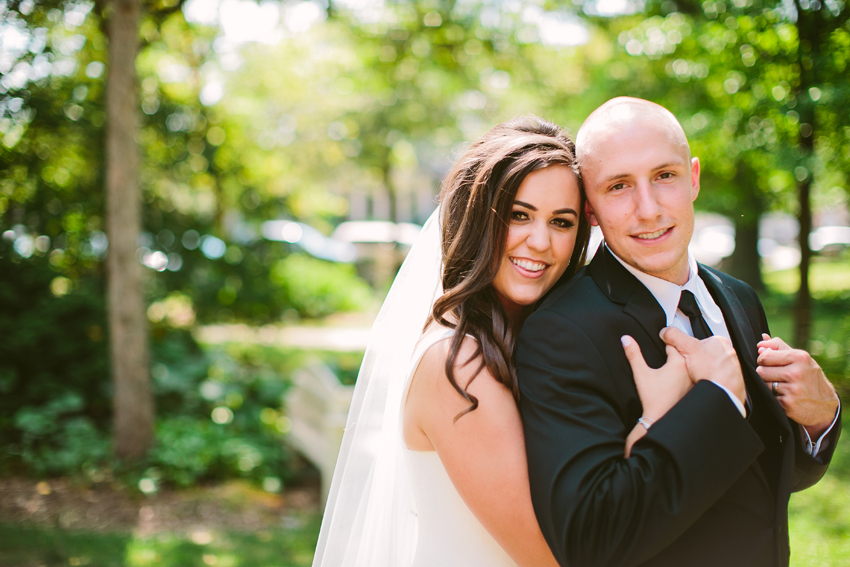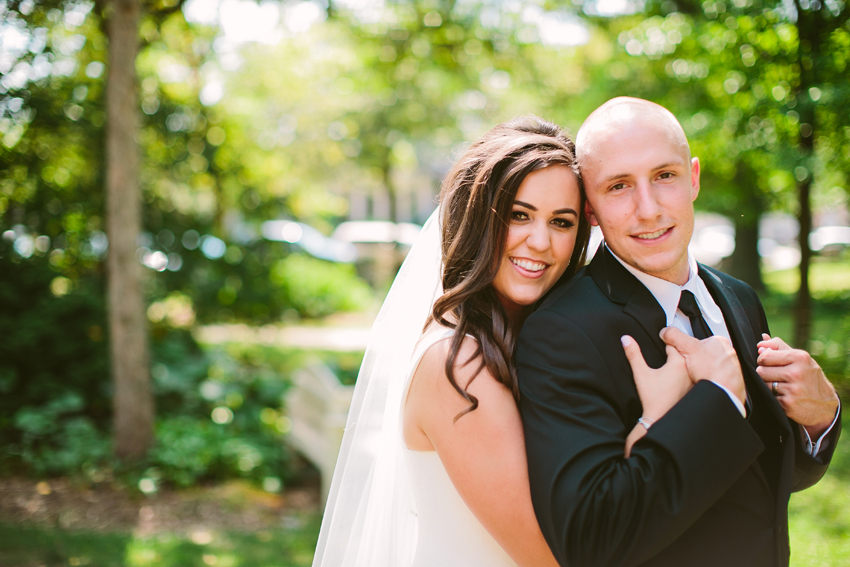 Ben and Brittany got married on a beautiful, warm August afternoon and their Klein Creek Golf Club Wedding was in Winfield, Illinois. It was warm enough where the air conditioning inside the venue felt cool and refreshing, but not too hot to not enjoy the beautiful, sun-filled evening sky.
This was Impulse Entertainment's first time at a Klein Creek Golf Club Wedding and we were blown away by the level of comfort, professionalism and friendliness of the venue and its staff. The reception was located in a fully enclosed, air conditioned, permanent tent-like structure that it attached to the golf club itself. There was more than enough room for guests to mingle and grab drinks at two of the bars (one was inside, the other outside in a courtyard).
After introductions, which consisted of "Sexyback" for the grandparents and parents, "It's Raining Men" for the ushers, "Thrift Shop" for the bridal party, "Blurred Lines" for the Best Man and Matron of Honor, and T.I.'s "Bring Em Out" for Ben and Brittany, the father of the bride welcomed the guests; which was followed by a beautiful prayer by one of Brittany's grandfather and concluded with a very sentimental poem read aloud by the mother of the bride. Family and friends were in attendance at the reception, and a sense of a close-knit community was felt throughout the evening.
By the time the dancing started, the floor was packed with all ages dancing to all of the wedding classics and some new-age songs! Even Grandma was out there dancing to "Thrift Shop"! All in all, it was a beautiful reception for a beautiful couple!
Thanks, again, Ben and Brittany, for letting us be a part of your day and choosing us to be your Chicago Wedding DJ. We were thrilled to be there and glad you guys had a great time!
Venue: Klein Creek Golf Club
Photographer: Jill DeVries Photography