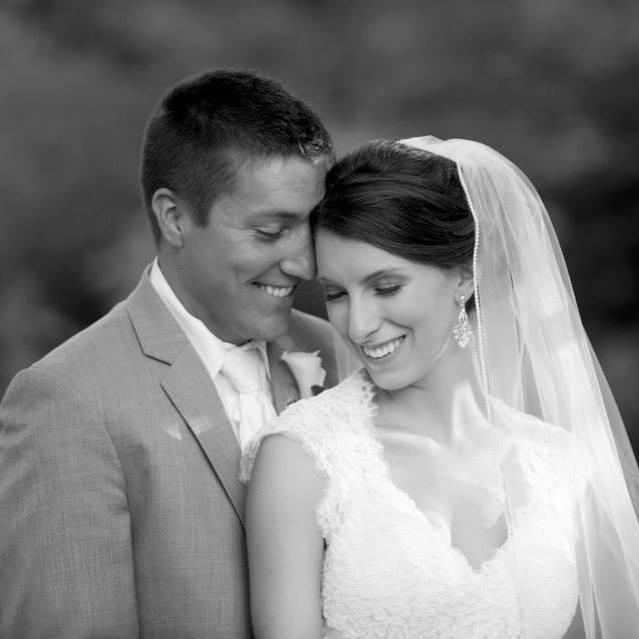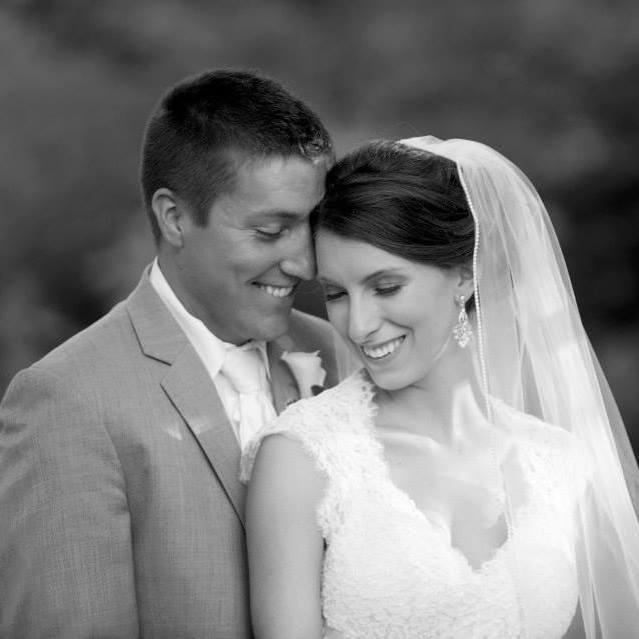 Rory and Katie said "I do" on a beautiful June afternoon before their Cloister In The Woods Wedding Reception. Tucked away in the corner of a forest, this venue gave guests access to an outdoor patio where they could sip on cocktails, access to a mulched pathway to beautiful scenery in an open field, and a big enough dance floor to fit all of your guests; and we made sure to keep everyone out there all night long!
The groom is a huge fan of all sports Chicago. From the Bears and Bulls to the Hawks and Sox (not the Cubs!), it was only fit that the bridal party was introduced to "Sirius" by the Alan Parsons Project (also known as the Chicago Bulls Introduction Theme Song). In addition to that, during the dancing portion of the evening, the ever-popular "Chelsea Dagger" (Blackhawk's song) and Journey's – "Don't Stop Believin'" (White Sox) was also played and guests belted all of the words! There was even one point in the night when Rory was hoisted up on a chair by some of his groomsmen!
At this Cloister In The Woods Wedding Reception we played everything from the classic rock hits to some 90′s pop and hip-hop and everyone had a great time! Congratulations Rory and Katie on your marriage! We wish you nothing but the best in your new life as husband and wife!
Venue: Cloister In The Woods
Photographer: The Wedding Studio
Photo Booth: Pic In A Box