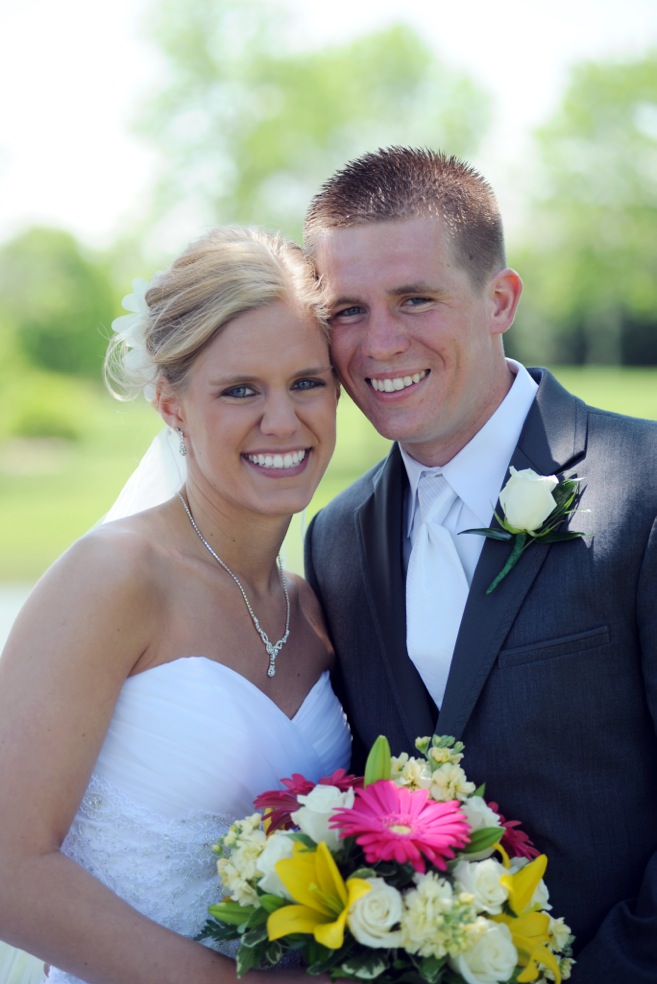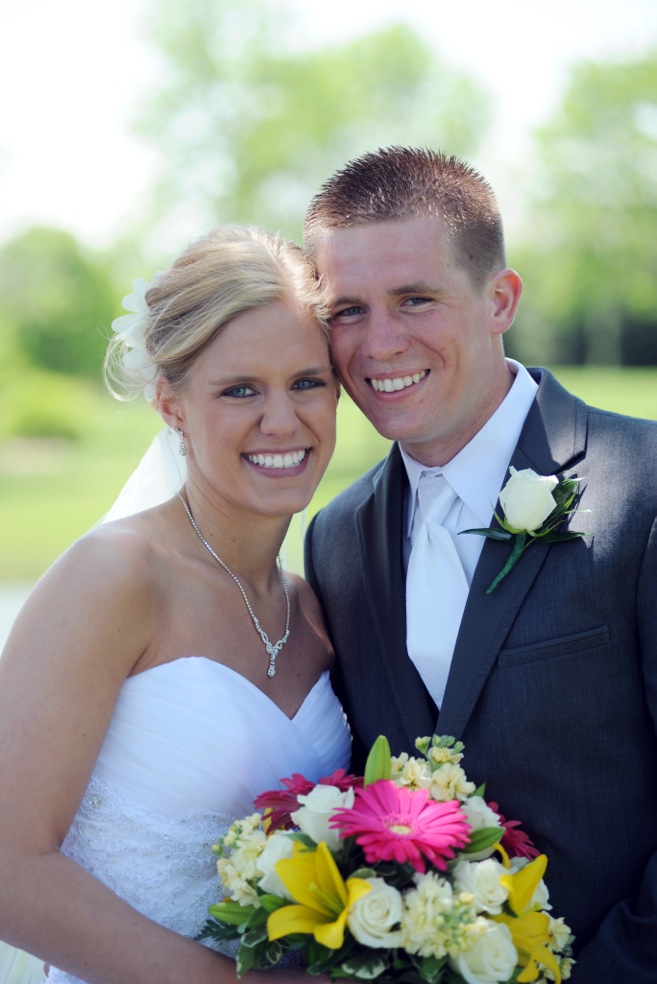 This Palos Country Club Wedding was one to remember as Chaz, Jaclyn, and all of their guests left their best on the dance floor! As over 200 guests enjoyed their cocktails and dinner, the bride and groom had a little something up their sleeve.
When it came time for the first dance, Chaz and Jaclyn shared their first dance as husband and wife. After that, Jaclyn danced with her father…and that dance was followed by this….
Kudos to Chaz, Jaclyn and their parents for knocking this one out of the park! The groom and groom wanted to do something unique, something that would stand out from other weddings, something that would be remembered. We still have clients talking to us about this dance today! It was truly an unforgettable moment for everyone at this Palos Country Club Wedding Reception!
Congratulations, Chaz and Jaclyn, on your Palos Country Club Wedding and for giving us (and everyone else) one to remember forever!
Venue: Palos Country Club
Photographer: Anna Thielen Photography
Videographer (and video credit): JKS Productions