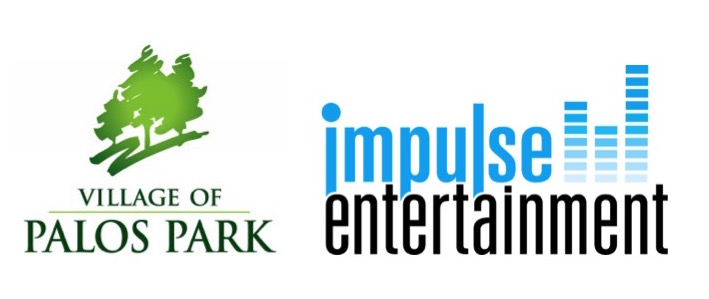 Make your dreams come to reality by choosing us as your Palos Park Wedding DJ! You've been searching and searching and haven't found the right wedding DJ yet. Well, no matter where your wedding is going to be, make sure to consider Impulse Entertainment DJ's as your Palos Park Wedding DJ! With over 8 years of experience, we know how to pack dance floors and keep you and your guests happy from start to finish!
Our Crestwood office is located right in your backyard and we are willing to meet with you and/or your fiance in a moment's notice to get the planning underway for your perfect wedding reception!
Take a look at some of the information below on how we can make your next event a great success:
Testimonials – Hear it from past clients that have used us and would hire us and again and again if they could!
Recent Weddings – See where we have been and what we have been up to!
FAQs – Still have questions? Check out some of our answer to these frequently asked questions.
At the end of the day, you want to make your Palos Park Wedding one to remember. Do yourself a favor and see what everyone is talking about with us at your next Palos Park Wedding DJ! For additional information give us a call at: (708) 381-0304 or send us an email today! We will make sure we respond to your inquiry within 24 hours (because we are awesome like that).