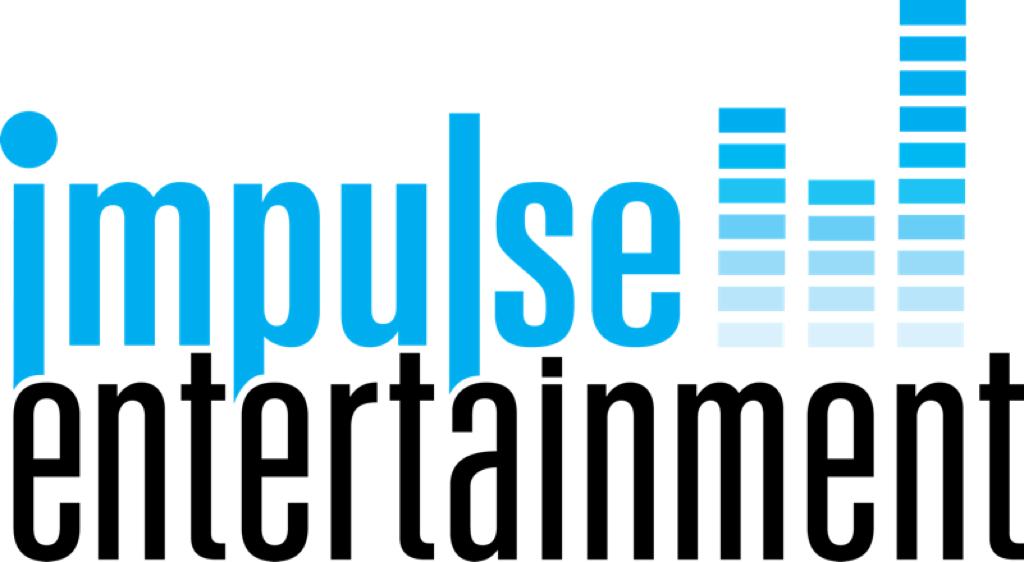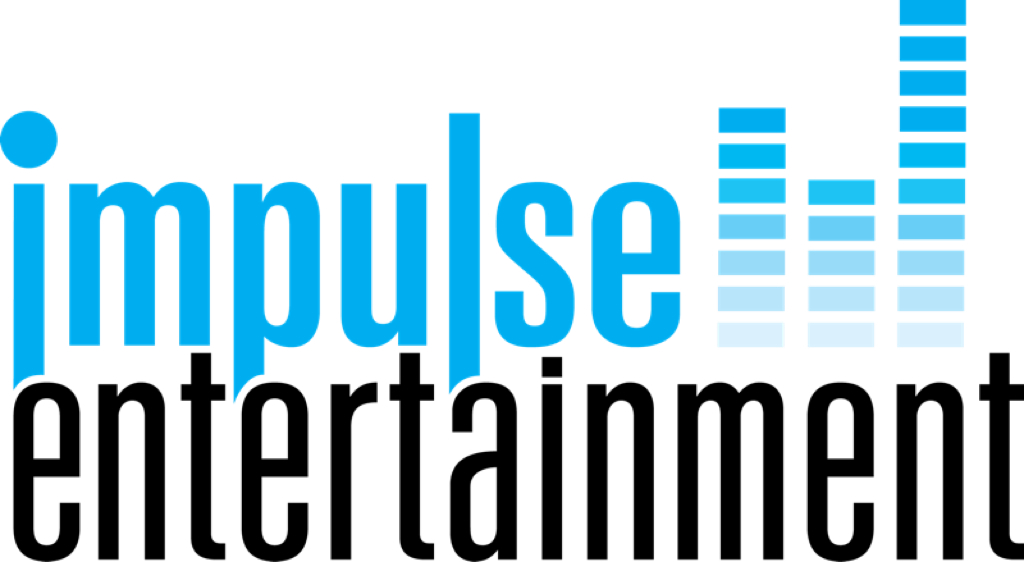 Are you having trouble finding the perfect DJ for your upcoming Orland Park Wedding? You're looking for someone with style, class, and an energetic personality to keep your guests entertained all night long. You want someone who you can trust and makes building a relationship with you their number one priority. Well, look no further than Impulse Entertainment DJ's as your next Orland Park Wedding DJ!
We have been servicing the Orland Park area as an Orland Park Wedding DJ for over 8 years and know the ins and outs of making your wedding reception the best ever. We have performed at all of the local Orland Park Reception Venues such as The Riviera, Silver Lake Country Club, and Orland Chateau! We not only have done weddings in your neighborhood, but also graduation parties, Orland Park School Dances, and other private parties!
Check out some of the following information to show you how we can make your upcoming wedding reception one that people will be taking about afterwards:
Rave Reviews – See what other bride and grooms have said about our 5-star service!
Recent Events – Get the inside scoop on all of the weddings we have done, who we worked with, and additional information!
FAQs – Not sure where to begin? Check out some of these frequently asked questions to learn more about our services!
For top-notch, high-class service look no further than Impulse Entertainment DJ's as your Orland Park Wedding DJ solution! We are here and waiting for your call! We look forward to the opportunity to meet with you and your fiance soon! Call us today at: (708) 381-0304 or shoot us an email! We will respond to your inquiry in 24 hours or less.