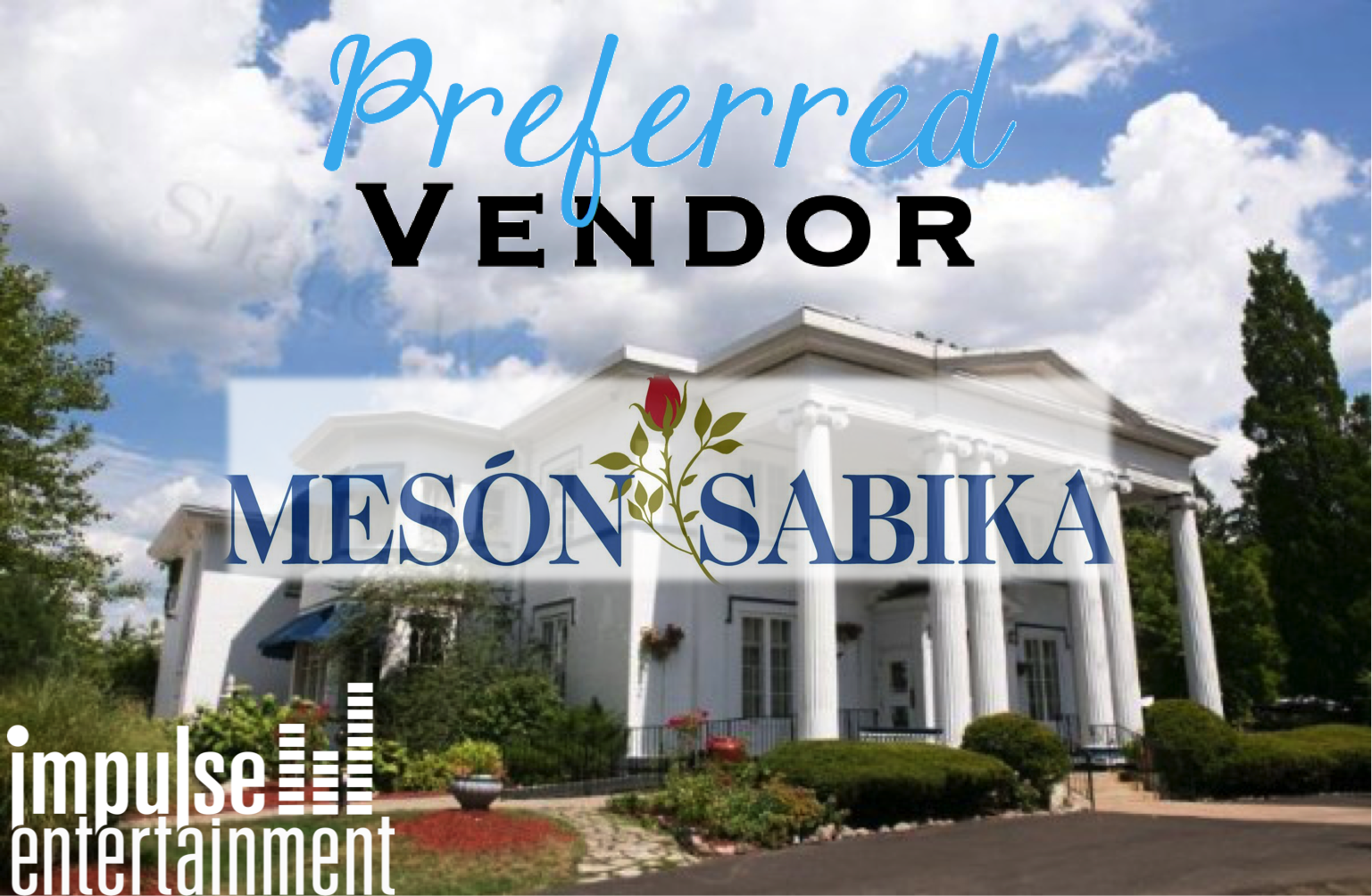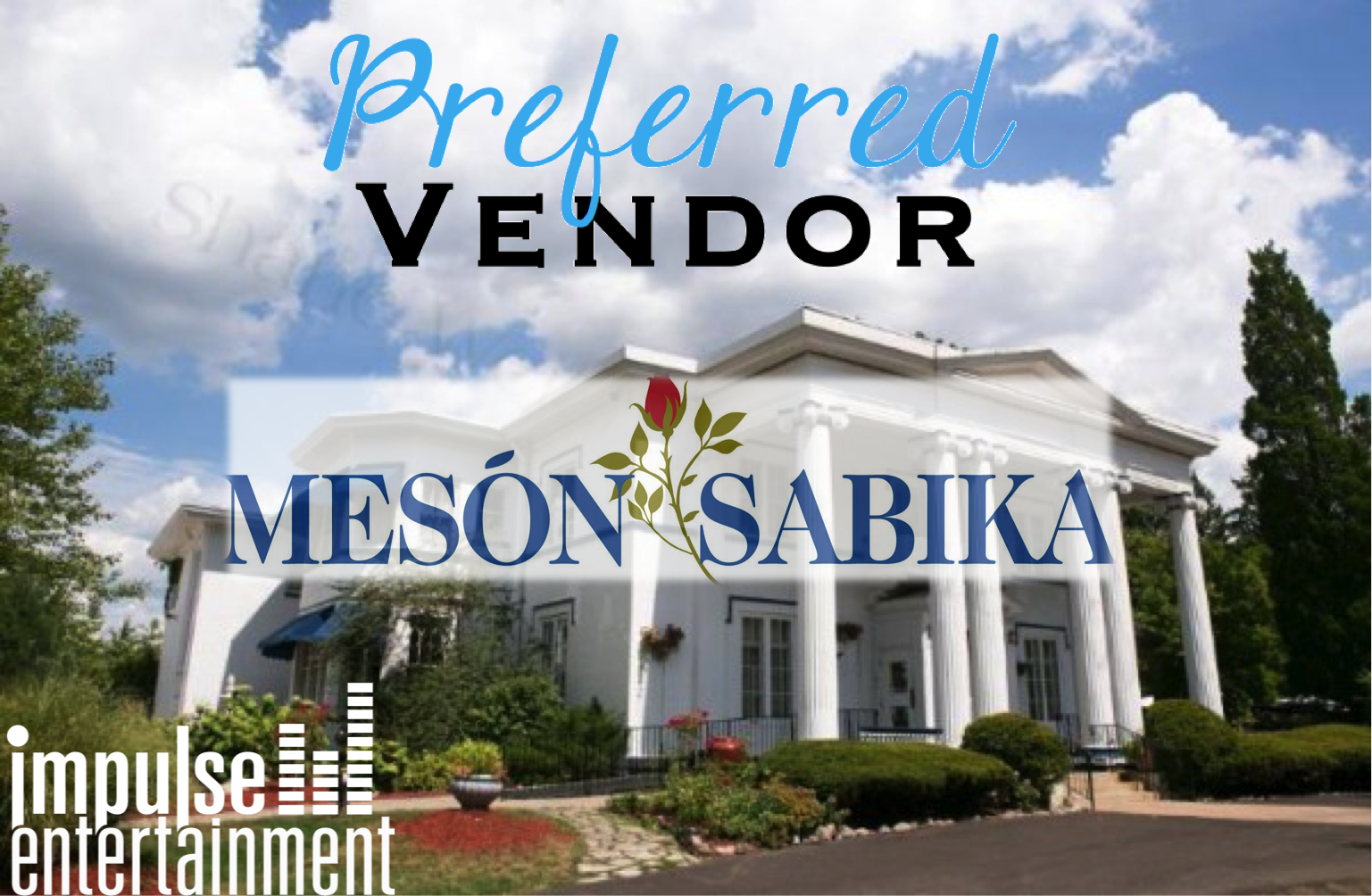 We are beyond excited to be working with some of the coolest people on the planet in one of the most exquisite, glamorous, and stunningly unique venues in the Chicagoland area! Impulse Entertainment DJ's was recently named a Preferred Vendor on the Meson Sabika Preferred Vendor List (and did we mention we are ridiculously excited about it?).
We first performed at Meson Sabika on October 16, 2015. As we walked onto the historic mansion's grounds we were simply stunned. The Willoway Mansion was erected in 1847 and is located on a beautiful four-acre estate close to downtown Naperville. It was meticulously renovated and opened its doors in 1990 to the public. Restaurant goers and event guests have come to enjoy all of the historic ambience, delicious Mediterranean cuisine, and eclectic atmosphere that Meson Sabika has to offer.
Guests are able to either dine indoors and revel in an unmatched dining experience in one of the two-story mansion's original rooms showing off vintage decor, or take a seat in the outdoor patio (weather permitting) under 150-year-old oak trees and sip on house-made sangrias that are to die for.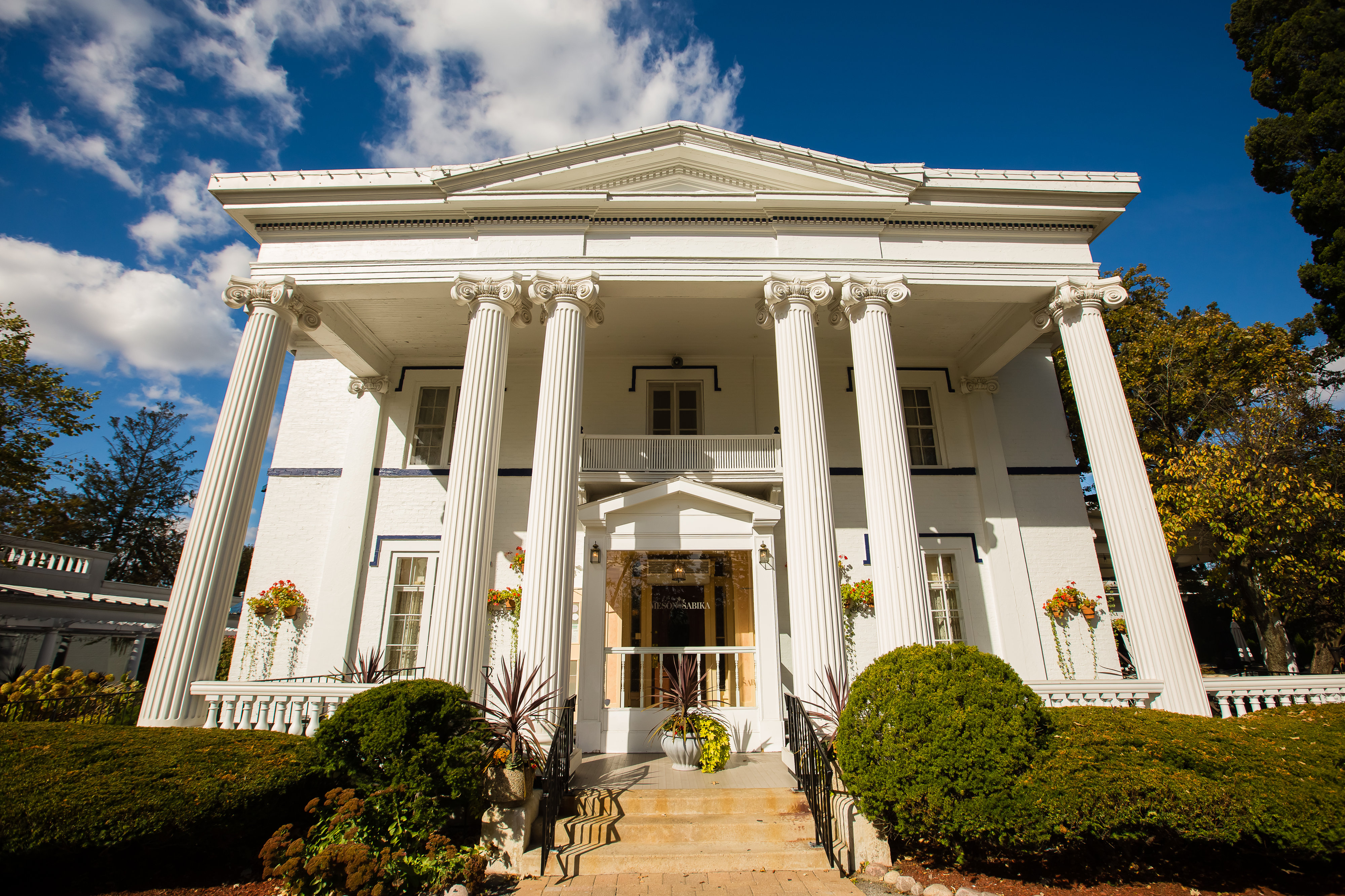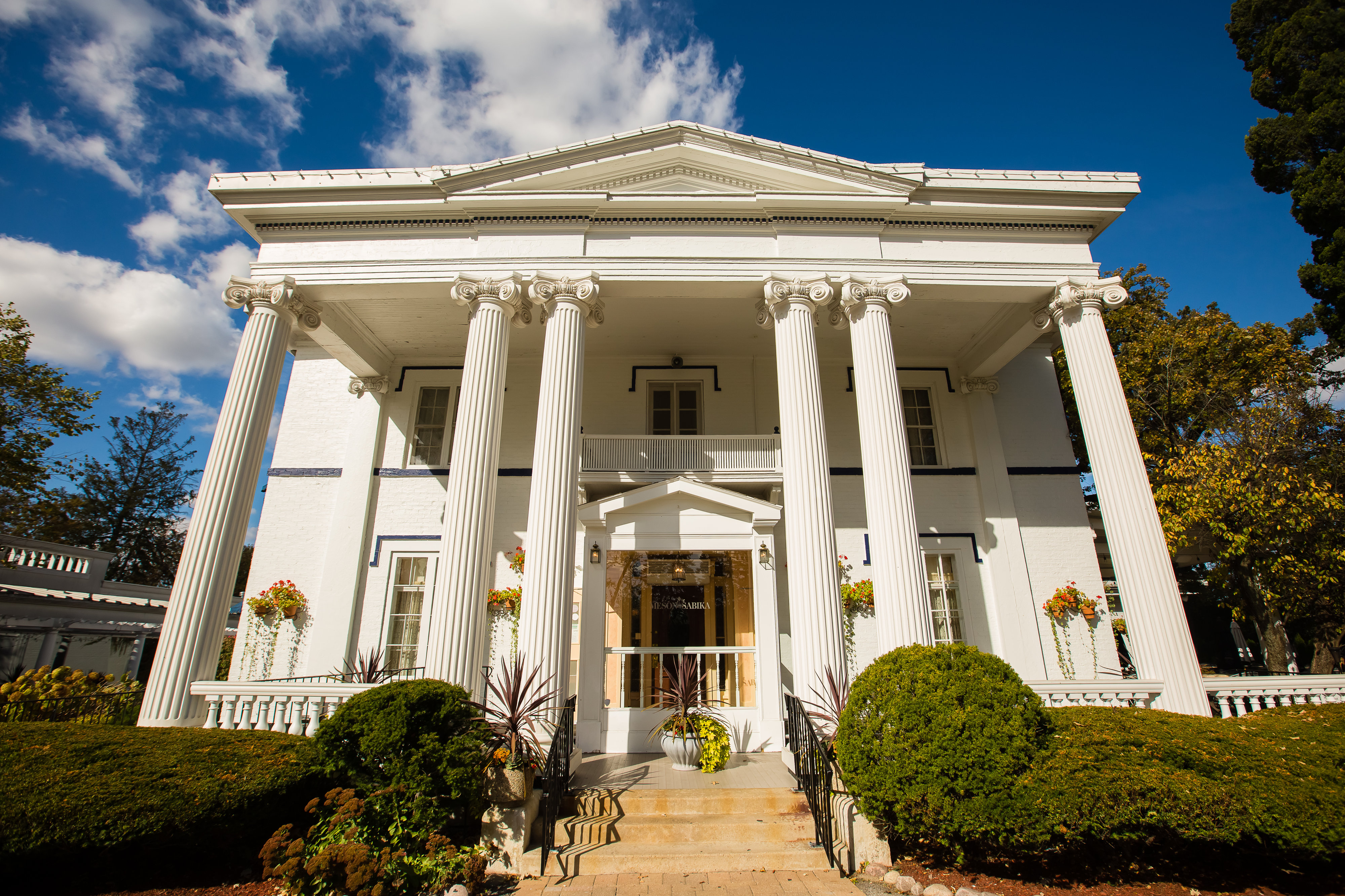 Since the mansion is for dining only, your wedding reception will be hosted in the pavilion just to the west. The pavilion accommodates up to 330 seated guests for your exquisite Meson Sabika Wedding Reception! Your guests will be able to take in the beautiful landscaping, outdoor patio area, and shimmering chandeliers all while enjoying delicious Spanish tapas and other signature menu items (check out their event packages).
The reason why we have worked hard to build and maintain a relationship with the Meson Sabika wedding staff is because we are all about making each and every wedding reception as unique as possible. Meson Sabika echoes this to a "T". If you're a bride and groom looking for a wedding venue location where you will not only impress your guests but your guests will remember the night forever, then make it a priority to make your wedding and Meson Sabika Wedding Reception!
For questions or inquiries, contact Julie or Katie and let them know that Impulse Entertainment DJ's sent you!
Julie Bell / Katie Williams – Events Coordinators
(630) 983-9295 ext. 1