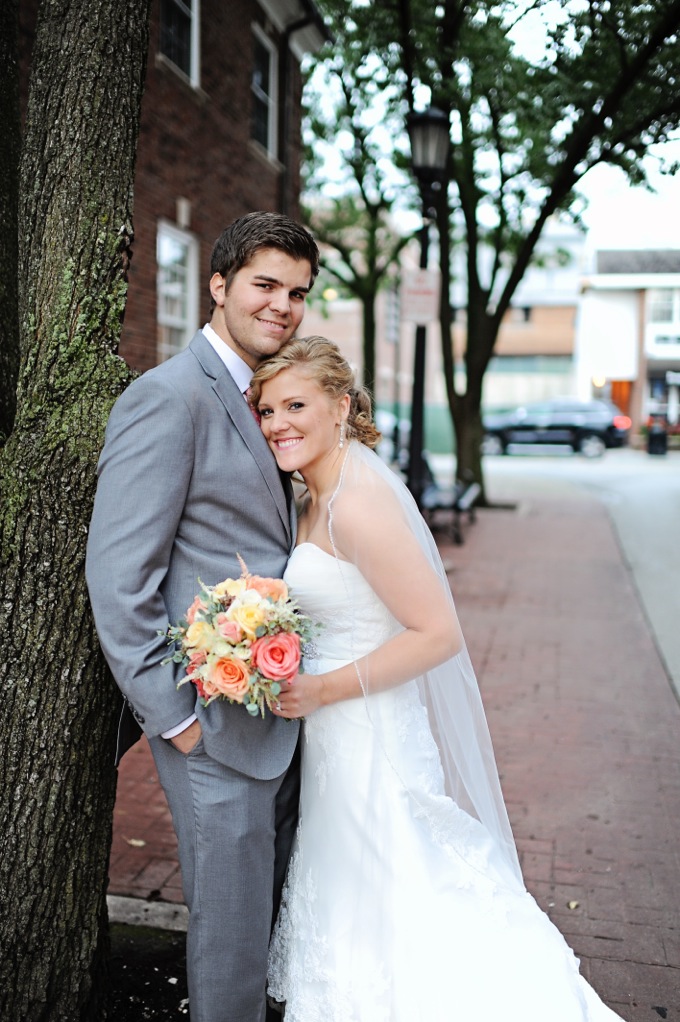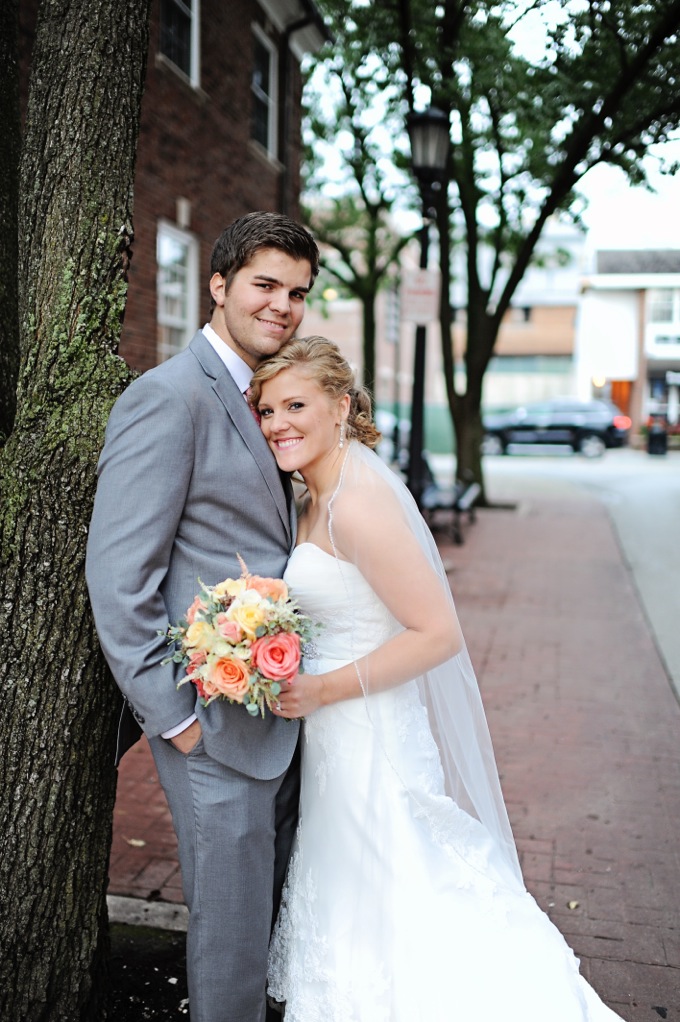 Wedding bells rang for Nate and Rita on a warm, summer afternoon. Eventually, the clouds made room for a little bit of sunlight to shine down on Ruth Lake Country Club, in Hinsdale, Illinois, for a wonderful Ruth Lake Country Club Wedding reception. This was our first time at this venue and, boy, were we impressed to say the least!
When guests arrived, they were greeted by a Ruth Lake Country Club Wedding staff member directing them on where the reception would be located. The Country Club was decked out in exquisite, timeless decor like cream colored walls accompanied by elegant pillars, beautiful plant arrangements, and antique photos. Guests were treated to an outdoor patio overlooking some of the lush greens the venue had to offer for a much enjoyed cocktail hour.
The dinner hour was relaxing and guests were also treated to a slideshow showing Nate and Rita's better, more attractive (and definitely not nerdy) days growing up. Once the dancing began, it literally never ended. Everyone danced (literally, everyone) and guests were showing off their moves to hits like Chubby Checker's "The Twist", LMFAO's "Party Rock Anthem", and Michael Jackson's "Billie Jean". It was an incredible evening and one that we won't forget!
Congratulations Nate and Rita on your marriage! Thank you for letting us make your Ruth Lake Country Club Wedding reception a hit!
Venue: Ruth Lake Country Club
Photographer: Courtney Rose Photography
Videographer: Isaac Groenendyk