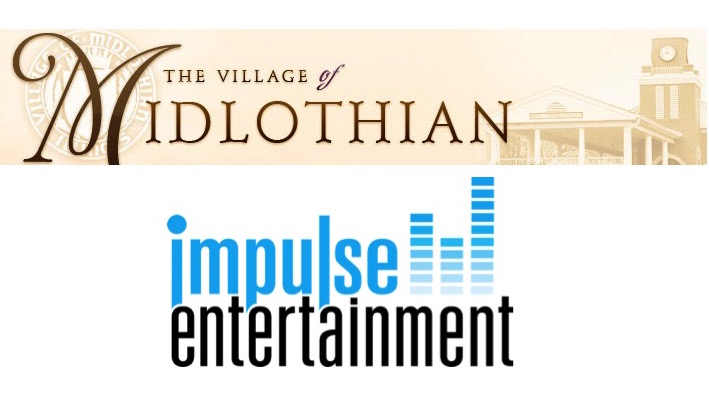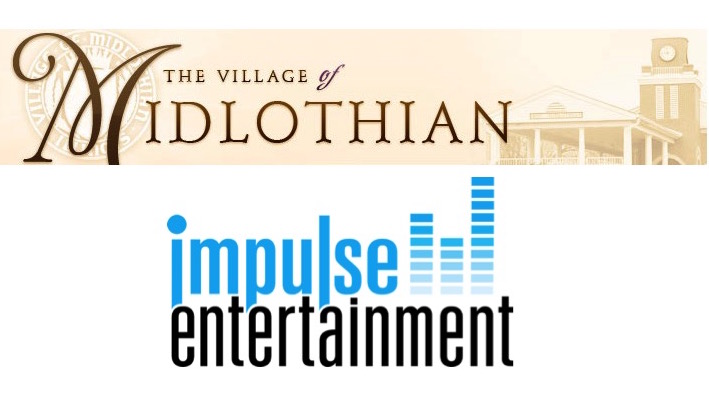 Finding the perfect Midlothian Wedding DJ can be difficult. You want someone who can will treat you with respect, listen to your ideas, and ultimately make sure that every event during your wedding reception flows smoothly from one to the next. Your search for your Midlothian Wedding DJ is officially over! With years of experience, Impulse Entertainment DJ's has been packing dance floors all over the Midwest region!
Our Crestwood office is located less than 10 minutes away from you too! This means that you will be hiring a professional, personable company that is local to your neighborhood! There is nothing better than working with someone who knows the same streets you do like the back of your hand.
At Impulse Entertainment DJ's we strive to not just meet, but exceed your expectations for your wedding!
Rave Reviews – Check out some reviews by some fantastic couples who think we are top-notch!
FAQs – Got questions? Let's get them answered!
Contact Us – Let's set up a time when we can meet and get to know you!
We look forward at the opportunity to sit down with you and your fiance, get to know you both, and determine what exactly you are looking for that will make your wedding reception picture-perfect! Call us today at: (708) 381-0304 or email us to schedule a free consultation!