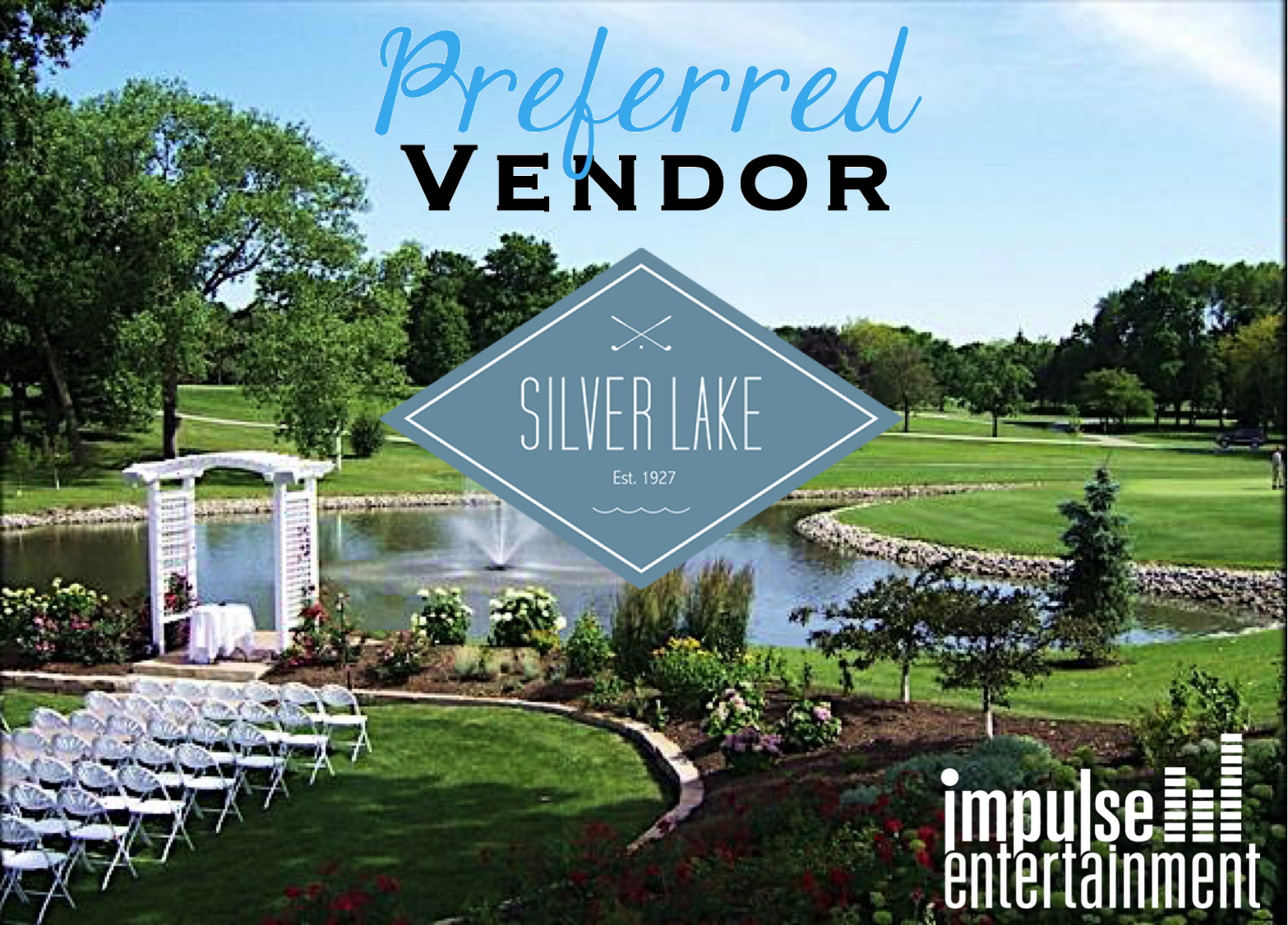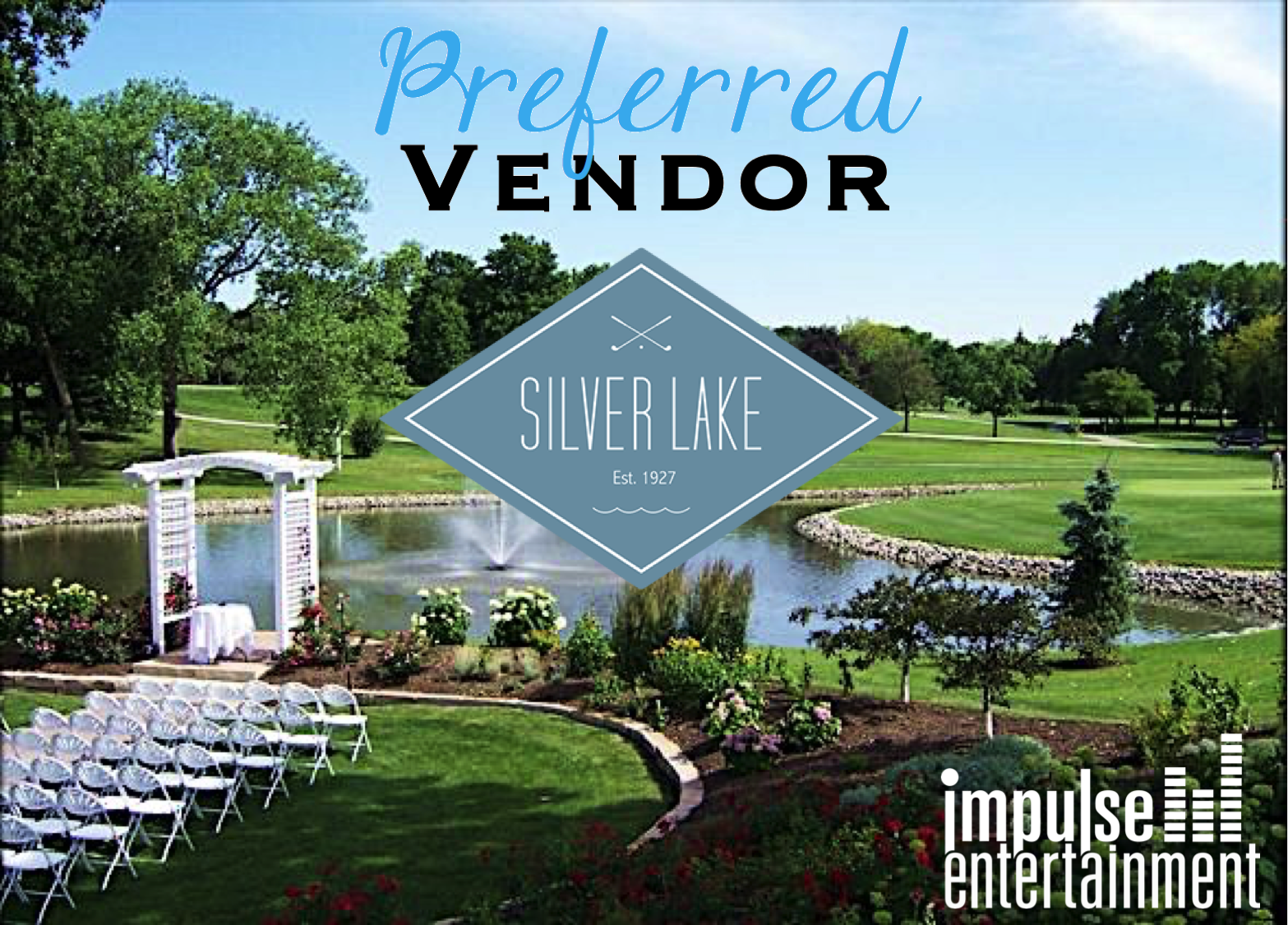 It is our pleasure to announce the inclusion of Impulse Entertainment DJ's on Silver Lake Country Club's Preferred Vendor List! We have worked along their event staff numerous times over the years at Orland Park Weddings and cannot give them enough praise for providing excellent service, beautiful scenery, and an unforgettable atmosphere that truly puts a well-deserved exclamation mark on any occasion!
Silver Lake Country Club, located in Orland Park, Illinois, has been family owned and operated since 1939 by the Coghill family. Prior to owning Silver Lake Country Club, the Coghill brothers created the famed Cog-Hill Golf and Country Club that was host to a number of tournaments, including a stop on the official PGA Tour. Cog-Hill was eventually sold in 1950, as the Coghill's focused solely on creating one of the Midwest's superior golf courses, Silver Lake Country Club. Silver Lake is now home to 45 holes including a 9-hole executive course called Rolling Hills. Rolling Hills has been named as Chicago's Top Executive Course numerous times over the durations of its existence.
As a bride or groom looking to host a wedding reception that has absolutely everything for you and your guests, you cannot pass up on Silver Lake Country Club as your Orland Park Wedding Reception location. From the gorgeous backdrops two on-site ceremony locations have to offer, to the wide array of photo opportunities in one of their lush, meticulously-kept gardens, to some absolutely incredible food, Silver Lake has it all. The event staff is prompt, courteous, friendly, and very professional. As Orland Park Wedding DJs who focus on making sure every detail is accounted for at your wedding reception, it is with great excitement that we are able to say we work with some of the best people in the industry!
Don't count out Silver Lake Country Club for your Orland Park Wedding Reception. You truly deserve the best on your wedding day! Make sure to contact Amy or Janene today and let them know that we sent you! You won't be disappointed with their can-do and genuine attitude that makes working weddings with them an absolute joy!
Amy Coghill (Director of Events) \ Janene Zieler (Events Coordinator)
708-349-6940 ext. 5