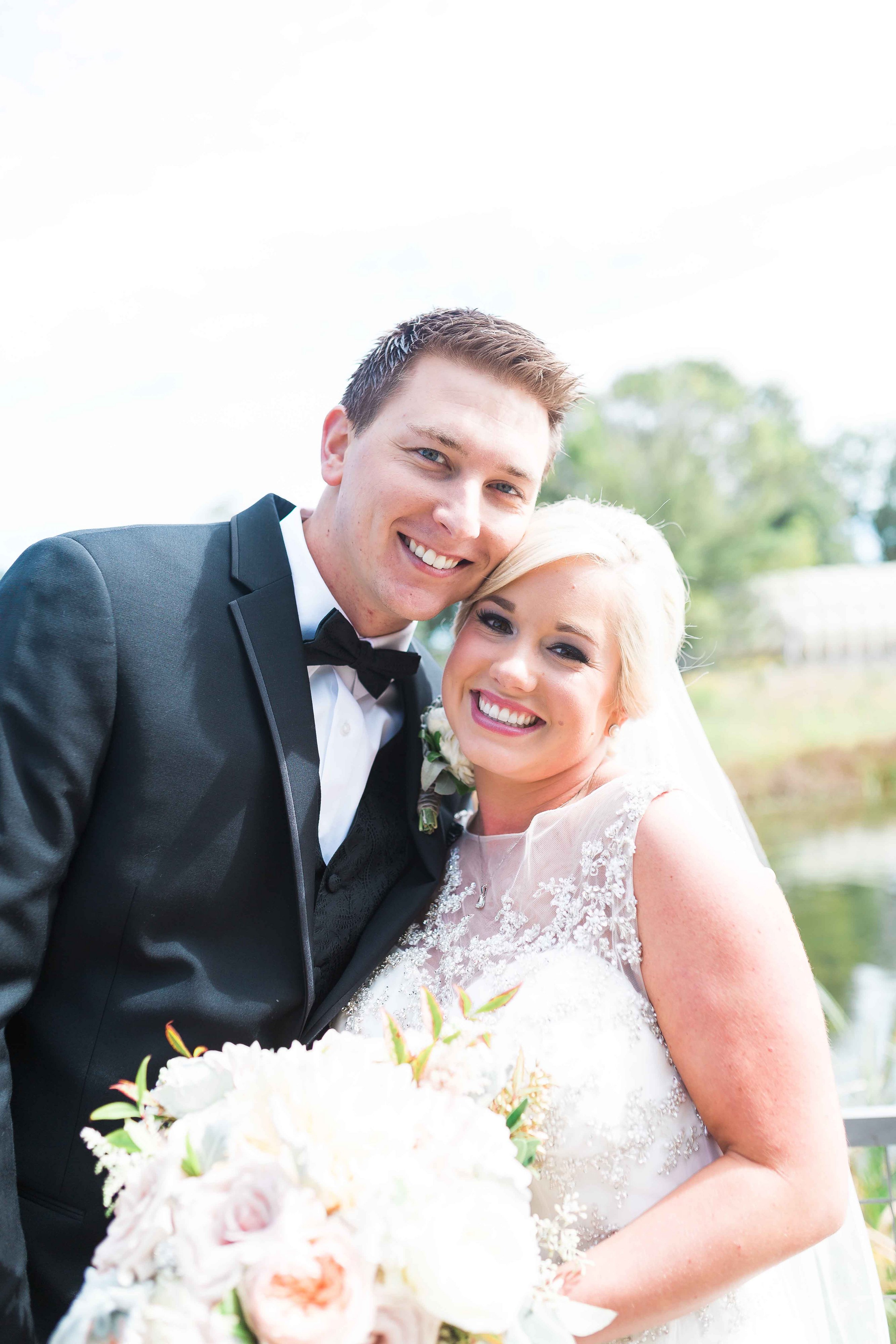 When we first met with Matt and Jena it was very evident that the thing they cared about the most at their Germania Place Wedding was the music. They wanted everyone to have a great time and, being dancers, Matt and Jena wanted to make sure every single guest could dance to something…and that's exactly what happened!
Matt and Jena hosted their Chicago Wedding Reception at the Germania Place. Located on the north side of the Chicago Loop in the Gold Coast neighborhood. It was built in 1888 and displays gold domes its 50-foot ceilings, 20-foot arched windows to give breathtaking views, and its exquisite Victorian-style architecture. If you are looking for an elegant venue for your Chicago Wedding Reception, look no further than the Germania Place! This classic palace-like building will make you feel like a King and Queen in no time!
Matt, Jena and I focused heavily on their playlist for the dancing portion of the evening. We went through revision after revision to make sure that everything was perfect for them and their guests. When it was all said and done, they picked out over 4 hours of dance music which was more than enough to have their guests leave it all on the dance floor! From some of the wedding classics to old school hip-hop and some Top 40, guests were chanting "one more song" when the lights came on! Just see for yourself Matt's awesome dance moves to one of his favorites by 50 Cent!
The place was rocking all night long and we could not have been happier for a packed dance floor and to see Matt and Jena enjoy themselves with their family and friends!
Amazing dance moves tonight! #tohaventohold

A video posted by Nick Vera (@impulse_djs) on
Congratulations to Matt and Jena on their marriage! We are so glad we were able to be your Chicago Wedding DJs at your Germania Place Wedding!
Venue: Germania Place
Photographer: Lindsey Kay Photography