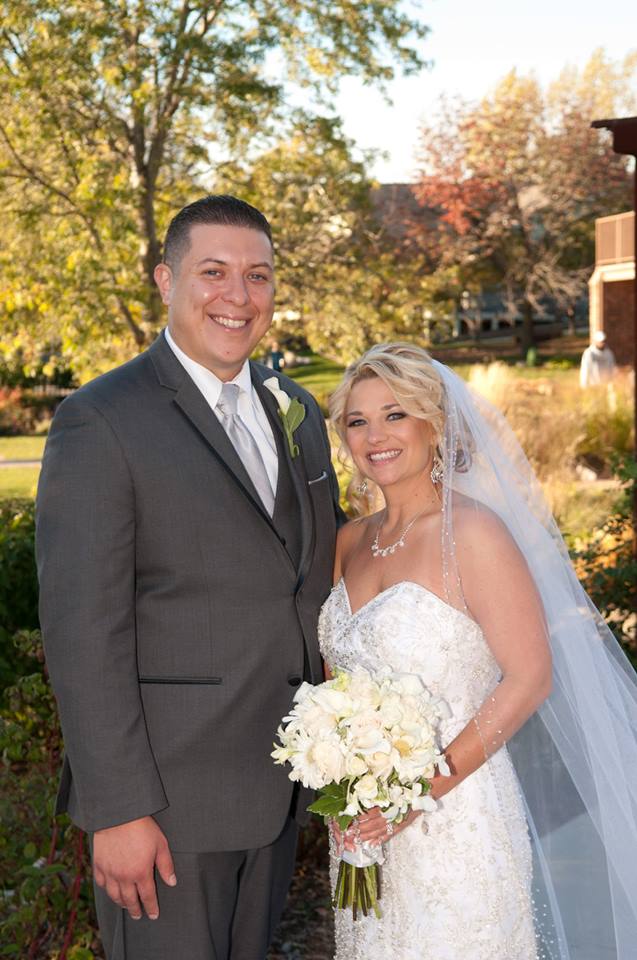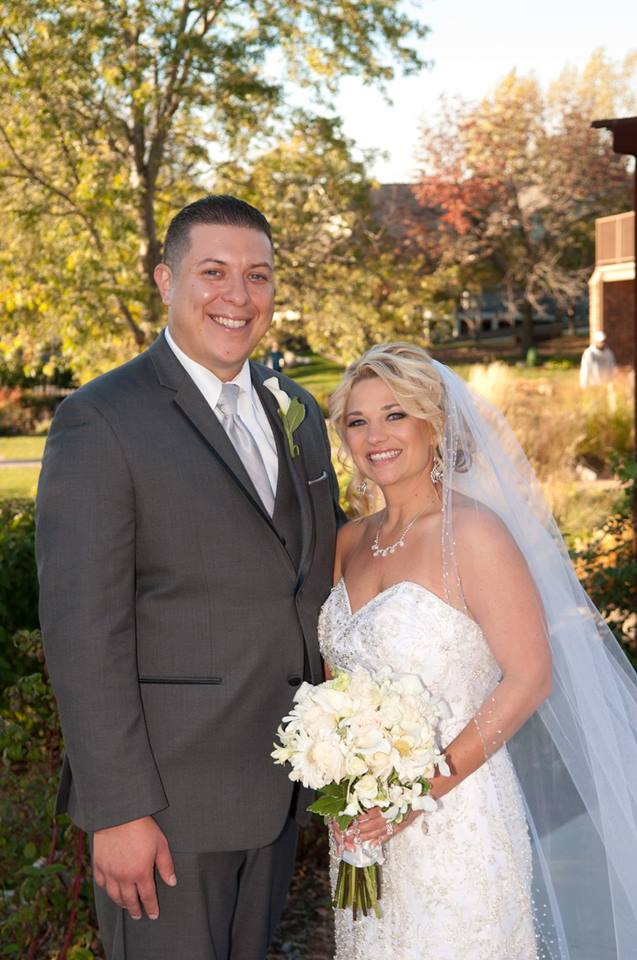 After meeting with Eddie and Jenny, we knew this wedding reception was going to be one for the books! During our consultations, they both requested the same thing: that everyone has fun. With the playlists that they both put together and the energy them and their bridal party brought to the dance floor everyone had a great time!
The Mayfield located on the south side of Chicago was the perfect place for Eddie and Jenny's Mayfield Banquets Wedding Reception! Family owned and operated for over 20 years, The Mayfield is a hidden gem located right off I-55 on Archer Avenue. This is a perfect example of not judging a book by its cover. Though the outside is a little grey (literally), the inside is simply magnificent with two huge banquet rooms that can seat up to 500 guests! Most importantly, there is more than enough space for you and your guests to kill it on the dance floor all night long!
As the bridal party was introduced, each couple showed off some serious dance moves to Britney Spears' "Scream and Shout" (a personally favorite of ours as we are HUGE Britney fans!). Eddie and Jenny, wearing awesome "Bride" and "Groom" shades, came walking out to an enthusiastic crowd and Calvin Harris' "Feel So Close".
Guests were treated to a variety of delicious Mayfield Banquets Wedding food accompanied with their favorite drink. As everyone was finishing up their cake and coffee, first dances occurred and the one that took the cake for us that evening was when Jenny dancing with her family. Though in a wheelchair, he still wanted to make sure he had his dance with his little girl and it was a truly touching moment!
Once the first song played the floor was packed all night! We were even able to squeeze some Country in for Jenny who wore her cowboy hat and some Salsa in for Eddie's mother! This was truly an awesome Mayfield Banquets Wedding Reception and one that we were happy to be a part of! Congratulations Eddie and Jenny!!
Venue: The Mayfield
Photographer: Edward Fox Photography