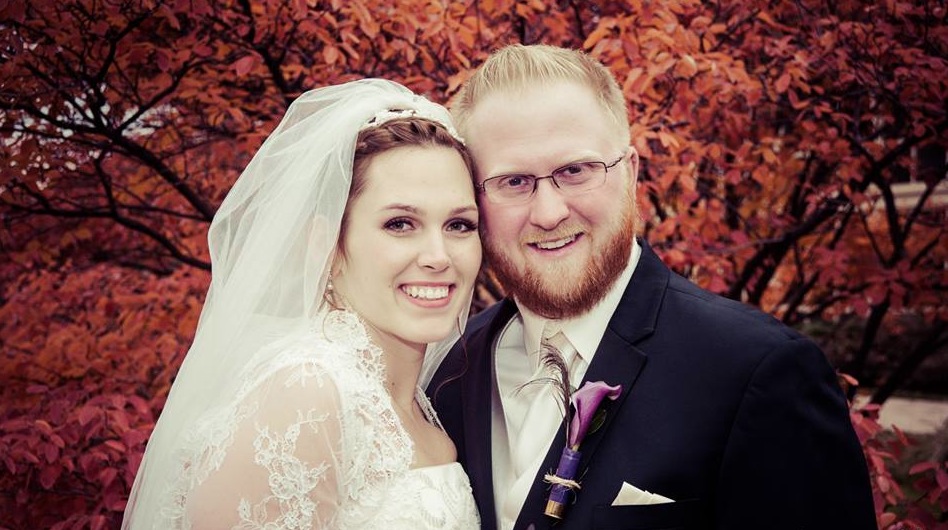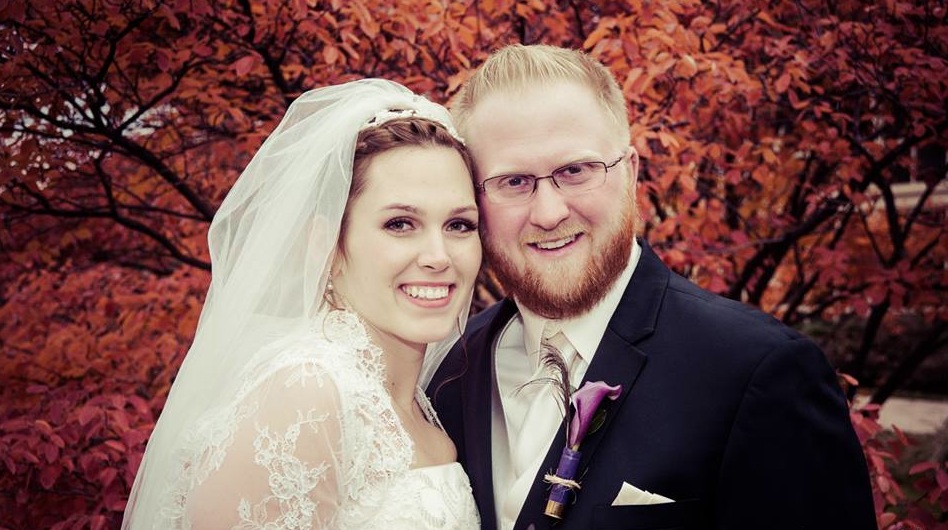 November 2 couldn't have created a more perfect autumn day if you asked for it! The trees were still showing their vibrant colors of red, orange and yellow, the temperature was close to 50 degrees, and there wasn't a raindrop to be felt. This was the unforgettable background to Mason and Sarah's elegant outdoor Public Landing Wedding in Lockport, Illinois.
After the ceremony, guests walked just a few steps inside Lockport's premium restaurant, where they were treated to a cozy venue located above the restaurant. Candles were placed on the support beams above the tables to give an soft glow of glamour that guests enjoyed while they conversed during the cocktail and dinner hours.
After toasts that highlighted the kindness and genuine personality of Sarah and the "good ol' college days" of Mason, the dance floor filled up immediately as everyone danced to the likes of Bob Segar, Michael Jackson, and some 90s and early 2000s hip-hop. During the dancing, a few songs were showcased as some of the groom's favorite and he showed off his wild dance moves. There was also a contest where some guests had to do their best Mick Jagger dance move impressions!
Overall, it was a very entertaining night for a very entertaining couple! Thank you Mason and Sarah for giving Impulse Entertainment the opportunity to be your Lockport Wedding DJ and be a part of your beautiful Public Landing Wedding!
Venue: Public Landing Restaurant
Photographer: Mike Staff Productions