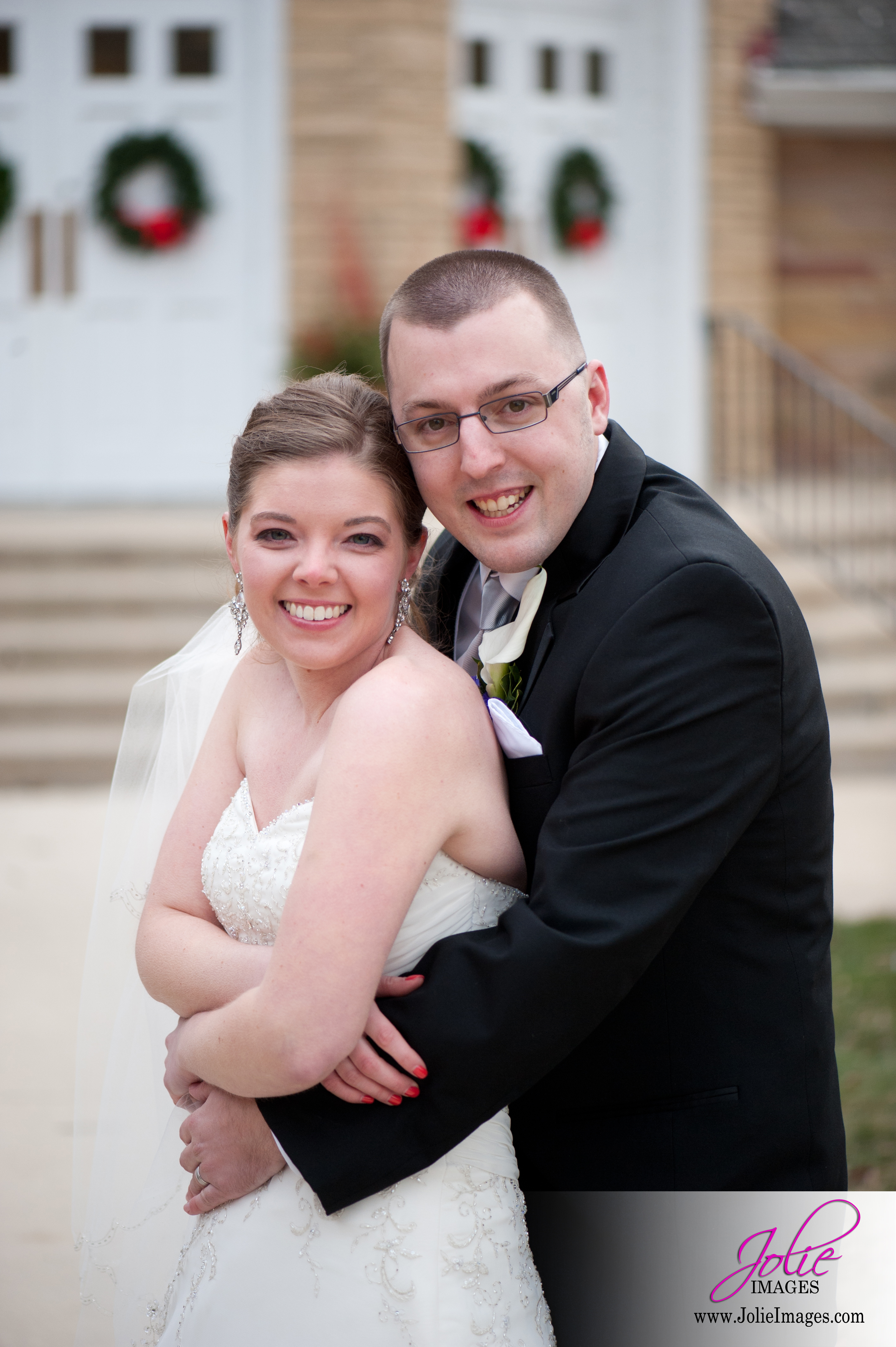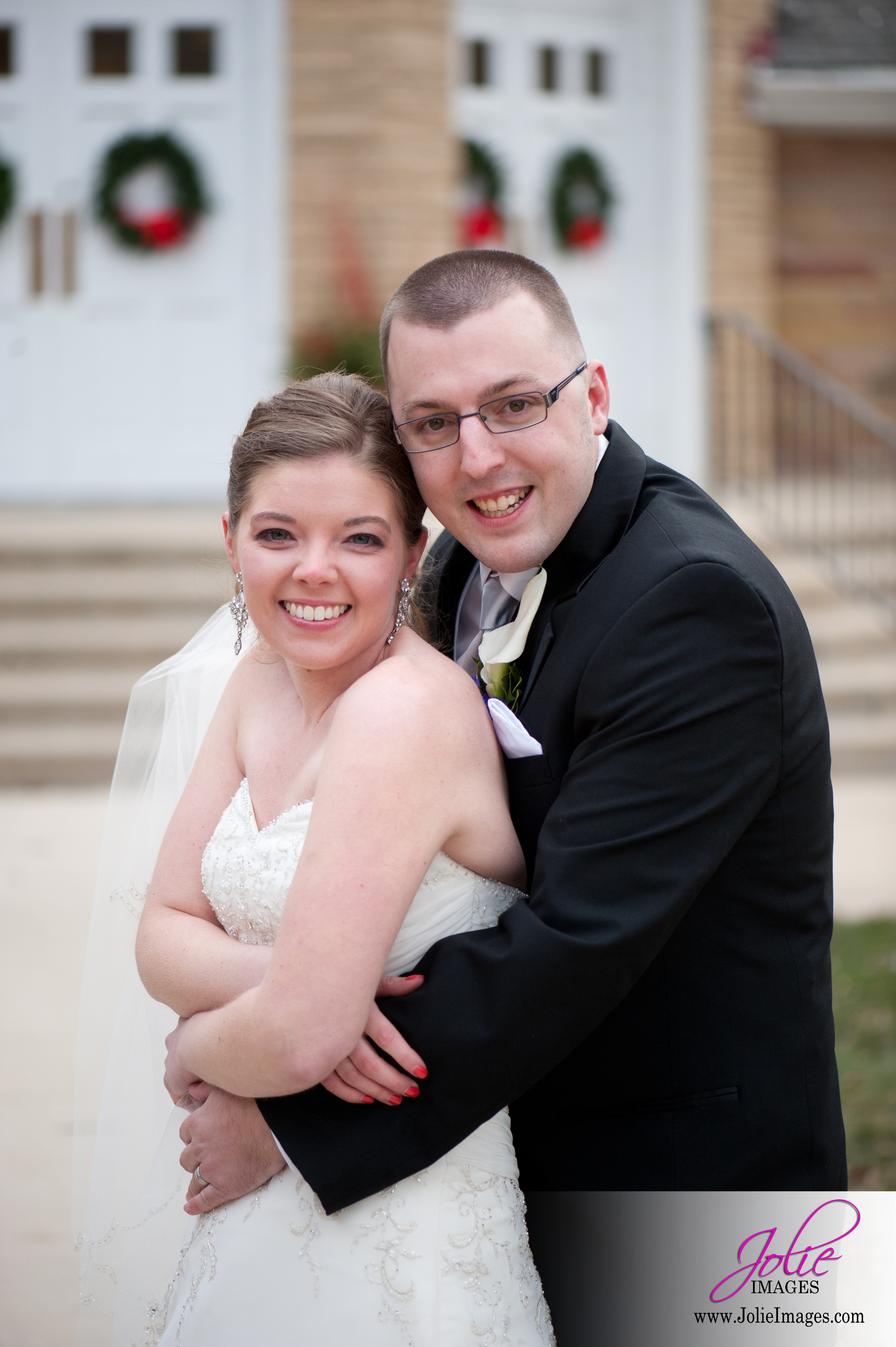 Dawn and Dave tied the knot on a blustery, winter-like evening on December 6, 2013. The cold temperatures, however, could not keep the hot dance moves off of the floor the entire night! From the introductions down a grand staircase, to the hilarious toasts, and even to the final song of the night, the energetic, exciting, and celebratory nature of the crowd at this Crystal Grand Banquets Wedding was alive and well!
The décor of the room was elegant, yet simple, and it created the perfect atmosphere for a night of good times for all! From Alabama, California, and Illinois (along with other states), the mix of cultures between guests was second-to-none. You better believe we played Lynyrd Skynyrd's "Sweet Home Alabama" for all the southern folks!
All in all, it was a great evening and the perfect wedding to end another year-long wedding campaign for Impulse Entertainment DJ's!
Thank you so much, Dawn and Dave, for the opportunity to be your Crystal Grand Banquets Wedding DJ. We only wish you the best in the many years to come!
Venue: Crystal Grand Banquets
Photographer: Jolie Images