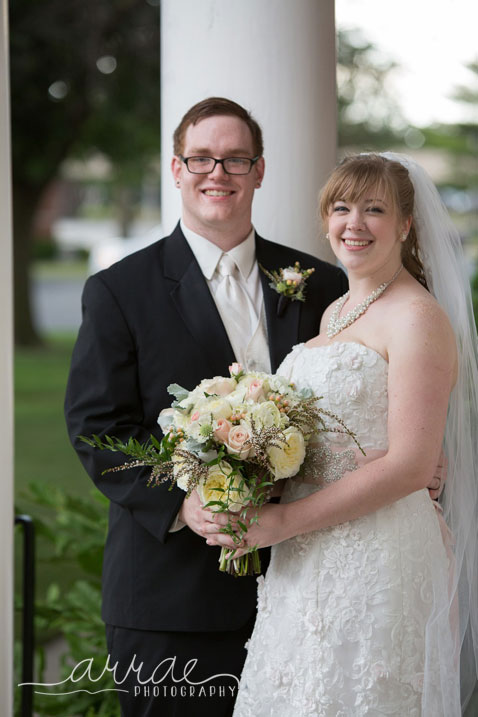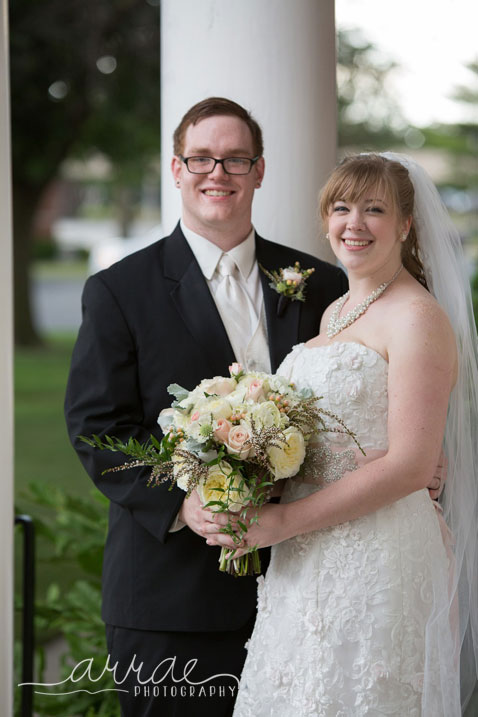 Dan and Karen got married on a perfect summer evening in August.  This was Impulse Entertainment's first time at a Lighthouse Restaurant Cedar Lake Wedding and we have to say that this place blew our expectations out of the water! Being in Cedar Lake, Indiana, we thought it would be a quaint little place that had more of a "mom n' pop" feel. The Lighthouse Restaurant was far from that!
This Lighthouse Restaurant Cedar Lake Wedding was on the second floor. There guests could walk to the outdoor patio and take in all the scenic beauty around them! Dimly lit lamps and a few tables made guests feel like it was their own summer home for the evening. This restaurant even has a dock on the lake, which is where Dan and Karen made their grand entrance off of a pontoon boat!
The inside was decorated in a lovely lake house blue and perfect white paints accented with lake-themed items all around the room. The staff was absolutely superb to work with and the food was some of the best we have ever eaten!
It was a smaller Lighthouse Restaurant Cedar Lake Wedding, but the laughter that filled the room seemed like there were 300 people there. It was an incredible venue and an incredible evening for the bride and groom. They danced to some of their favorites such as: Daft Punk, The Lumineers, and V.I.C.'s "The Wobble".
Congratulations Dan and Karen! We hope you enjoy the married life and we are glad we could make your day special!
Venue: Lighthouse Restaurant
Photographer: Arrae Photography