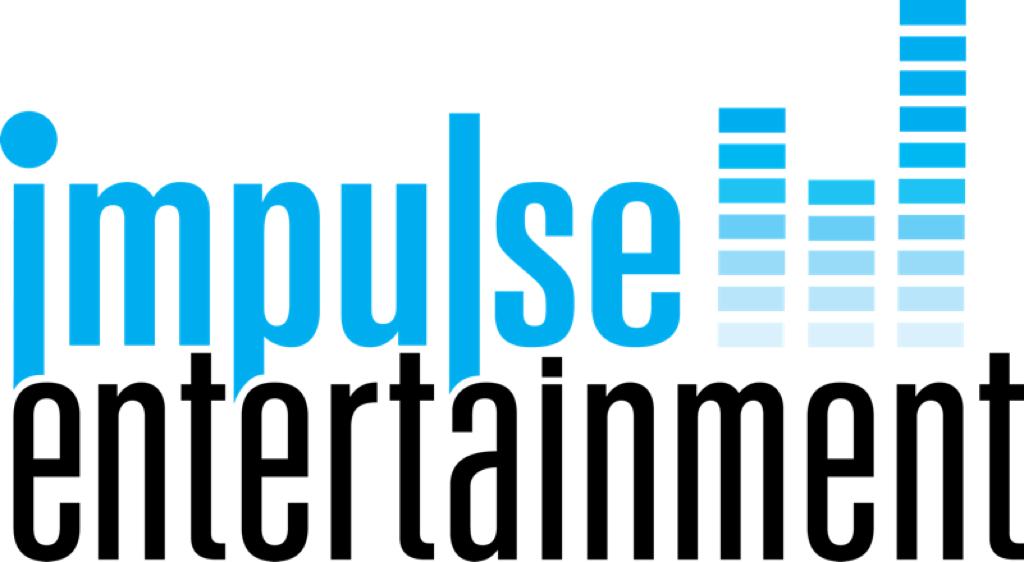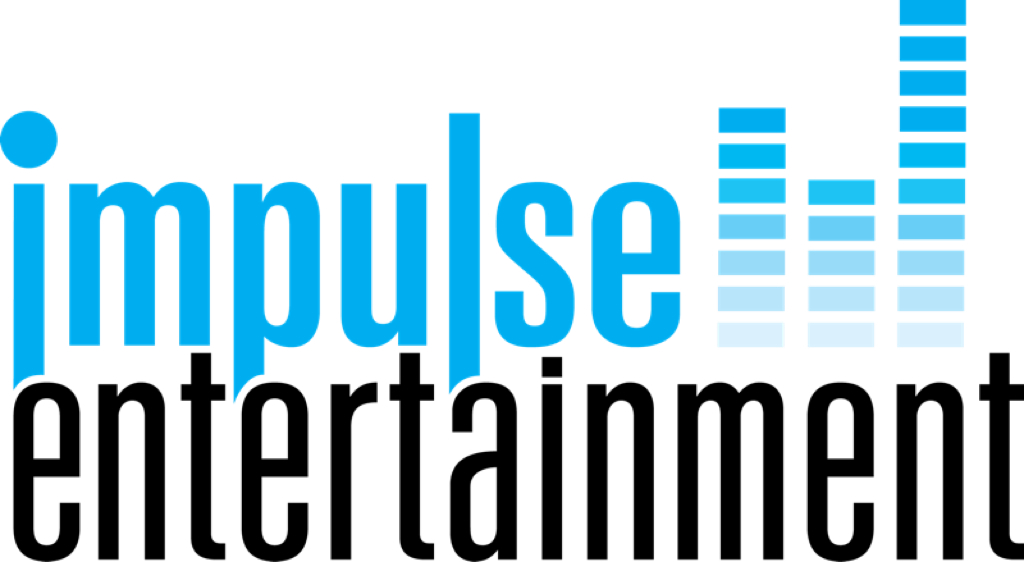 Looking to spice up your next barbecue (and we don't mean just with the sauce)? Searching for a high-quality DJ for your upcoming Crestwood wedding? Or maybe you are looking for someone to entertain your students for a holiday dance! Well look no further than Impulse Entertainment DJ's as your Crestwood DJ! Lucky for you, Crestwood, Illinois is where we call home and we are excited to meet with you and determine your DJ needs!
Because we are located right in your backyard, we can meet with you as soon as possible to get the ball rolling on your upcoming event! Don't know where to begin? That's ok! One meeting with us will show you why we are the best in the Crestwood DJ business and how we can make your next event one that your family and friends will be taking about for weeks after!
Take a look at some of our information and how your next event can be a success:
Reviews – Take a look at what some awesome people have said about our awesome services.
Recent Events – Take a look at other events that we have done along with other information.
FAQs – Do you have questions? We have answers! Check out all of our frequently asked questions here.
When it is all said and done, make your next Crestwood Wedding be the best one with the best Crestwood Wedding DJ! We are excited at the opportunity to meet with you and can't wait to help plan your next event! For additional information please call us at: (708) 381-0304 or email us. We will respond to you within 24 hours.