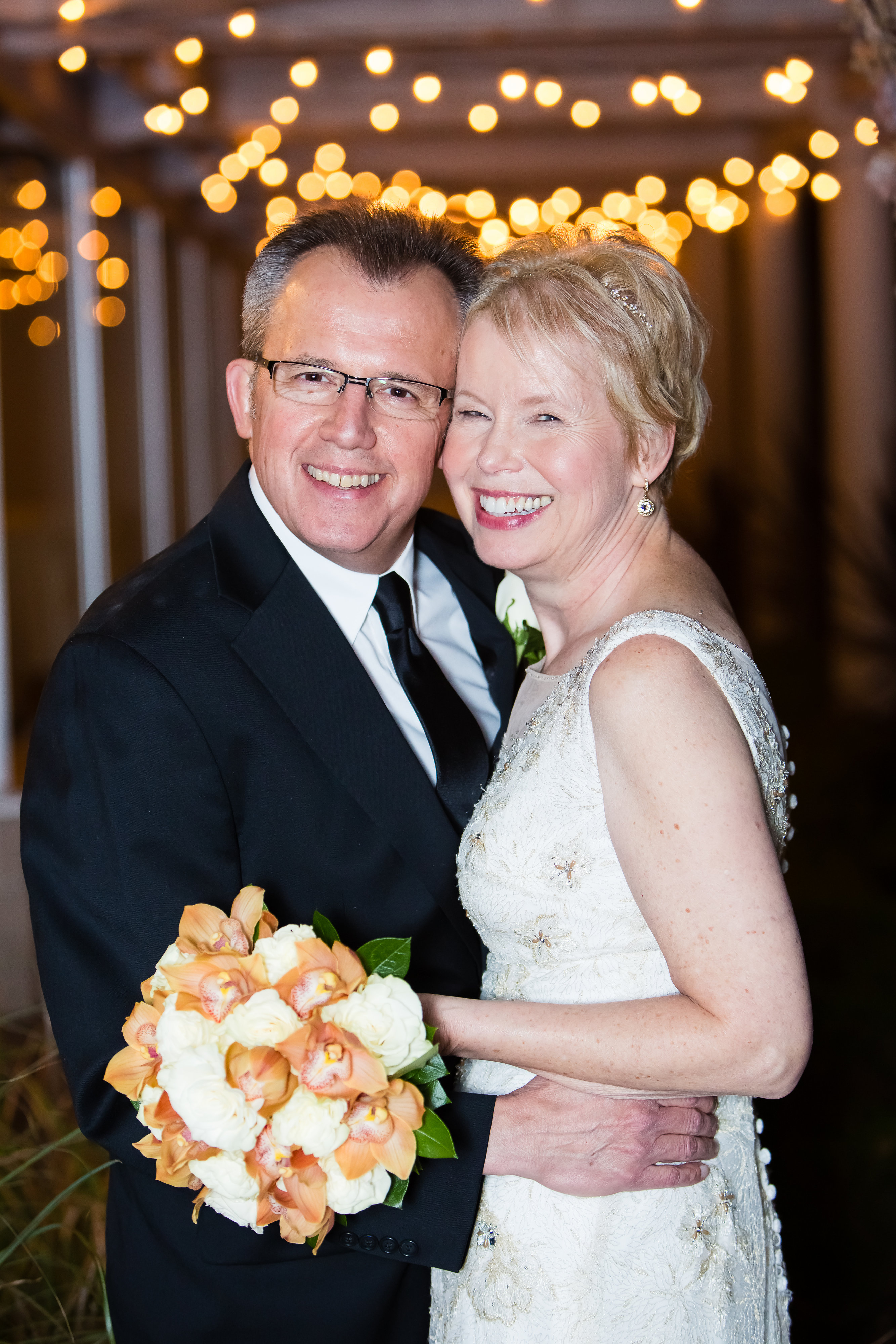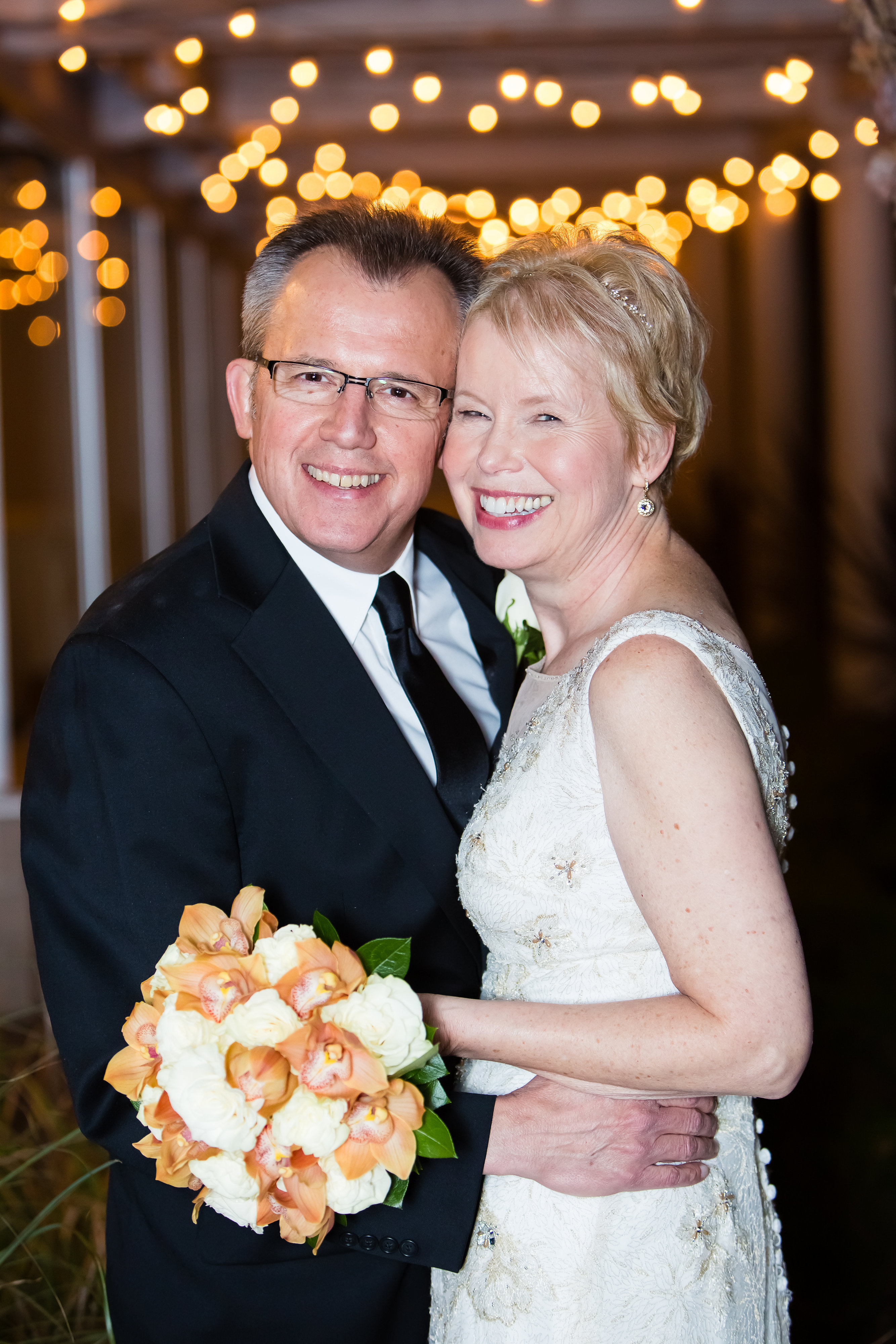 If you're looking for a beautiful, unique, and exquisite place for your Naperville Wedding Reception, look no further than Meson Sabika. This venue offers a unique menu of Spanish tapas and enough breathtaking architecture and foliage to go along with it. It sits on a four-acre estate in the Willoway Mansion close to downtown Naperville. Guests can choose to eat indoors in the European Villa-style rooms or on the outdoor patio, which is covered by 150-year old oak trees. Either way, you and your guests are in for a serious treat, and this is the place that George and Meredith chose to have their Naperville Wedding Reception.
George and Meredith are the epitome of what true happiness is and their story is marvelous. They met each other in college when they, along with 13 other students, spent an entire summer on geography field study trip. After college they went their separate ways but always saw each other at reunions and they even exchanged Christmas cards when George lived in Texas over the years! About 6 years ago, George returned to Illinois, him and Meredith reconnected, and the sparks flew!
When we first met with George and Meredith, they were nothing short of kind, sweet, and contagiously hilarious! All they wanted was to have a good time with their family and friends in attendance. As we worked on their playlist for the evening, George and Meredith came up with some fantastic ideas that were some crowd favorites! For the cocktail and dinner hours, they chose to have classical Spanish guitar music playing. So many guests came up to us and said, "This is great music!" We had to give all of the credit to George and Meredith for planning an exceptional Meson Sabika Wedding!
For the dancing portion of the evening, the bride and groom wanted everyone to dance since it was a bit of an older crowd. George and Meredith came up with the idea of "dancing through the ages". Our playlist started off in the 1940's and continued all the way to the 1990's! We even hit a few songs from the early 2000's that were crowd-pleasers!
It was truly a picturesque day for a simply stunning couple starting their lives together as husband and wife. Congratulations, George and Meredith, on your marriage! Thank you so much for allowing us be part of your Meson Sabika Wedding and be your Naperville Wedding DJ!
Venue: Meson Sabika
Photographer: Photography by Britton
Videographer: JKS Productions