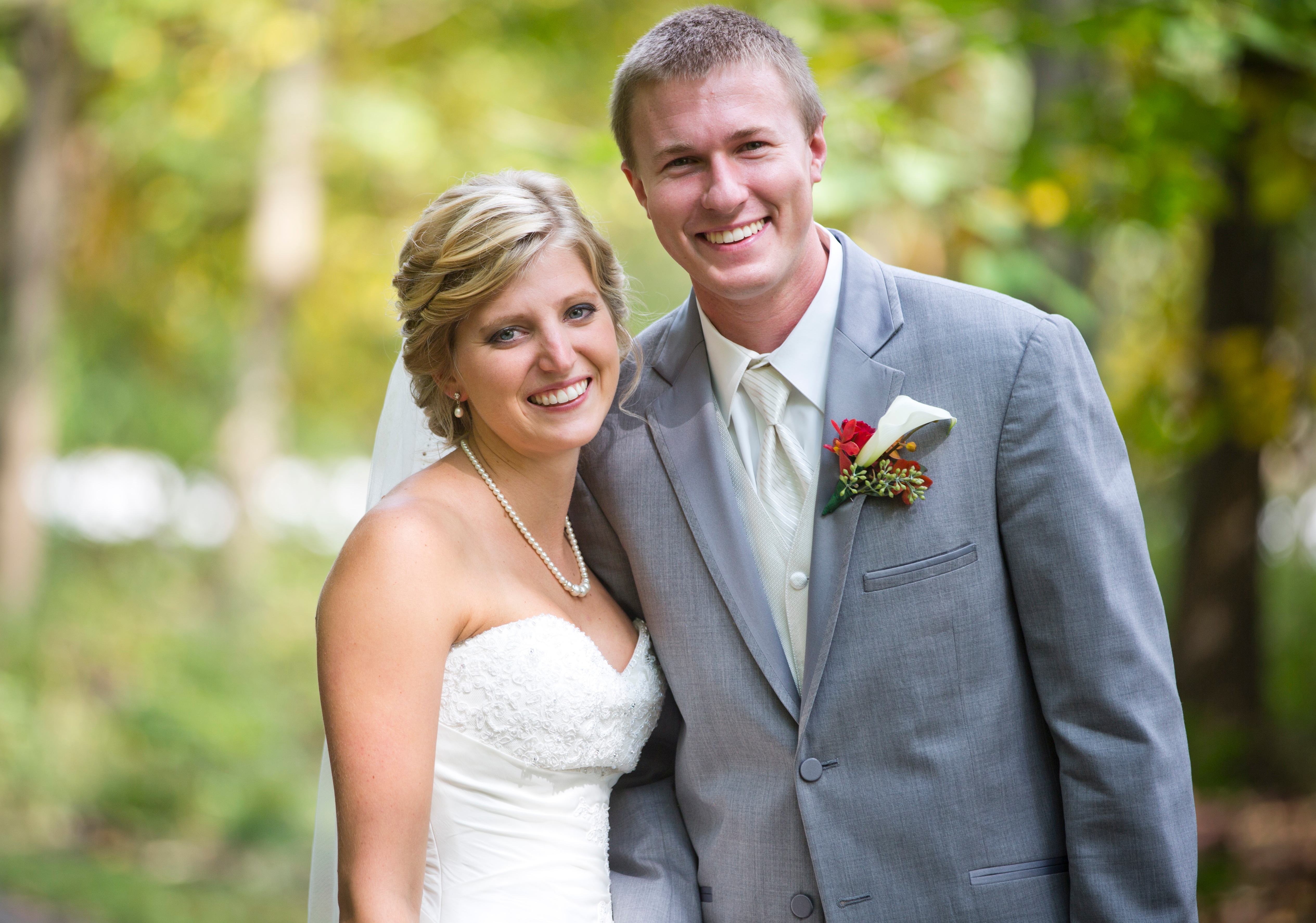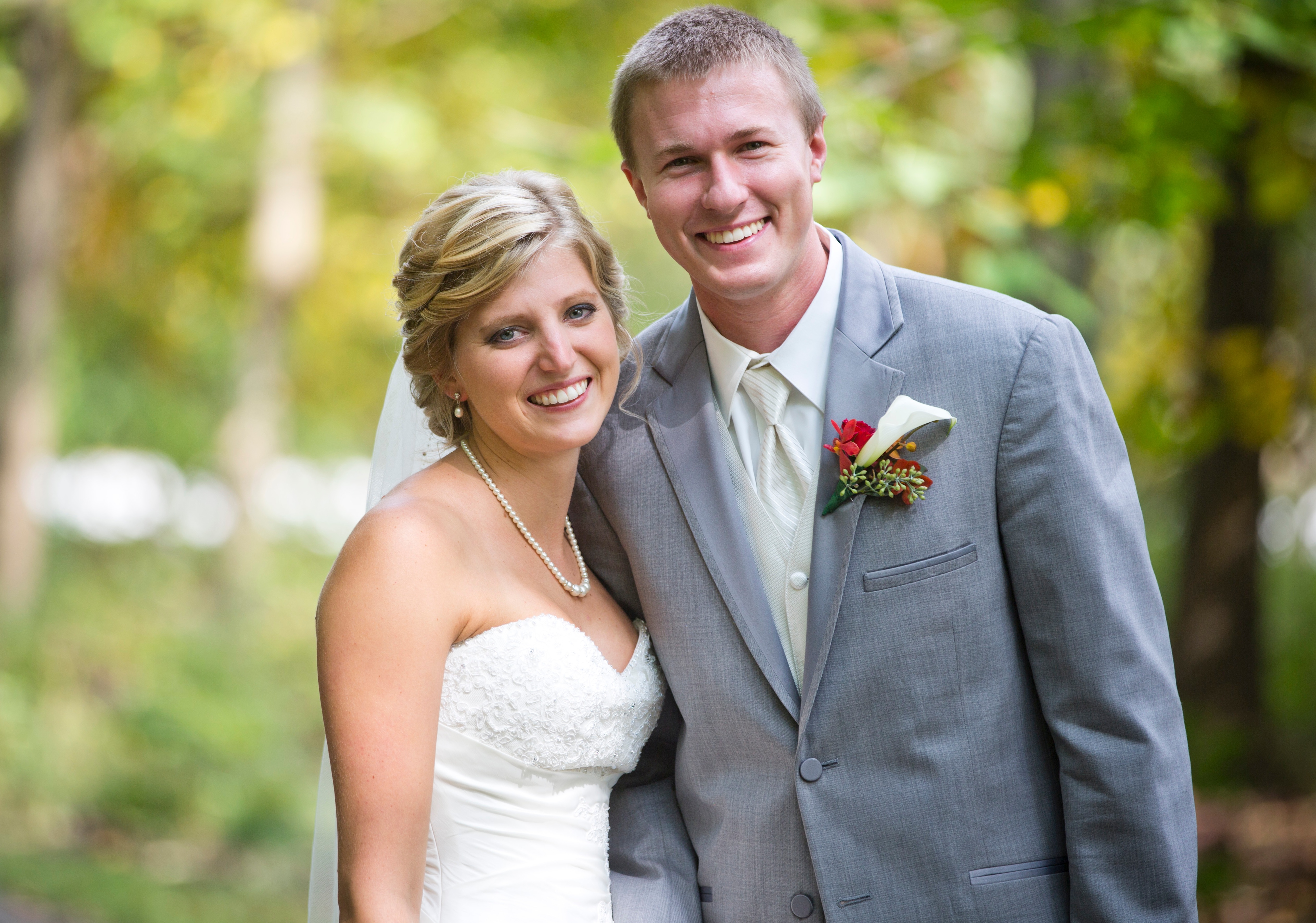 The second evening of another double wedding weekend led us back to Glenwood, Illinois for Dan and Melissa's Glenwoodie Golf Club Wedding reception. 200-plus people were on hand to witness the wedding and the couple's great dance moves!
Tucked away along a winding driveway, this Glenwoodie Golf Club Wedding was an absolute gem! The fairly new and modern appearance was accompanied by professional and courteous staff. As the final guests made their way to their seats after enjoying a lovely cocktail hour, the parents and bridal party were introduced. Each couple did their own thing which was hilarious to see! One of the groomsmen even came out of a rollable garbage can (because Dan's family is in the garbage industry).
There was a smaller area set up with props so guests could take pictures of themselves and along with the bride and groom. The cake was beautiful decorated, the food was exquisite, and the dancing was awesome!
The dancing part of the evening started in a way we have never seen before. The bridal party, including the bride and groom, got onto the dance floor and started dancing to Black Eyed Pea's "I Got A Feeling". The song would play for 20 seconds or so and then everyone on the dance floor would have to run to other guests and bring them on the dance floor. This happened five or six times and by the end of the song, everyone was on the dance floor! From that point on, the crowd was great, dancing to all of Dan and Melissa's favorite songs! It was a fantastic night and we could not have been happier to be a part of it!
Congratulations Dan and Melissa! You guys rock!
Venue: Glenwoodie Golf Club
Photographer/Videographer: Matt Mason Photography