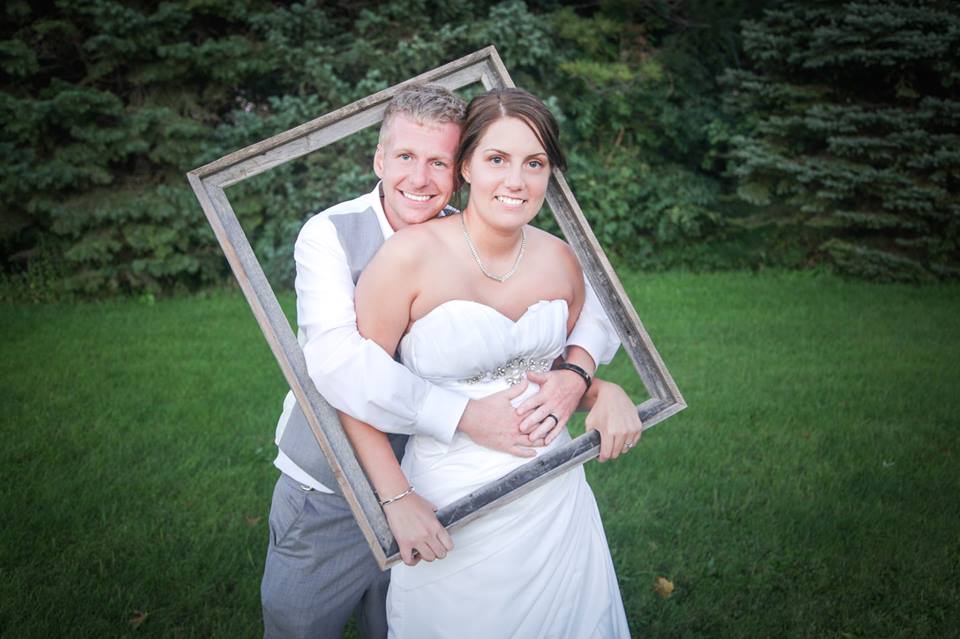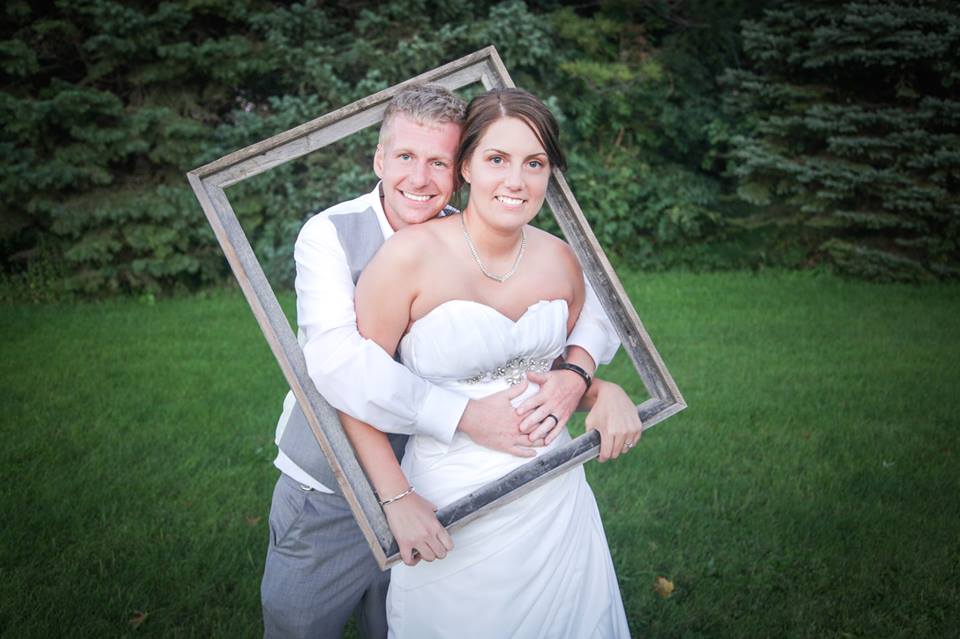 Having an outdoor September wedding in Chicago is like playing the lottery. You never know if you will win big (aka sunshine and warm temps) or get poured…or snowed on. Luckily for Cody and Robyn, they couldn't have picked a more perfect day for their White Pines Wedding Canyon Wedding Ceremony! We were on hand on Saturday, September 6, 2014 for this beautiful occasion. This location is advertised as a "Romantic Getaway near Chicago", and if you didn't know it was there, you would miss it!
Located about 90 minutes west of Chicago's western suburbs in Oregon, Illinois, White Pines Wedding Canyon offers a breathtaking man-made wedding backdrop that compliments every wedding ceremony. The outdoor venue has 9 different sites embedded in the heart of the earth. Cody and Robyn's wedding ceremony was located in a small canyon that shielded the guests from the wind, and yet, kept everyone just warm enough by the sunlight reflecting off of the canyon walls.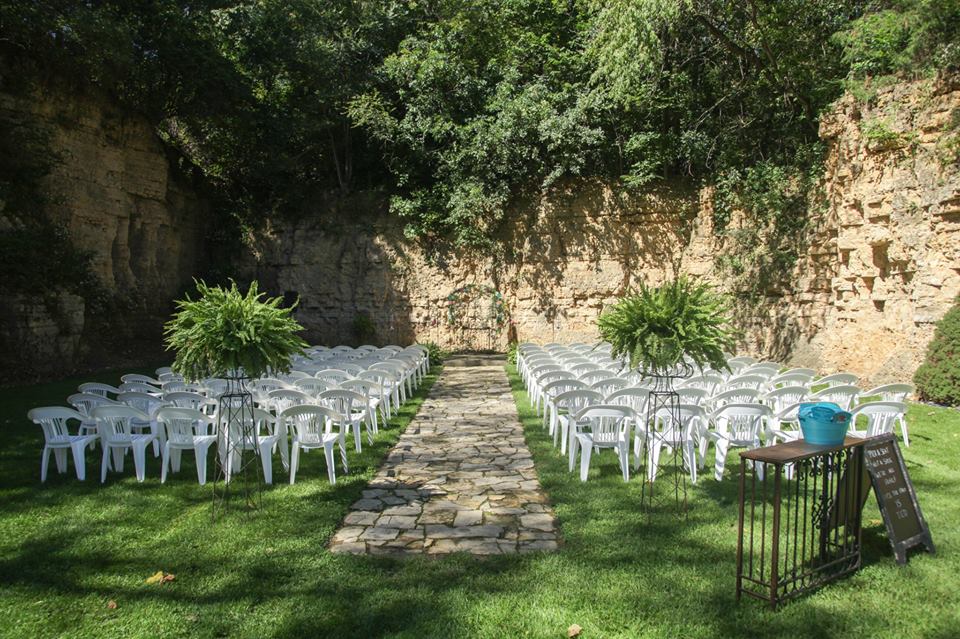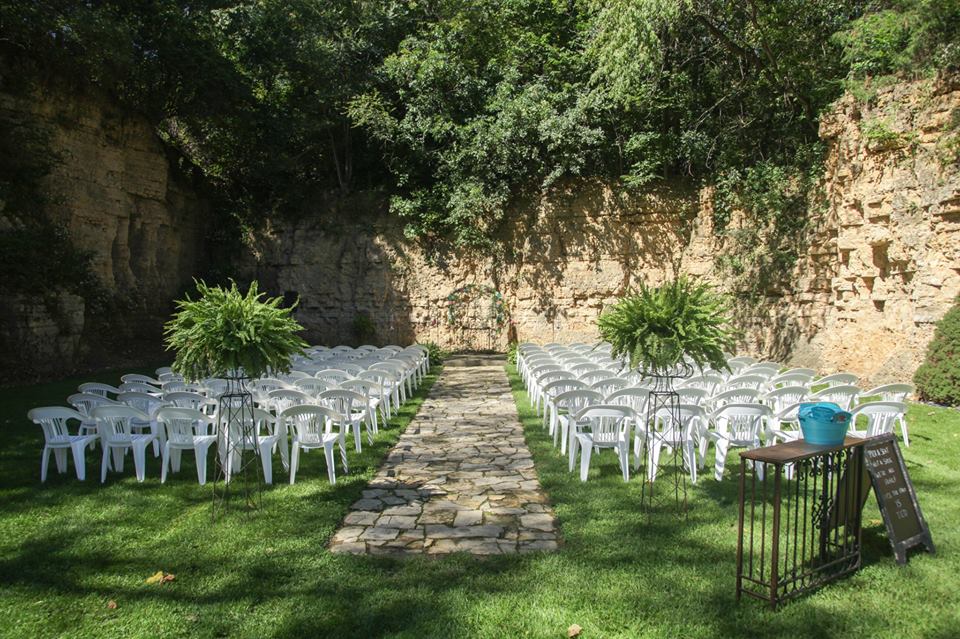 The ceremony itself was laid-back and beautiful. The groom along with his groomsmen wore Converse sneakers, and Robyn and her father walked down the aisle to Bob Carlisle's "Butterfly Kisses". Once Mr. and Mrs. Johnson were introduced, they, along with their bridal party, walked out to Led Zeppelin's "All Of My Love".
After the ceremony, guests drove 2 miles down the road to LaBranche, in Polo, Illinois, which is also associated with . Guests enjoyed hors d'oeuvres, a great meal and dancing! It was a fantastic ceremony and reception and we couldn't be more thrilled for Cody and Robyn!
Congratulations to you both!
Venue: White Pines Inn (Ceremony: White Pines Wedding Canyon Reception: White Pines LaBranche)
Photographer: James Palmer Photography
Videographer: Bill Beaumont