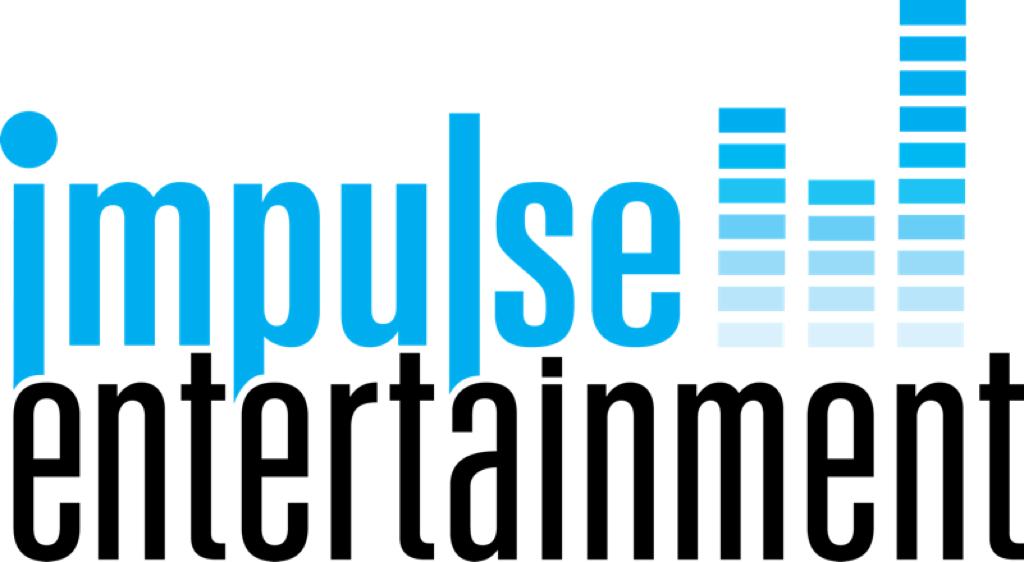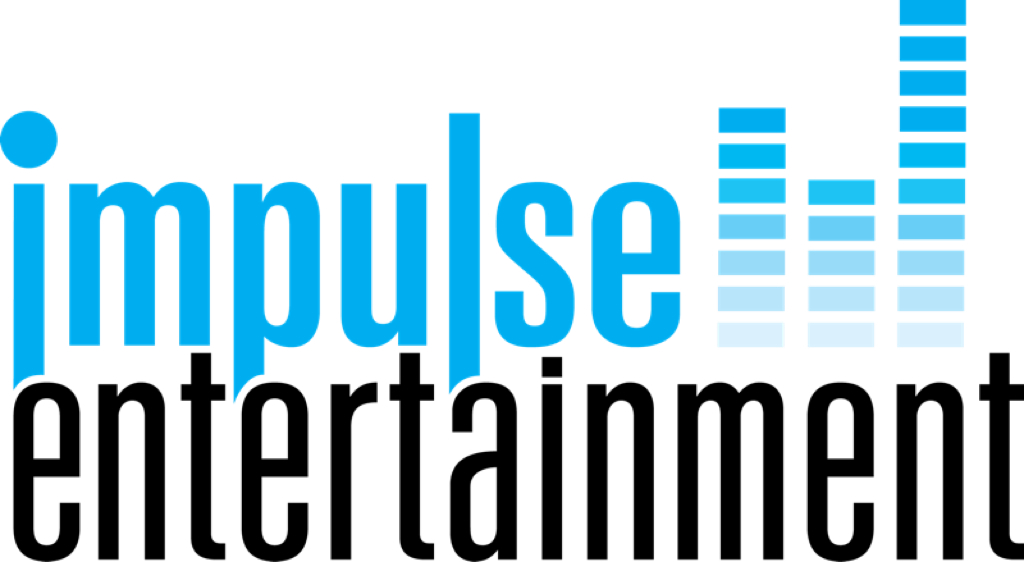 So…you're finally engaged! Congratulations! Now it's time to start planning the wedding you've been dreaming of! Through all of the hustle and bustle of wedding planning, you may not know where to begin when looking for a DJ. This is where we come in!
Impulse Entertainment DJ's can be your Frankfort Illinois Wedding DJ in as little as three steps!
1: Contact us. 2: Schedule your meeting and we'll get to know you. 3: Sign with us and together we will make your dreams reality!
When looking for DJ's it is always important to not just look at one, but multiple companies. This is something that we advocate to each and every client that we meet with. After all, there is always a different way of doings things and we want to make sure that you feel the most comfortable with your decision. This is why we like to meet with our clients in person and go over our comprehensive Wedding Checklist with them to make sure everything is clearly laid out. We take that same approach of not leaving you in the dark about anything and transfer that to the entire wedding reception planning process. The last thing you need is a surprise that you really don't like on your wedding day!
Check out some of the recent weddings we have done and other information here:
Recent Weddings – See where we have been and what we have been up to!
FAQs – Still have questions? We have your answers!
Testimonials – Check out what our clients have said about us throughout the years.
Ultimately, you are looking for a DJ who will make sure that every "T" is crossed and every "I" is dotted; and we make sure to do just that. We will not let even one stone be unturned on the day of your wedding. That coupled with our strong belief in building a relationship with our clients makes us the clear winners to be your Frankfort Illinois DJ.
Please do not hesitate to contact us at: (708) 381-0304. We are happy to answer any questions you have and look forward to the opportunity to work alongside you and your fiance and you plan this most special day!