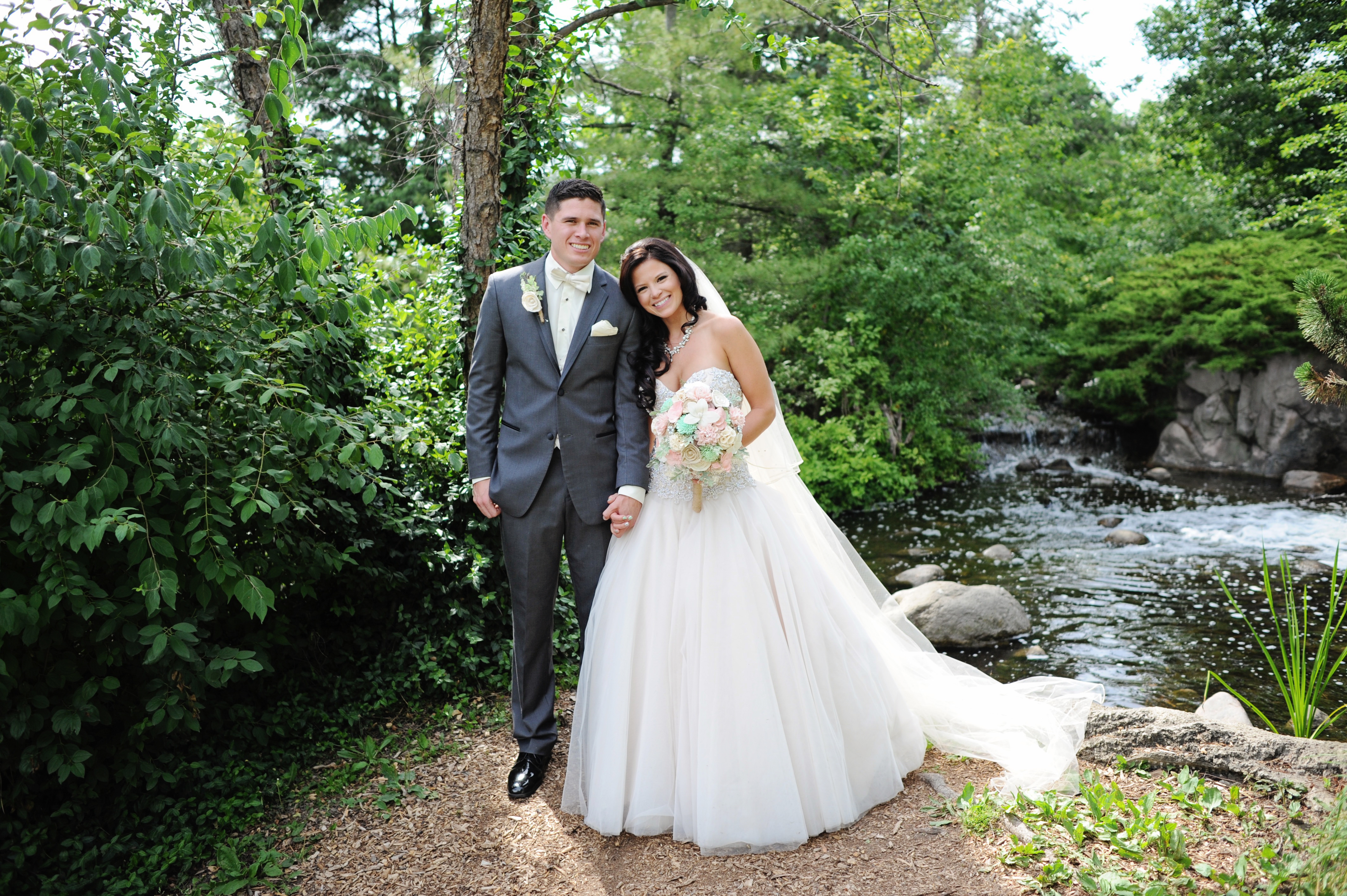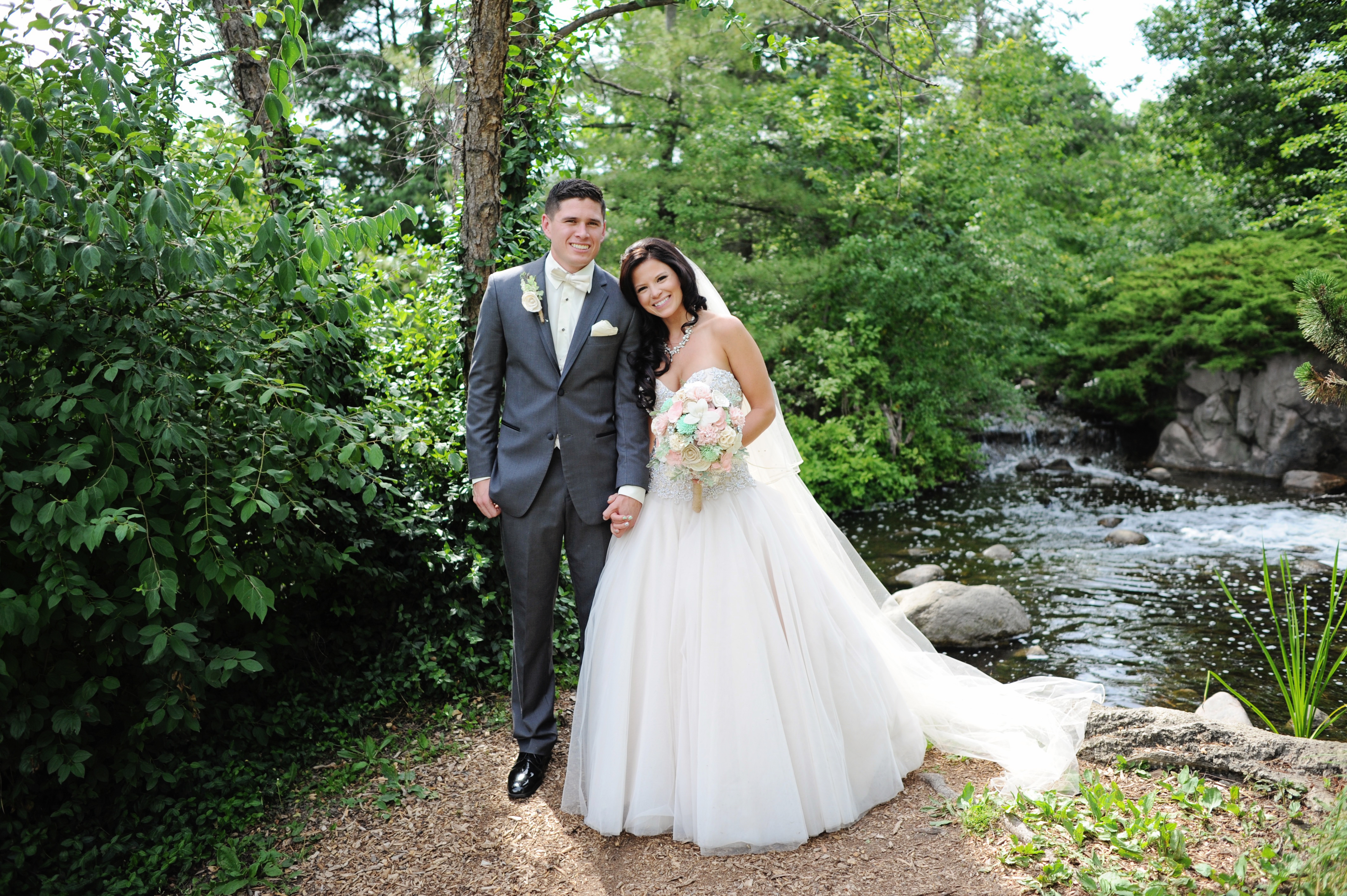 Tom and Tiffany couldn't have asked for a more picture-perfect day (literally) for their wedding ceremony and reception. Whether it was the cigar bar that had guests outside on the covered patio enjoying the sights and sounds of the evening, to the dance moves all across the dance floor for over two hours, this wedding was one to remember. Tom and Tiffany elected to have their Oak Forest wedding reception at Gaelic Park Chicago in the Tara Room — and it was filled with over 250 of Tom and Tiffany's closest family and friends to celebrate their marriage!
Over the course of 11 months, we worked with Tom and Tiffany making sure that their wedding day was absolute perfection. Whether they were in the Chicagoland area or at their home in San Diego, we made sure to reach out to them in a moment's notice and make sure that everything was in place for Gaelic Park wedding reception!
The evening started off at Gaelic Park's ceremony grounds equipped with a stone pathway, waterfall and lush greens — and ending with an all-out party on the dance floor with guests chanting for "one more song!"
We cannot thank Tom and Tiffany enough for letting us be a part of their Oak Forest wedding reception!
Venue: Gaelic Park
Photographer: Courtney Rose Photography
Videographer: JKS Productions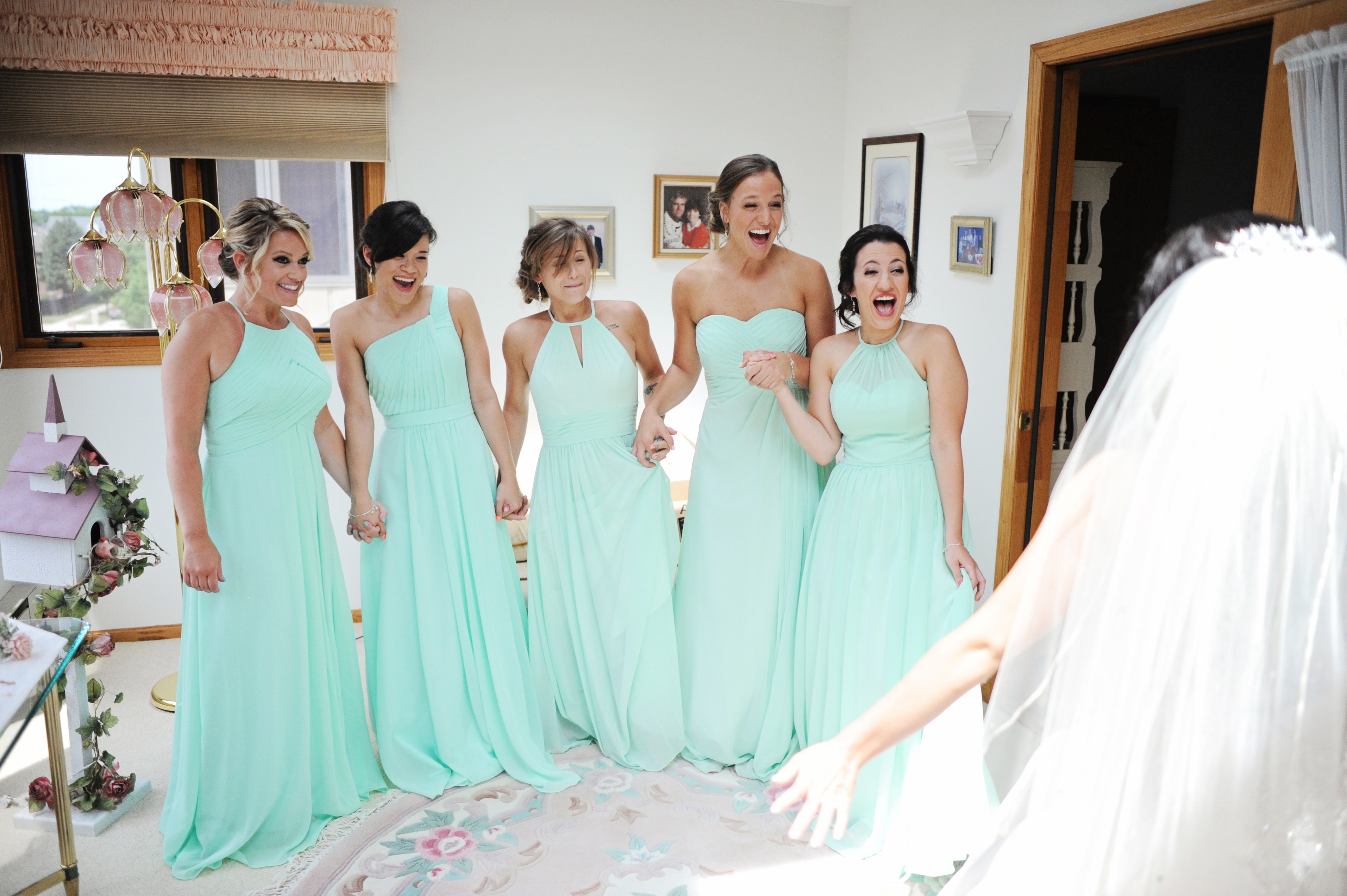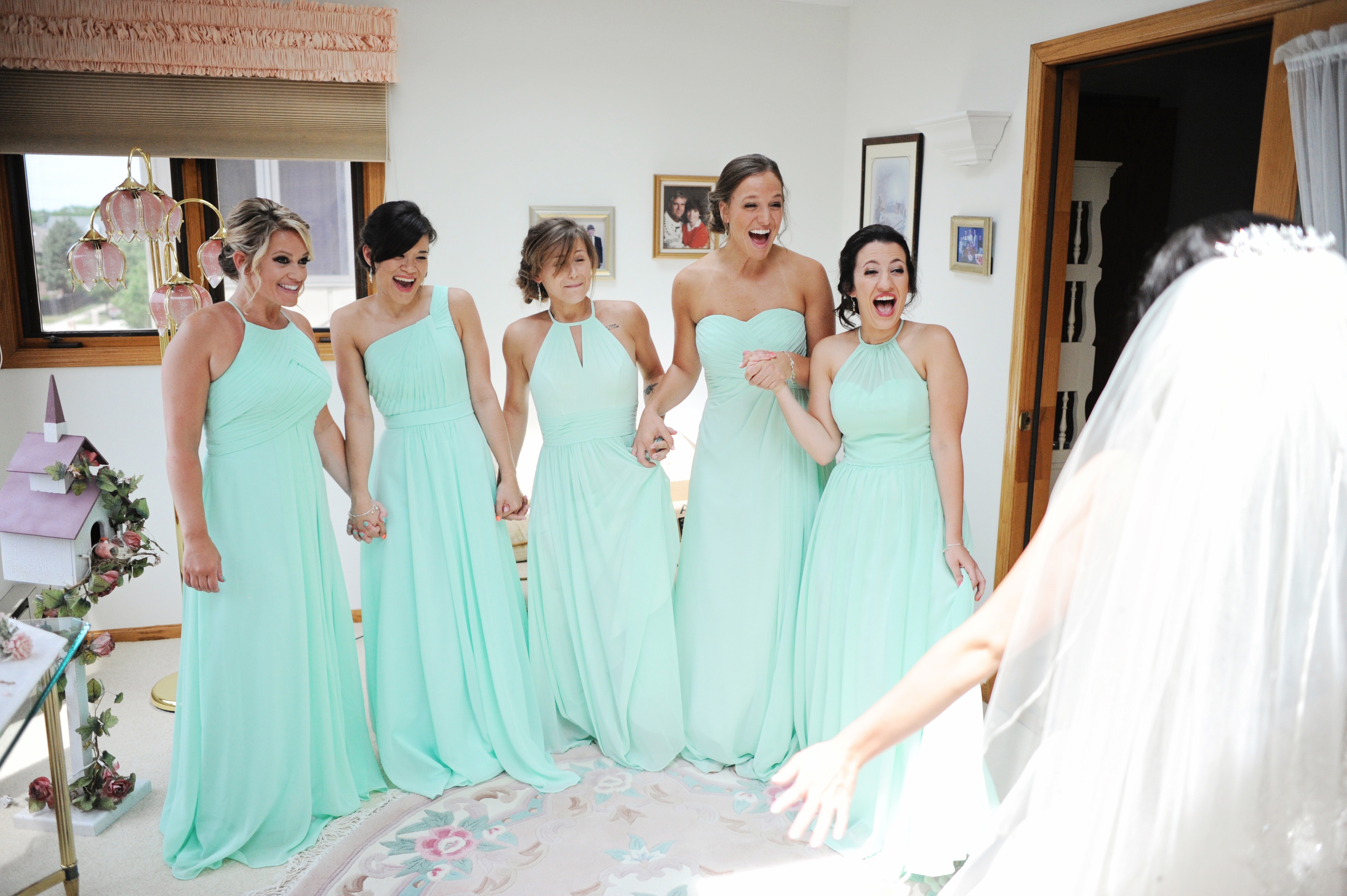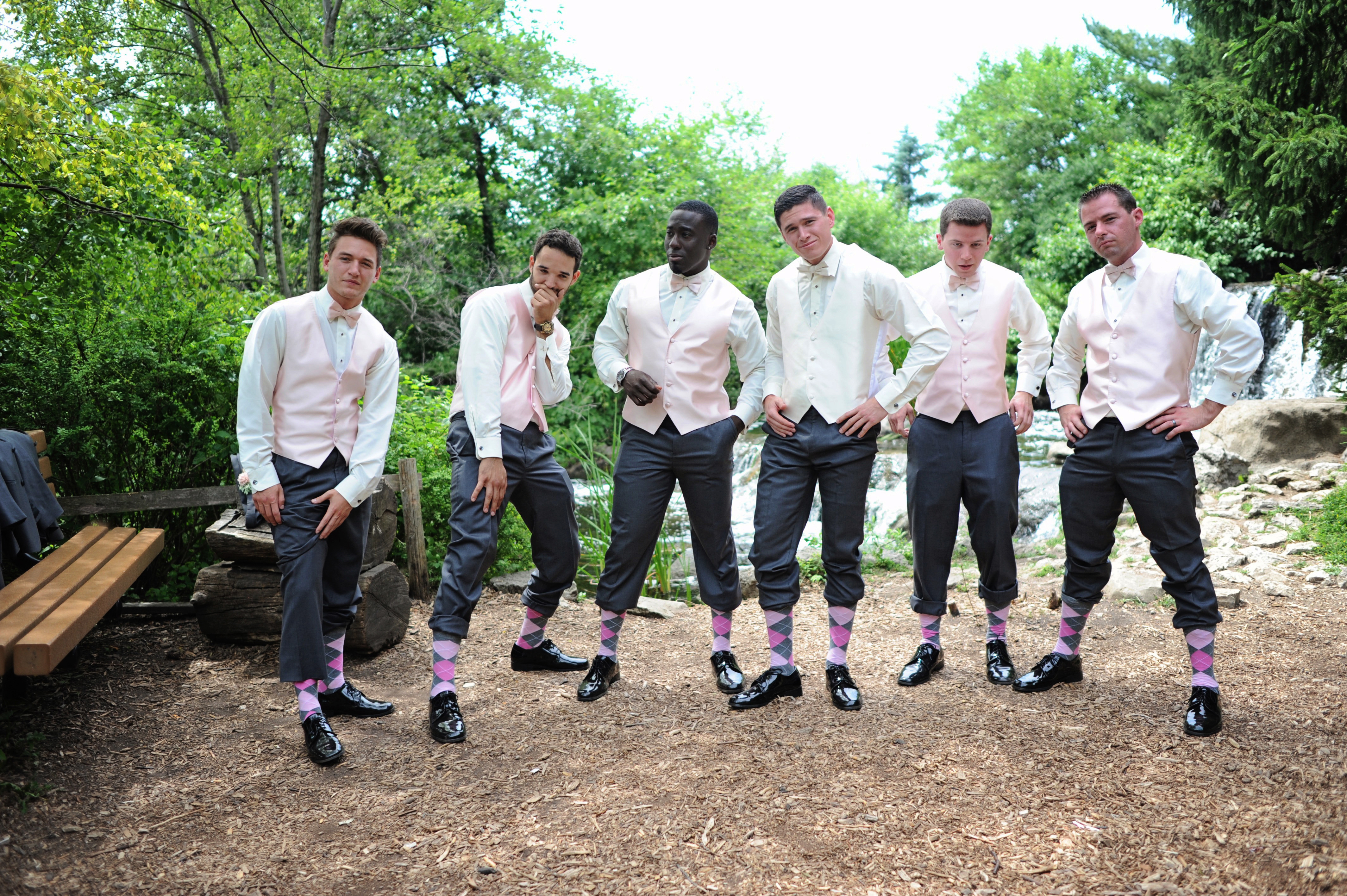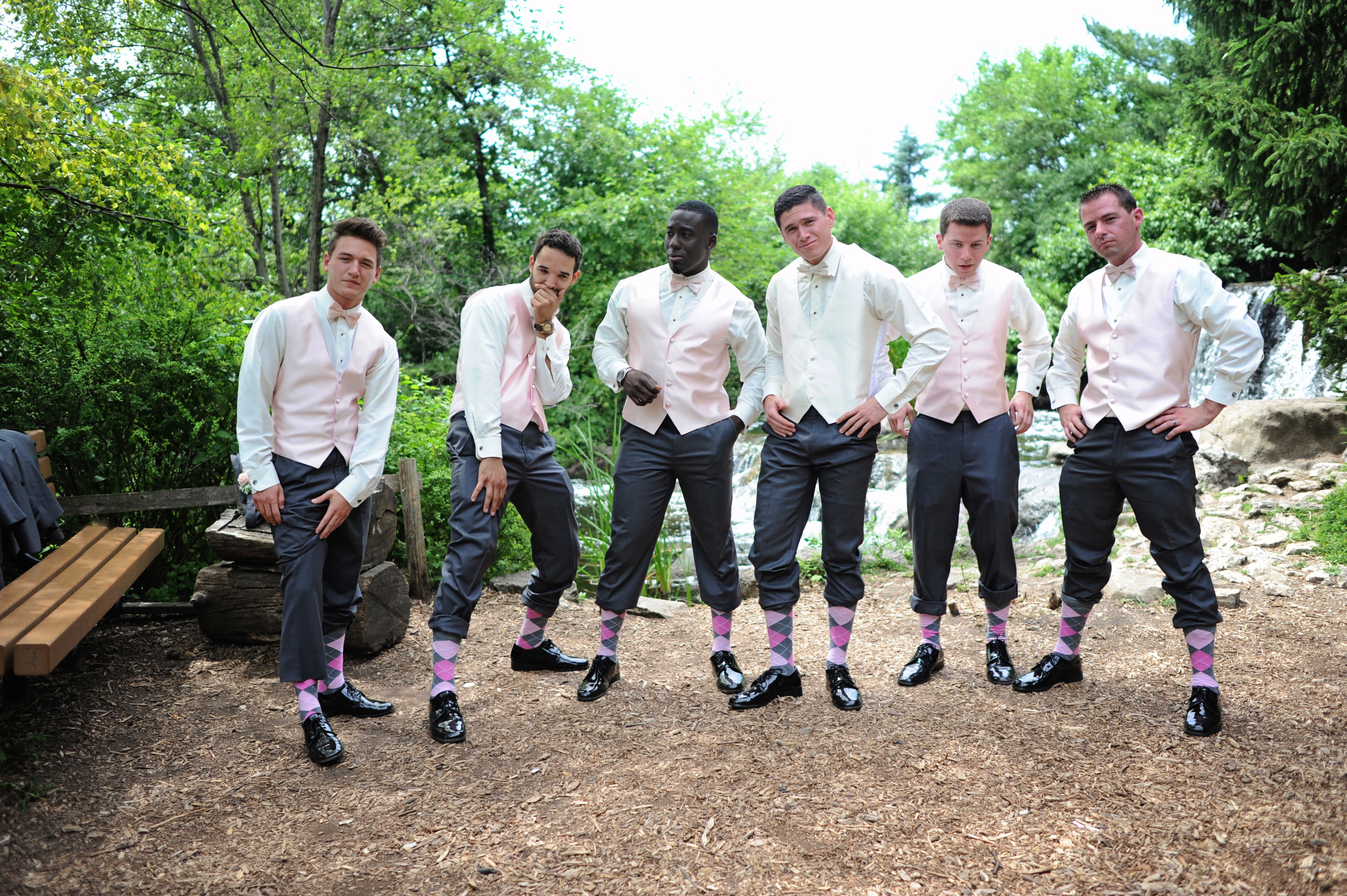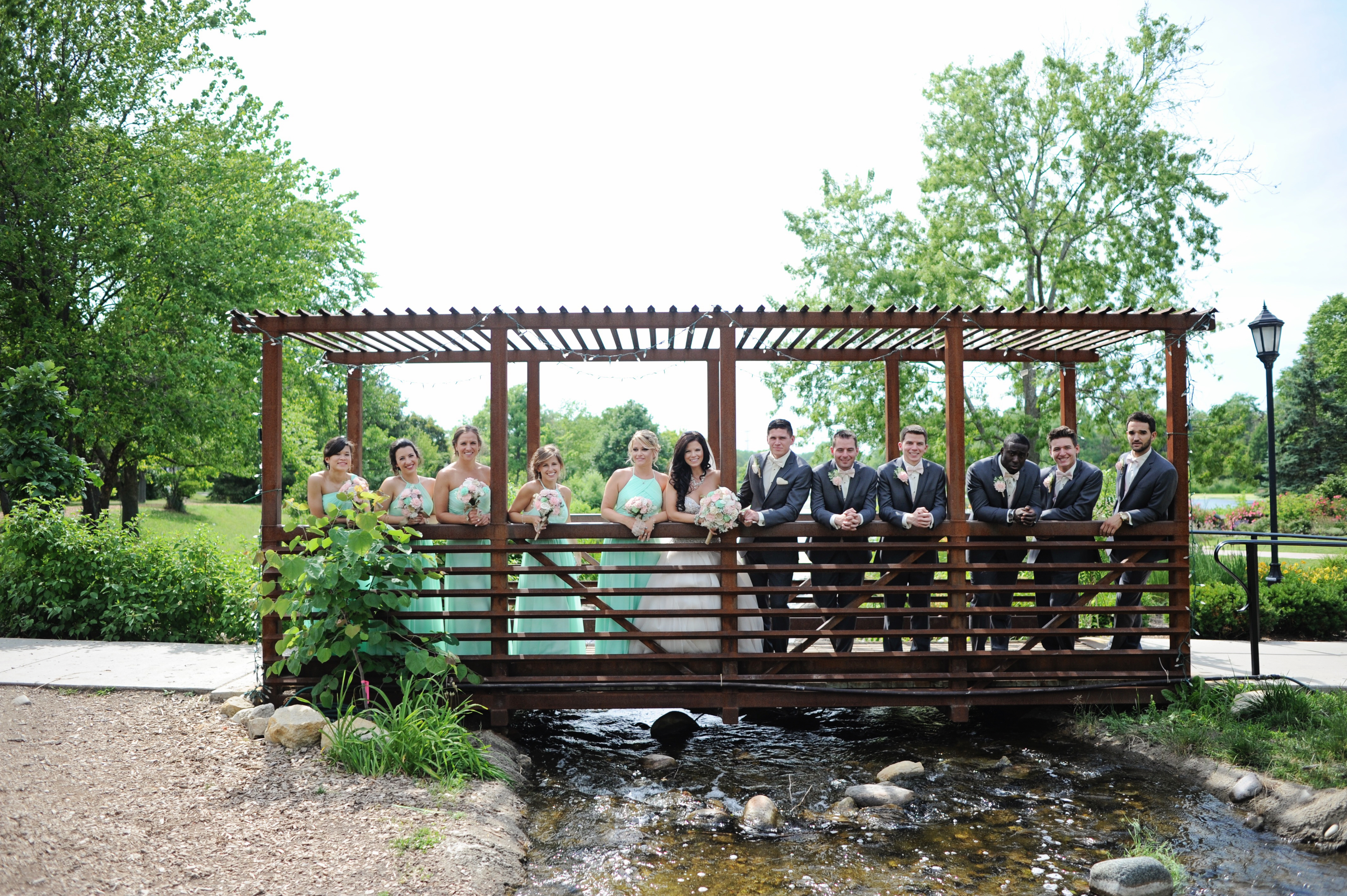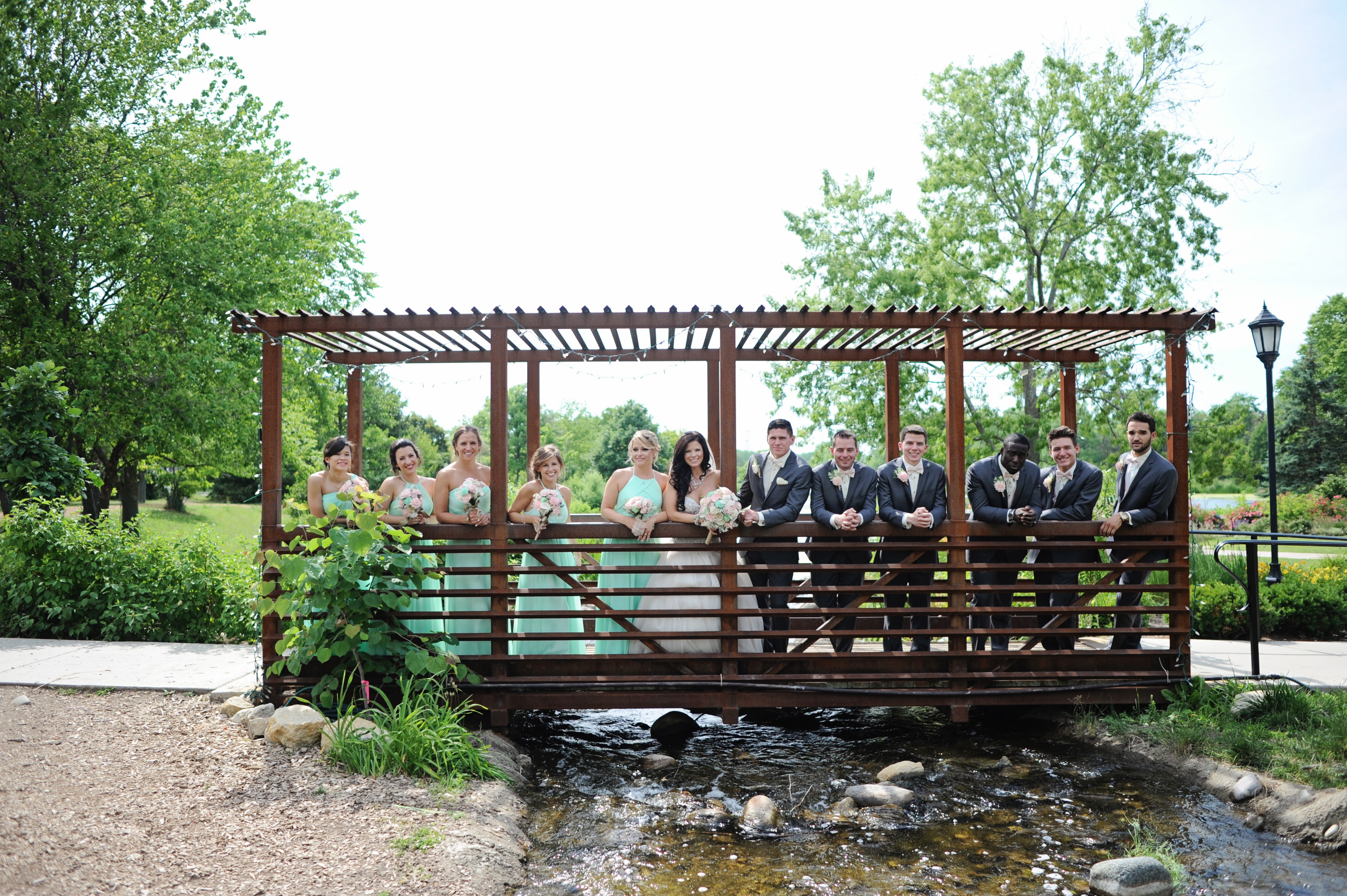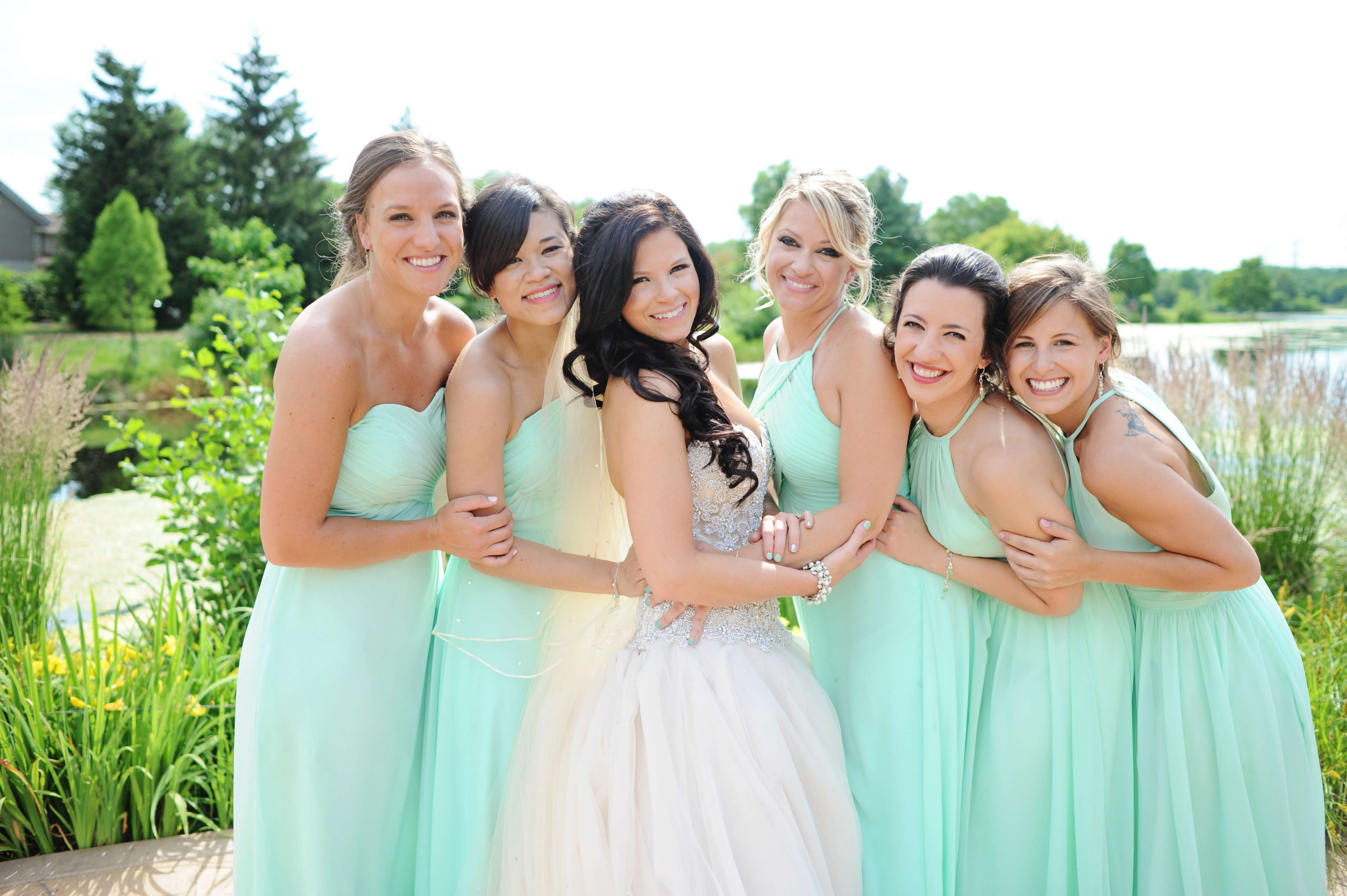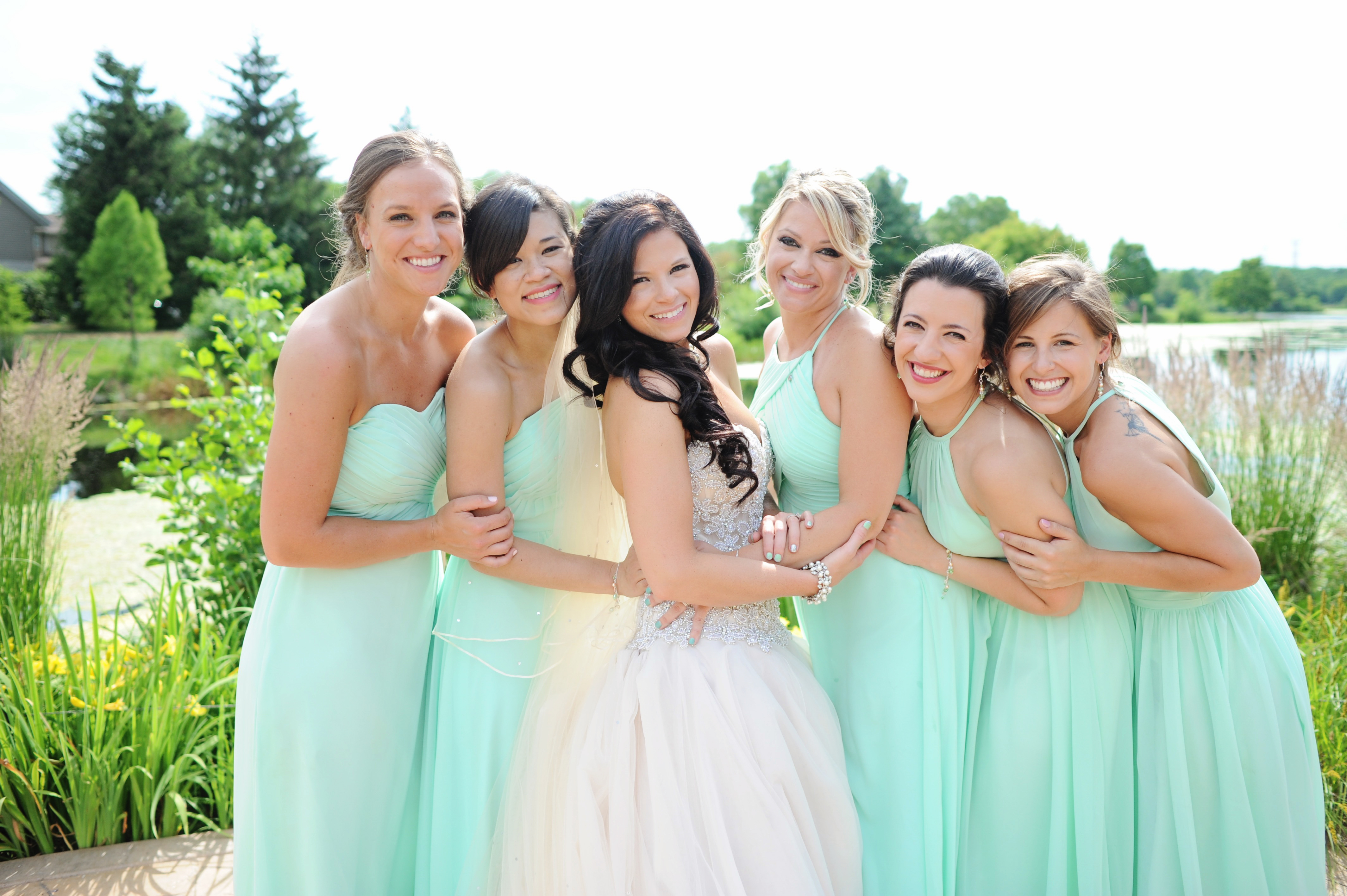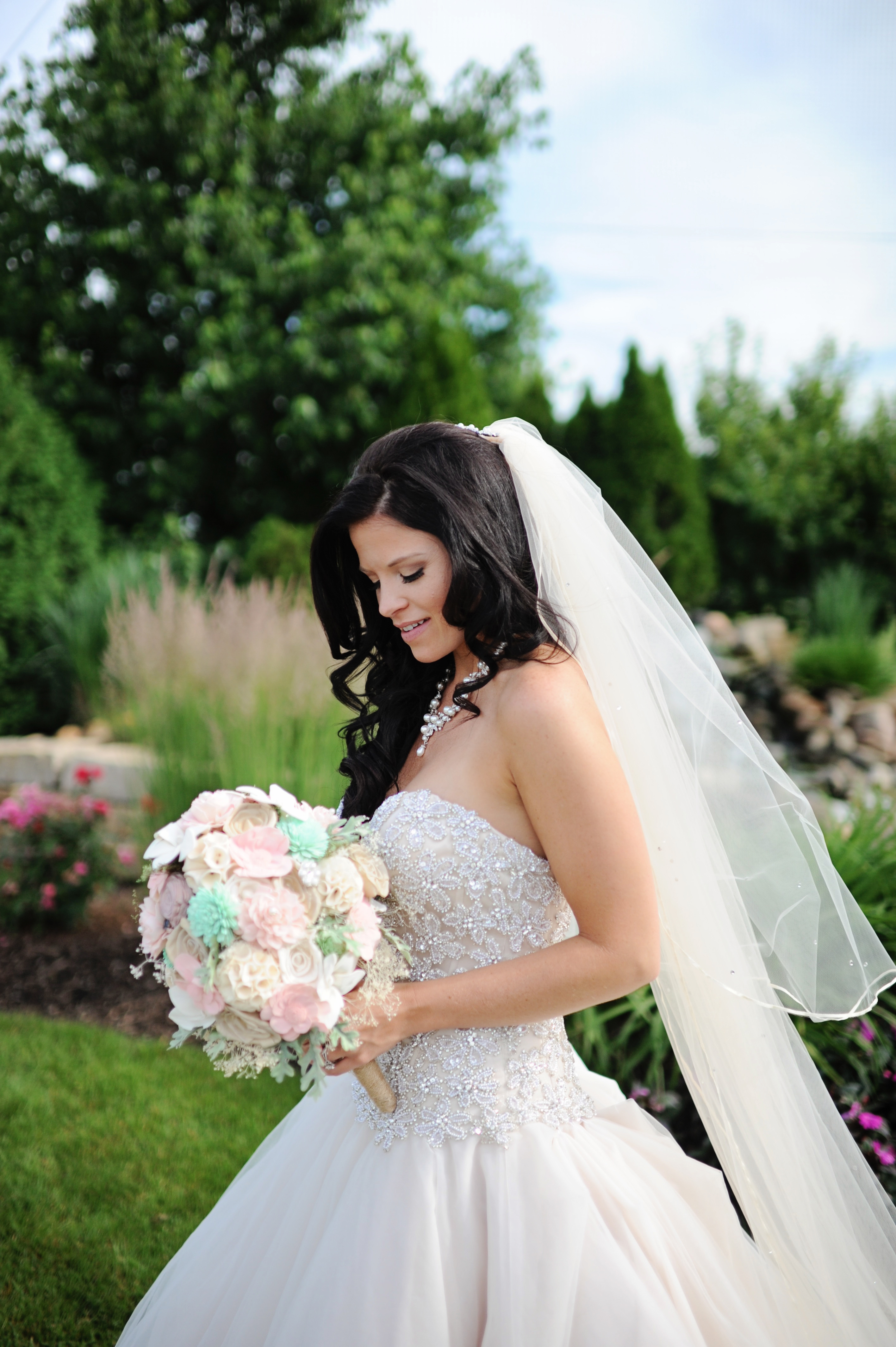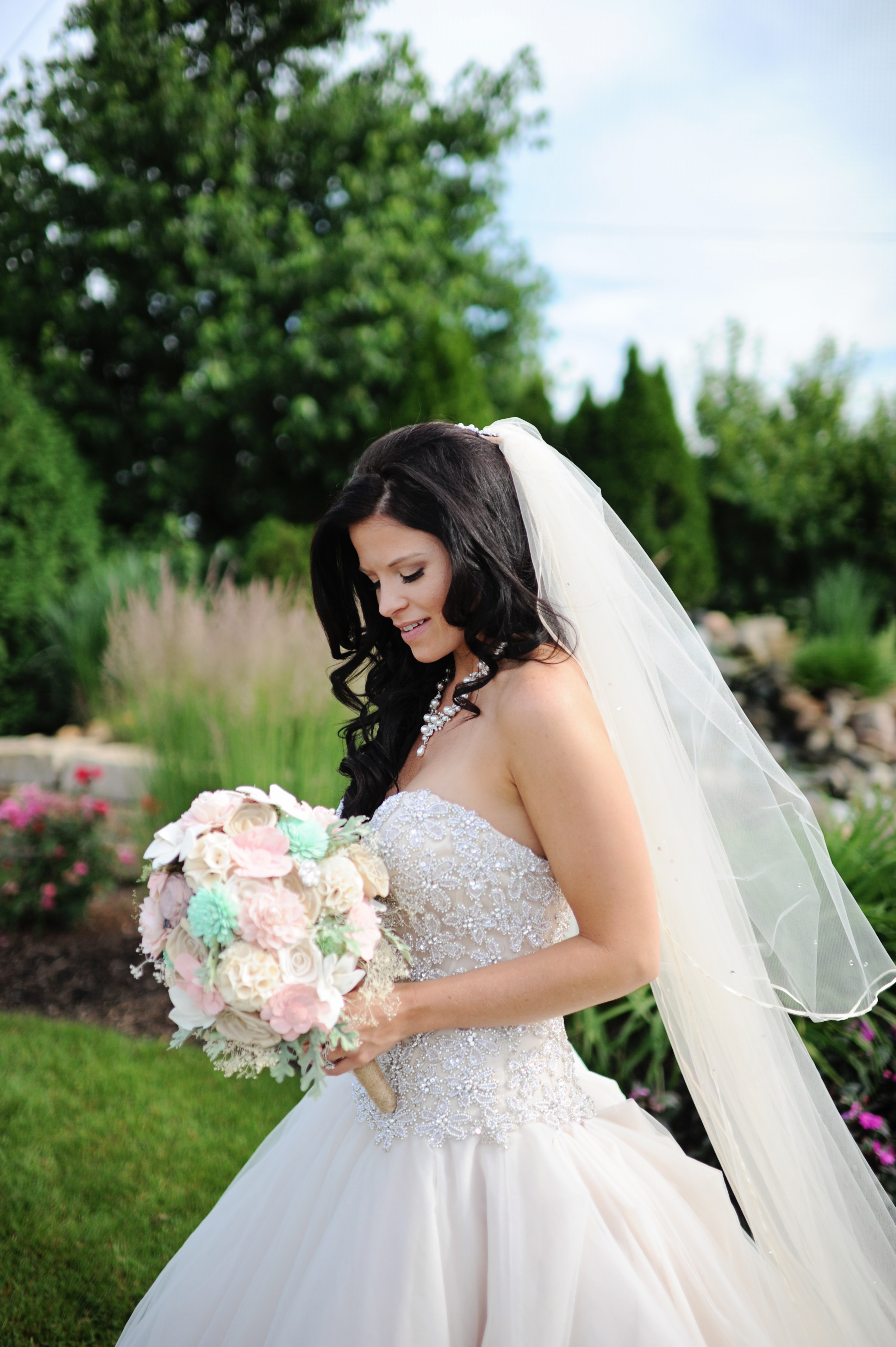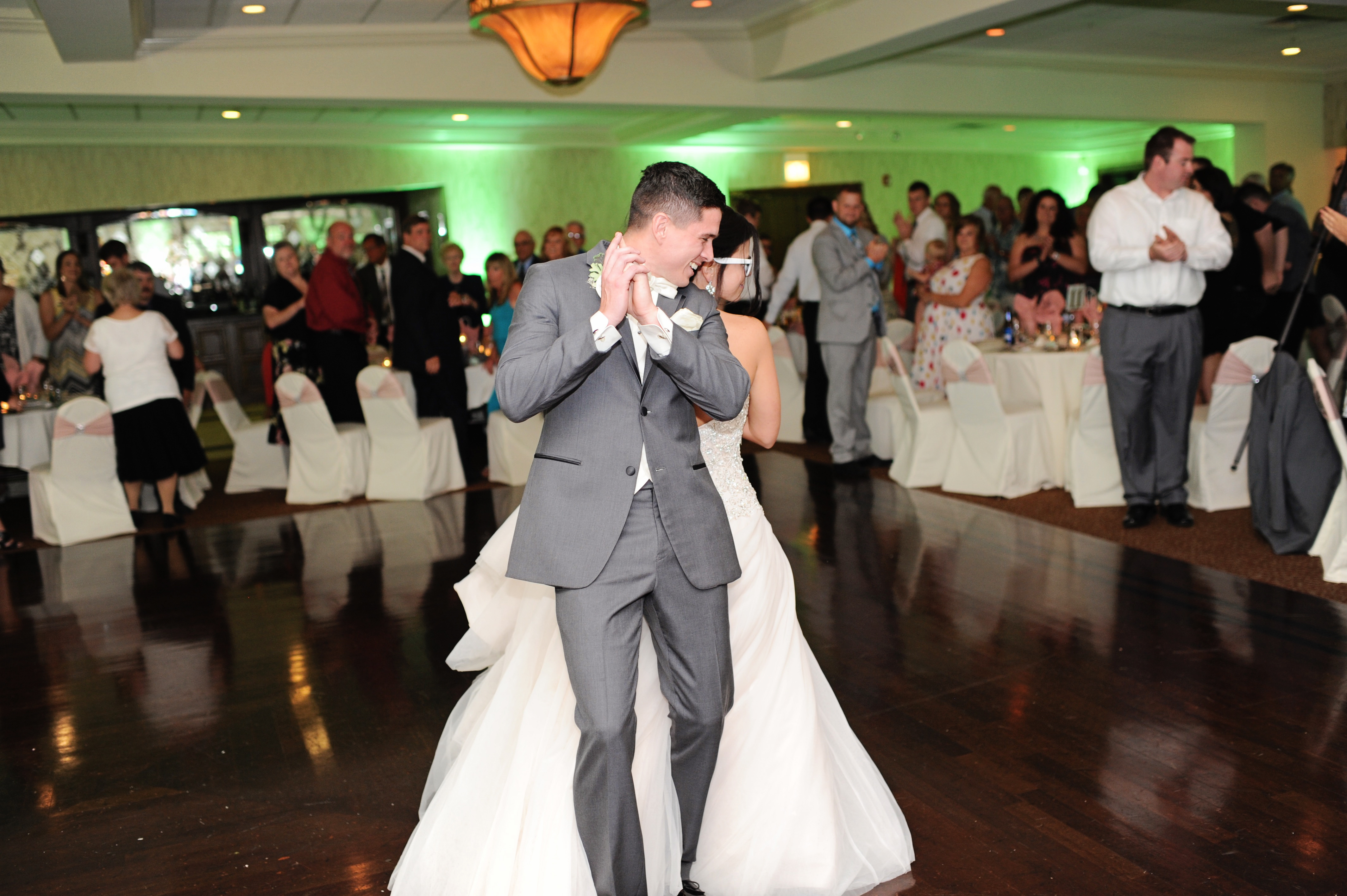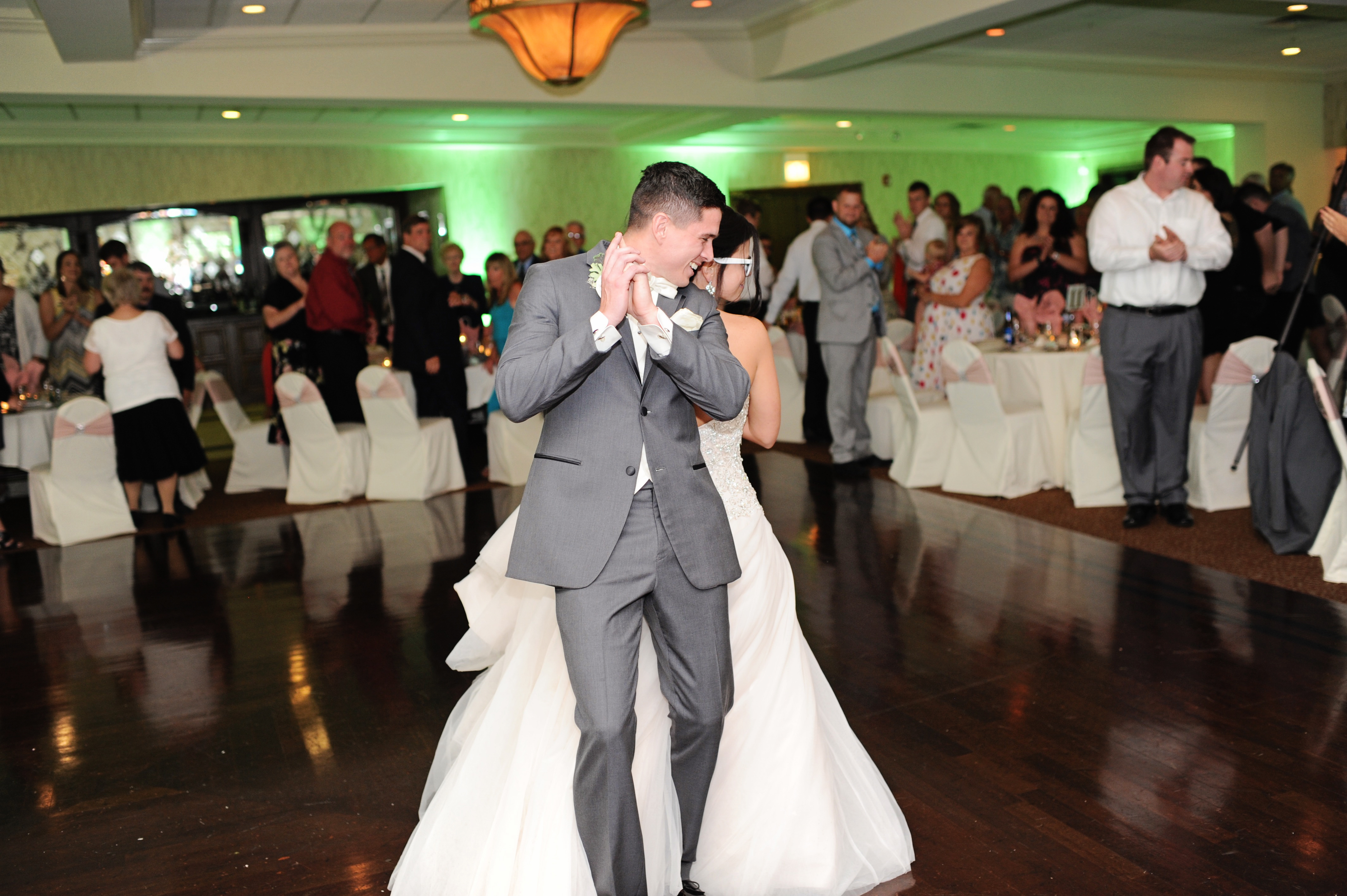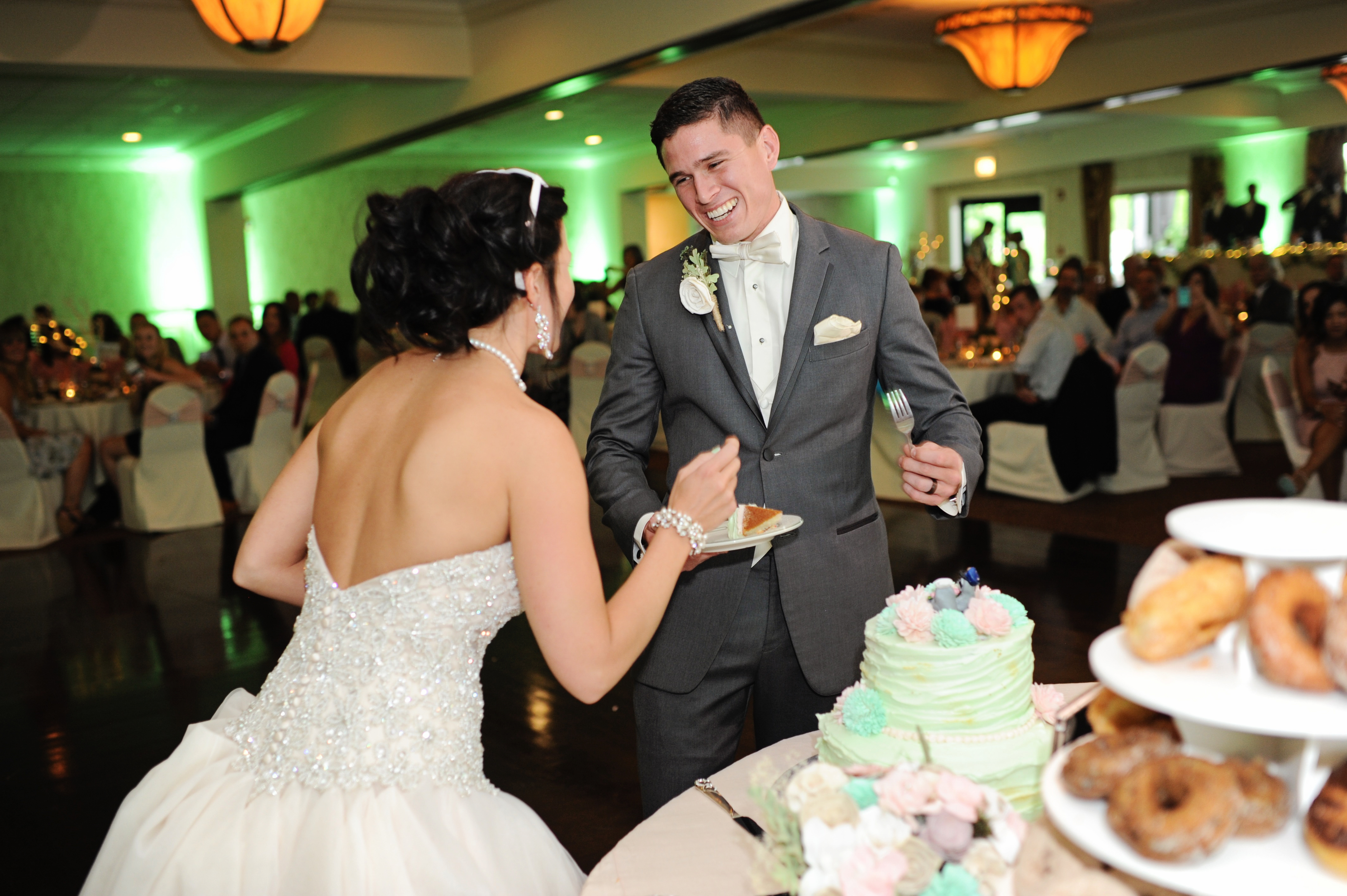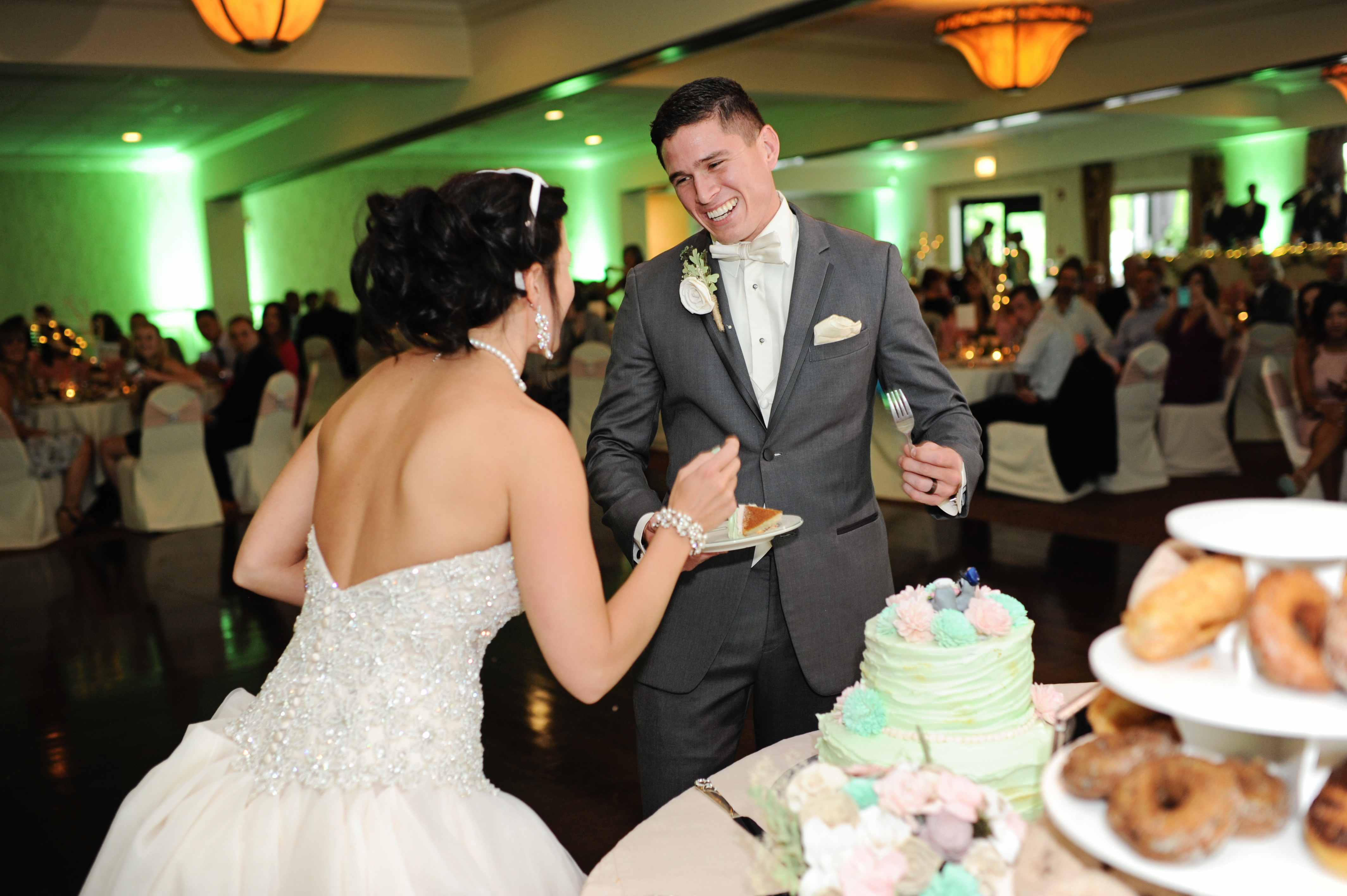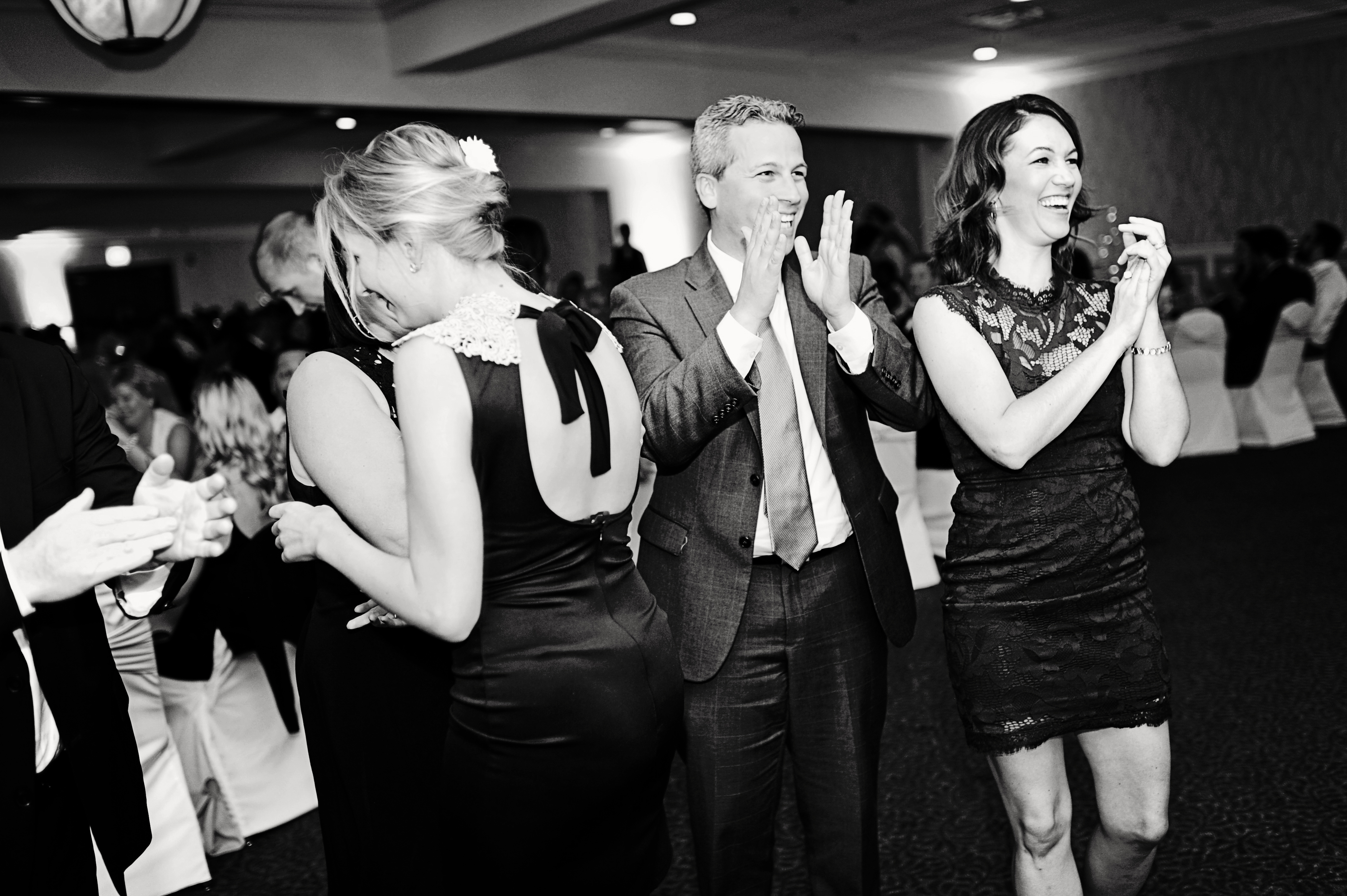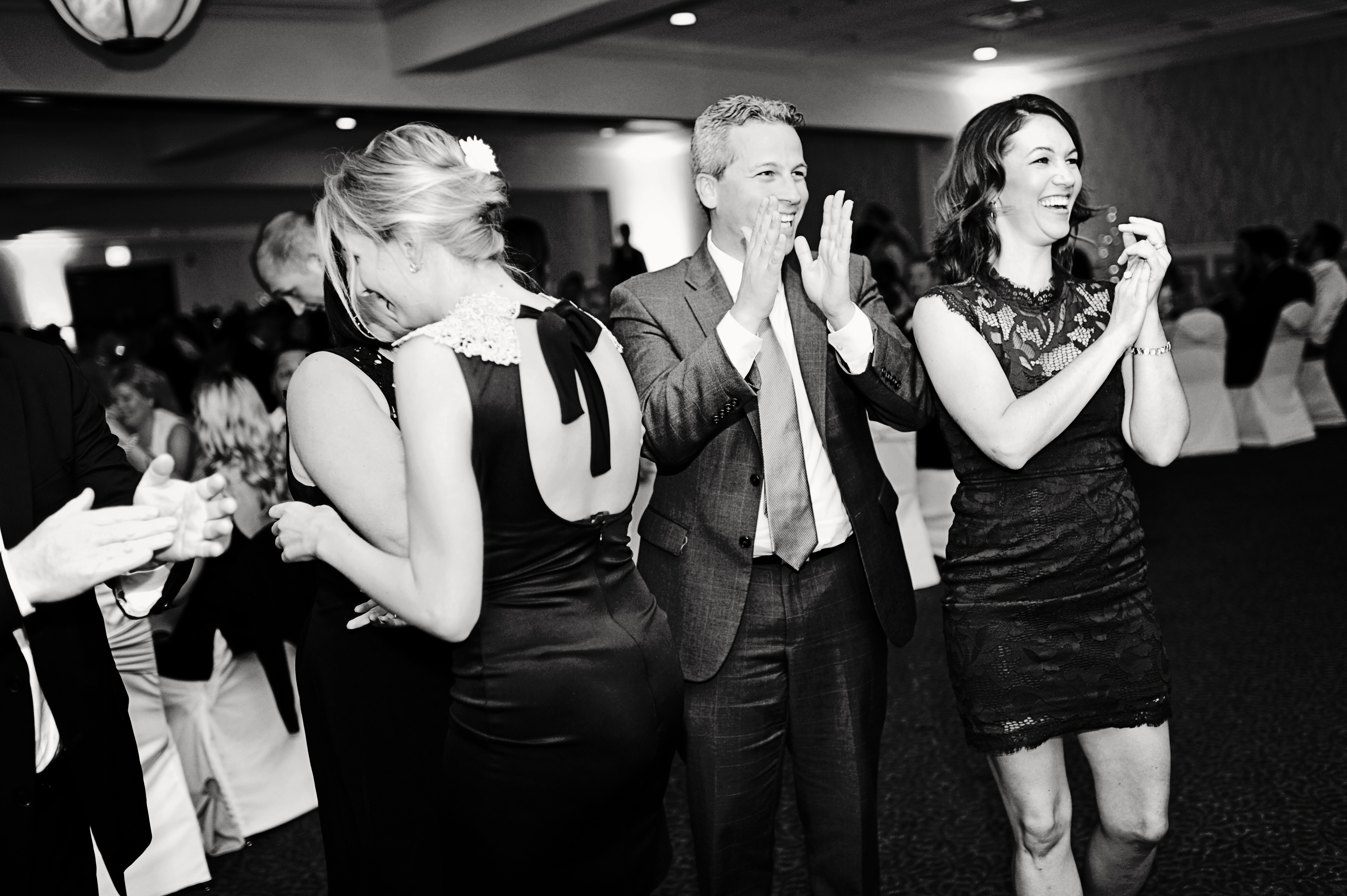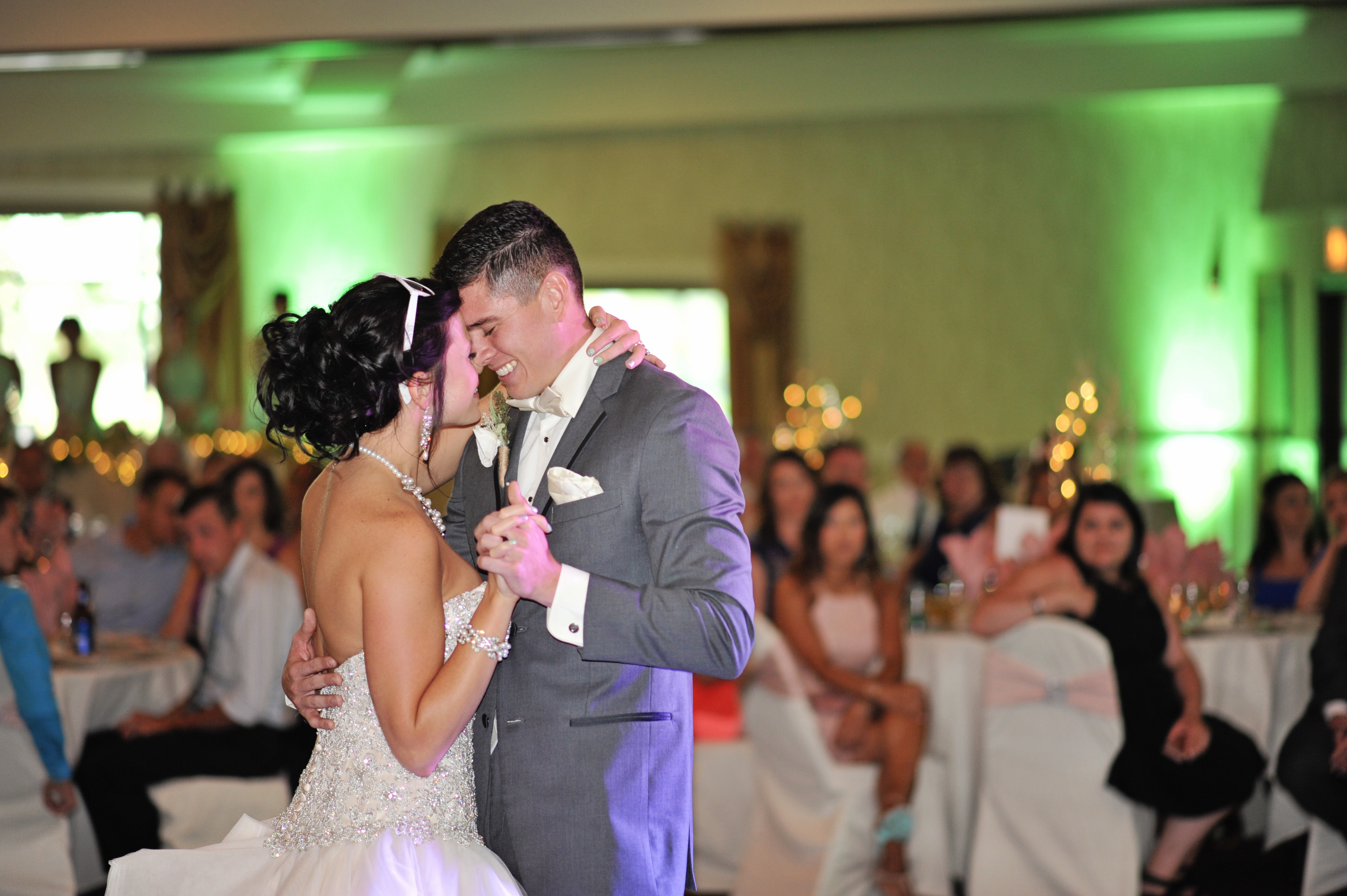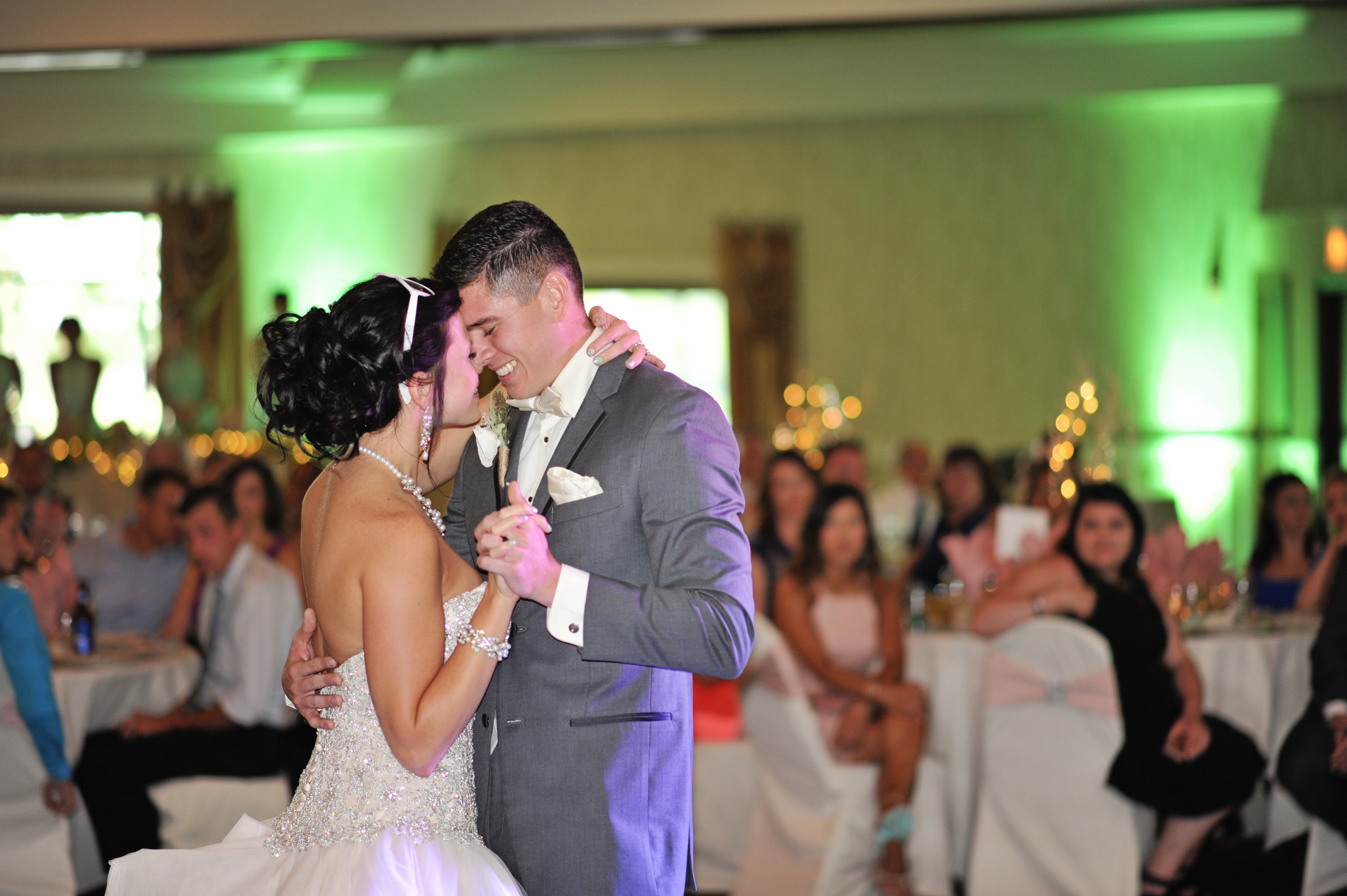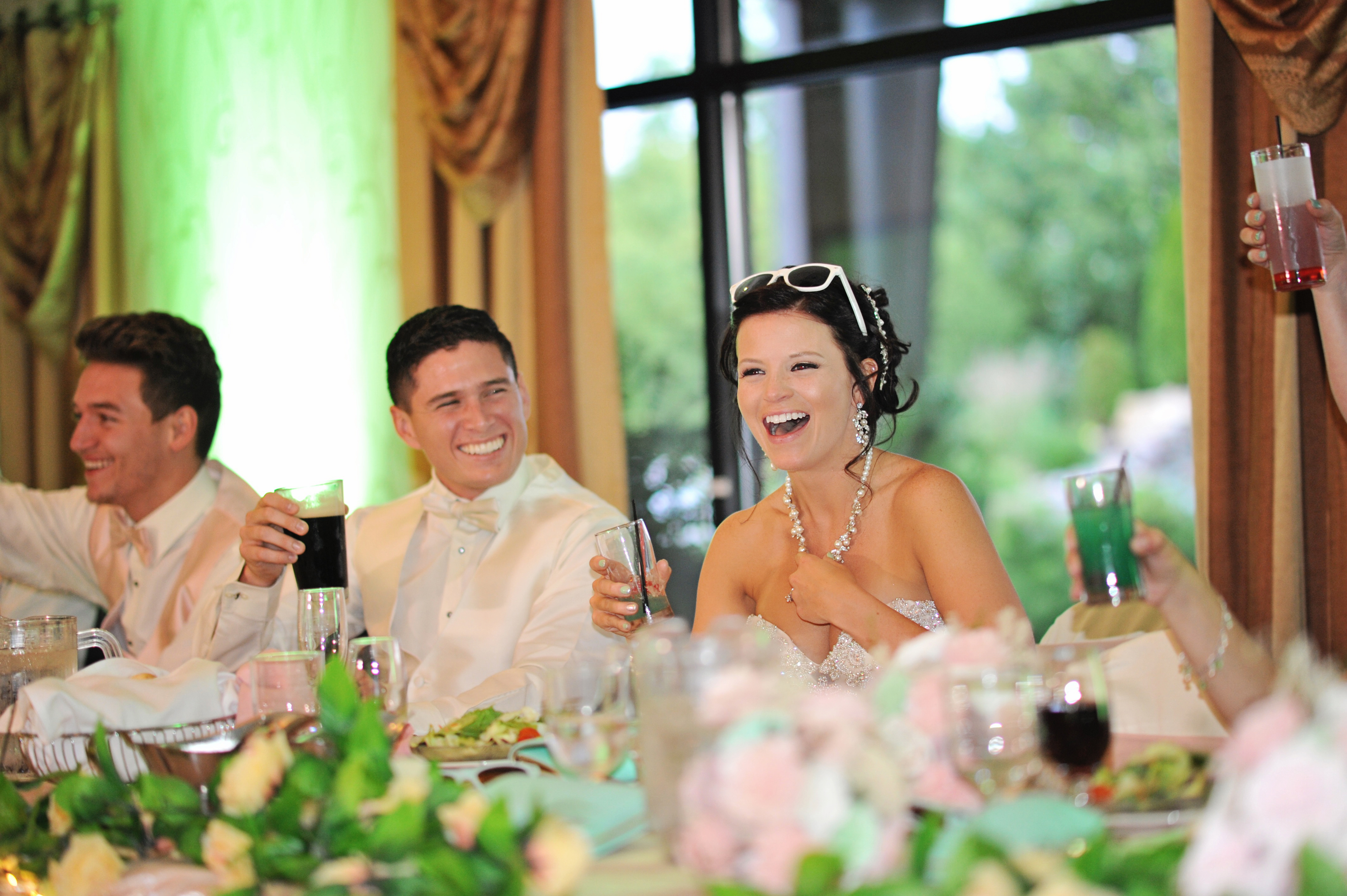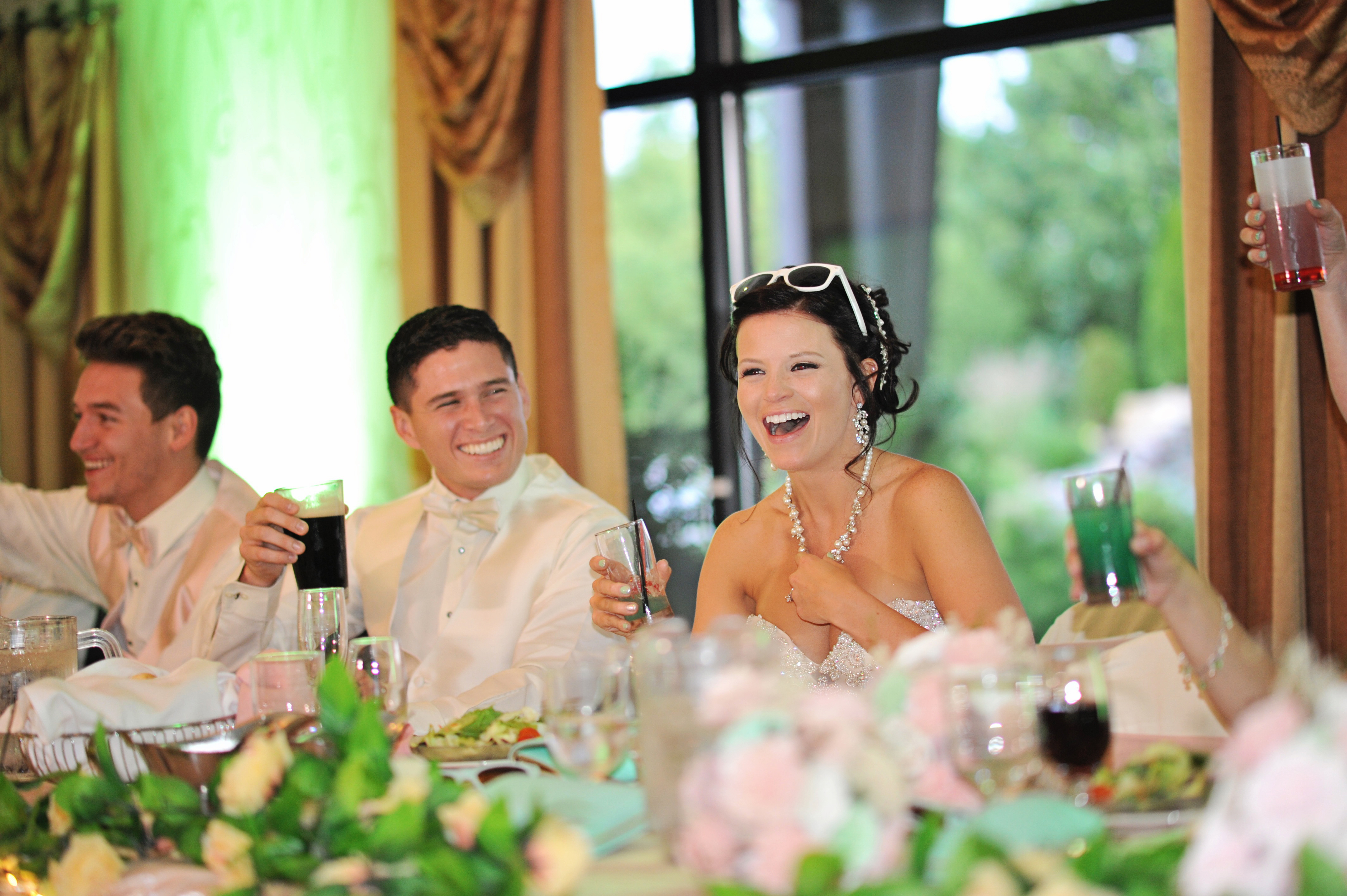 1