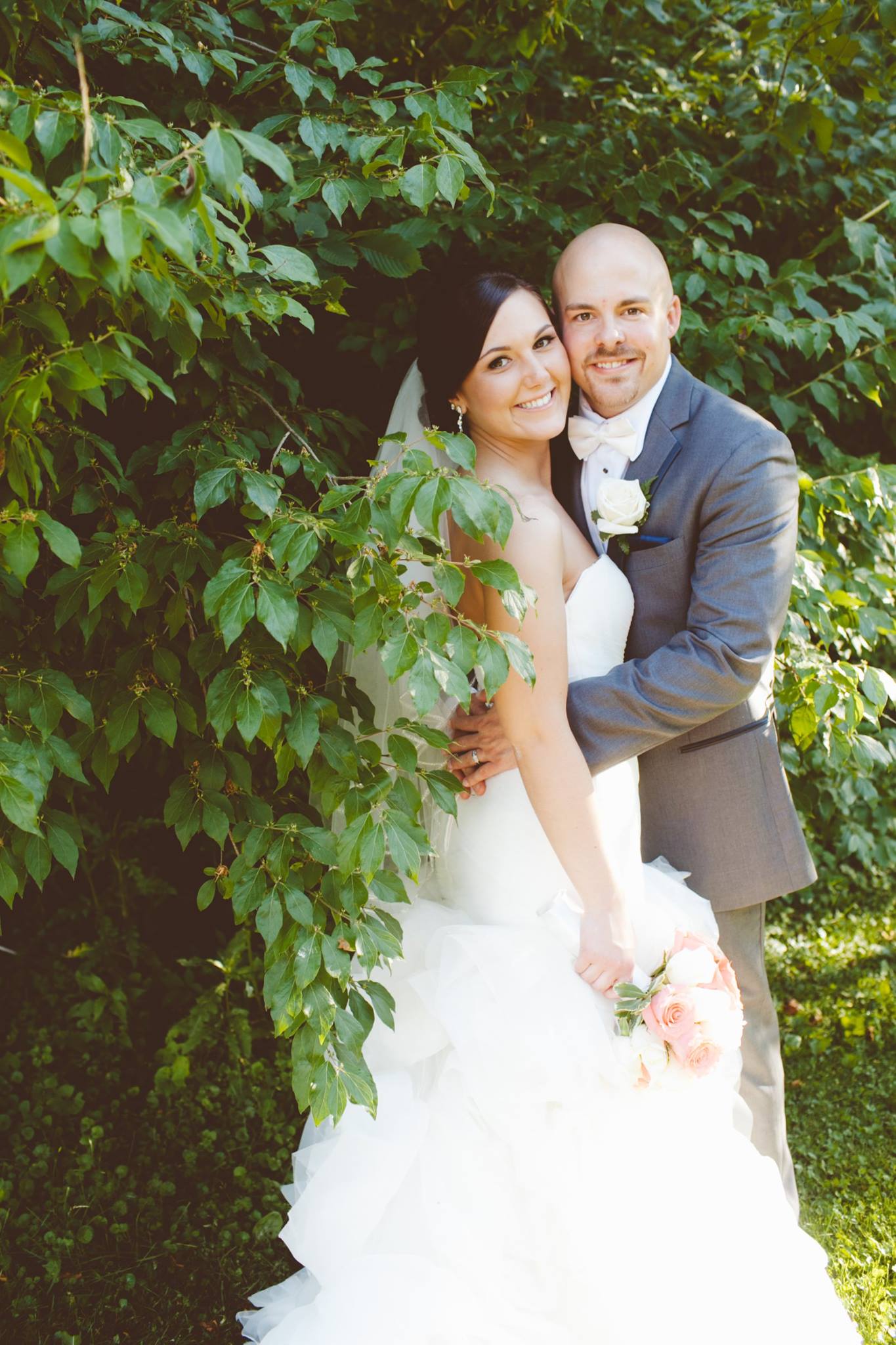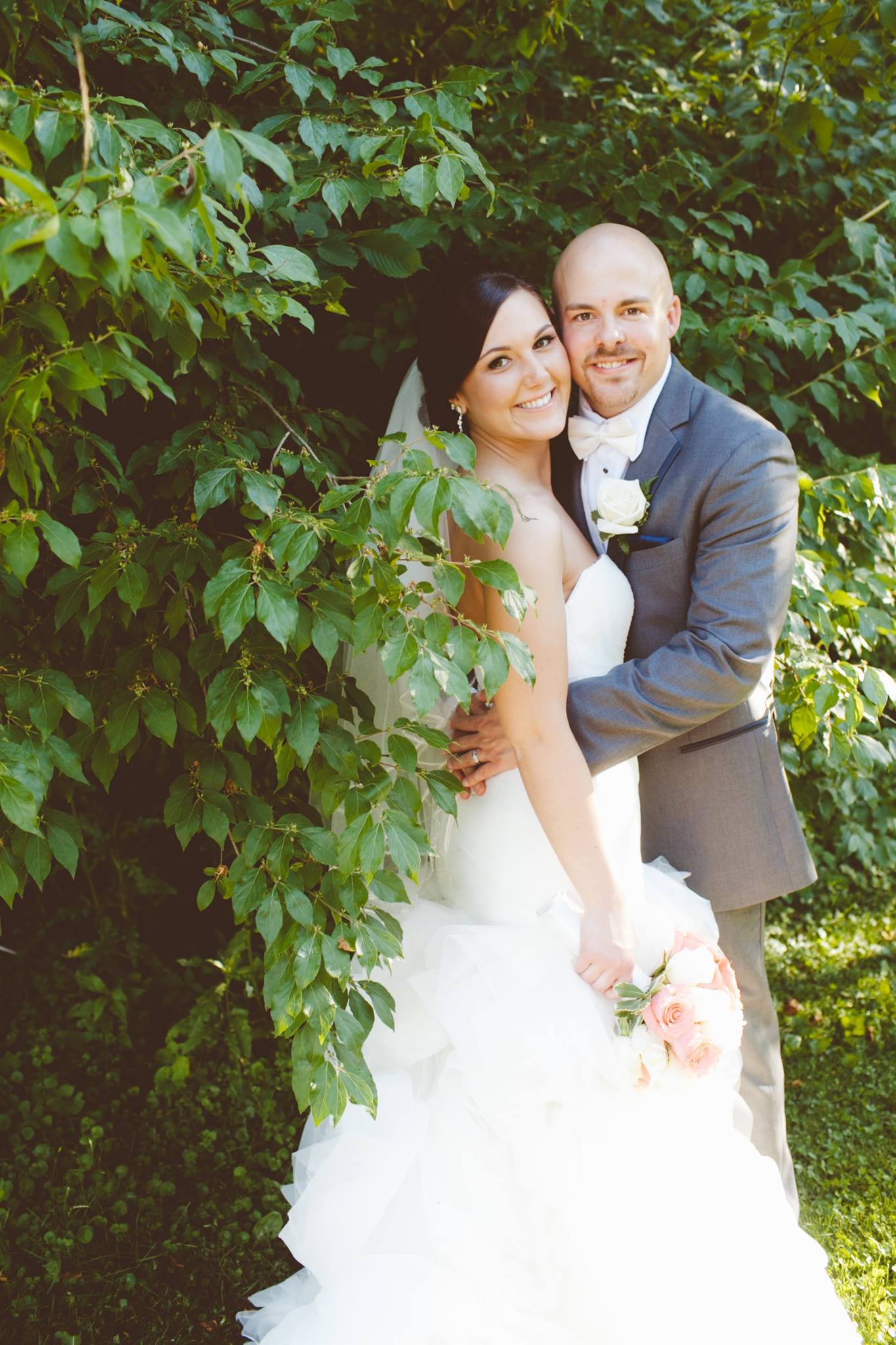 When we first met with Nick and Kaylee we knew that this was a match made in heaven! Nick being so funny and laid-back, and Kaylee, being so friendly and outgoing, were a joy to work with over the course of 12 months. When we were told that their wedding reception was going to be at Tuscany Falls in Mokena, we were thrilled to be back since DJ Nicky V's own wedding reception in 2014.
This newly renovated venue had all of the makings for a perfect evening. An outdoor, brick paver patio, beautiful chandeliers, and amazing floor-to-ceiling windows turned this event space into a magnificent home for Nick, Kaylee and their guests for the evening.
Saying that Kaylee is a Justin Bieber fanatic is not quite accurate. So when Nick and Kaylee "decided" that their first dance song was going to be "Purpose" by the Biebs, it wasn't that big of a surprise….or so Nick thought. As Nick and Kaylee walked onto the dance floor for their first dance as husband and wife, "Goodnight Moon" by Go Radio was played instead; and it was a total surprise to Nick who burst into tears!
After our final consultation meeting a few weeks before the wedding, Kaylee contacted us and wanted to surprise Nick saying that "it is his favorite song". It was a well-played surprise that left the groom speechless and tearfully joyful holding his new wife close.
From Friday's wedding! A huge a surprise to Nick for the first dance selection! #akryptonitetoremember #goodnightmoon #goradio #chicagodj #chicagoweddingdj #chicagowedding #tuscanyfalls
We couldn't be happier for Nick and Kaylee as they start their lives together as husband and wife! Congratulations you two!! Thank you for letting us be your Tuscany Falls Mokena Wedding DJ!
Venue: Tuscany Falls
Photographer: Monica Z Photography
Videographer: Ransom Wedding Films