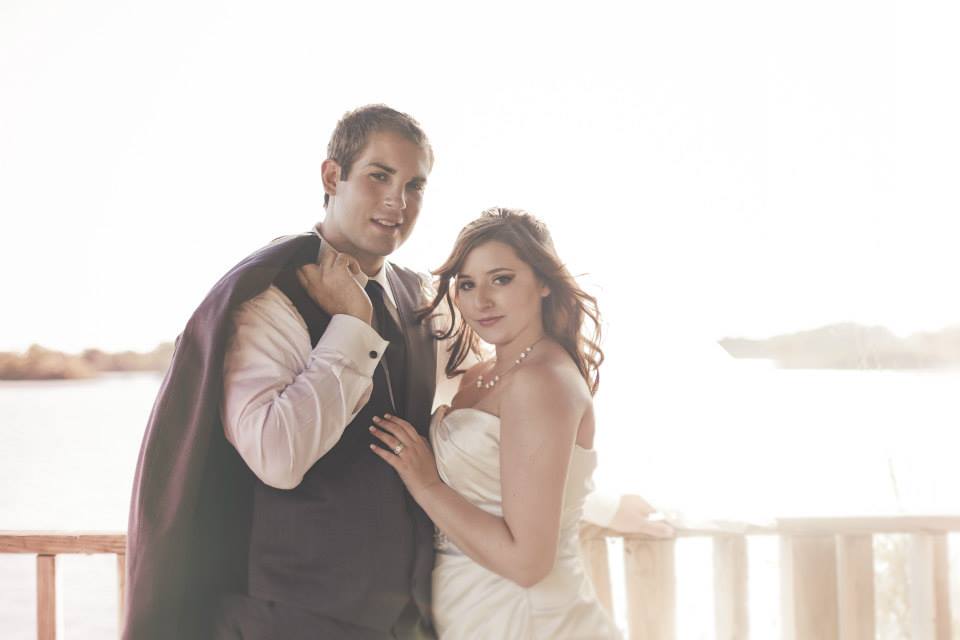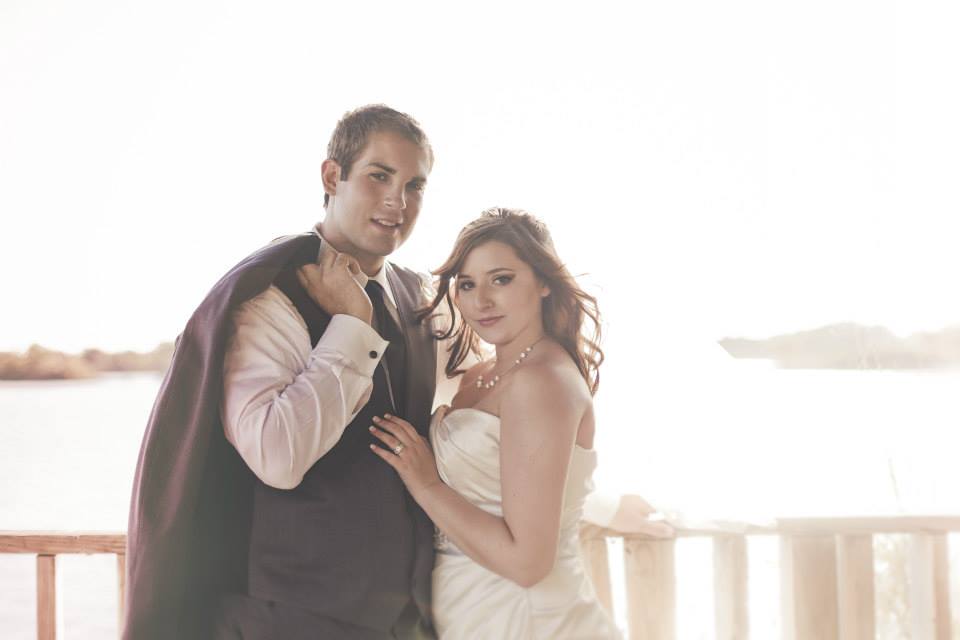 This weekend we headed over to this Orland Chateau Orland Park Wedding reception of Jeff and Brittany. It was a smaller wedding that still packed all of the energetic, bass bumping punches that a wedding twice its size would have!
The room had a beautiful set up with a wall-length mirror stretching across the entire wall behind where the head table was located. The decor was excellent and the staff was very nice and friendly. Dinner was served to the guests and before long the dancing began!
The night started off with some classic rock songs such as "Pour Some Sugar On Me", "Back In Black", and "Jessie's Girl" to name a few. By the end of the dancing, many of the guests were still showing off their moves to some Top 40 songs with a hint of dance music in the playlist as well. Overall, it was an awesome Orland Chateau Orland Park Wedding for an awesome couple!
Thank you so much for letting us help make your day special and being your Orland Park Wedding DJ, Jeff and Brittany! Congratulations!
Venue: Orland Chateau
Photographer: Krista Scarlavai