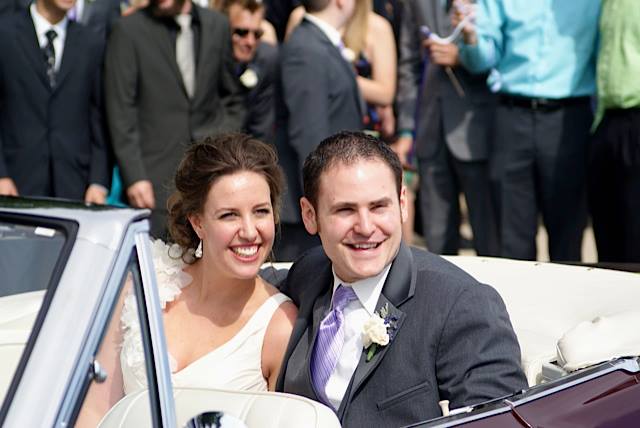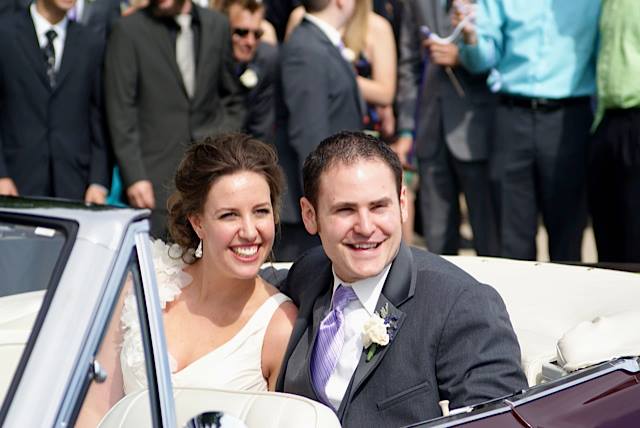 Our second Michigan wedding of the year took us to this Grand Haven, Michigan venue for Brandon and Erin's Grand Haven Golf Club Wedding.
A cozy room with giant portrait windows gave guests a magnificent view of the Grand Haven Golf Club greens. During the introductions both ushers stood on either side of the doorway before the "stars" of the night entered the room. Fitted with "Security" t-shirts and sleek shades, the stage was set for Brandon and Erin to enter into another chapter of their lives as husband and wife.
The newlyweds were surrounded by their close family and friends and enjoyed the humorous toasts, Shoe Game, which revealed who was going to be the real man…or woman of the house, and unforgettable dance moves at this Grand Haven Golf Club Wedding.
Congratulations to Brandon & Erin on their special day and we hope all the best for you in the future!
Venue: Grand Haven Golf Club
Photographer: ML Photography