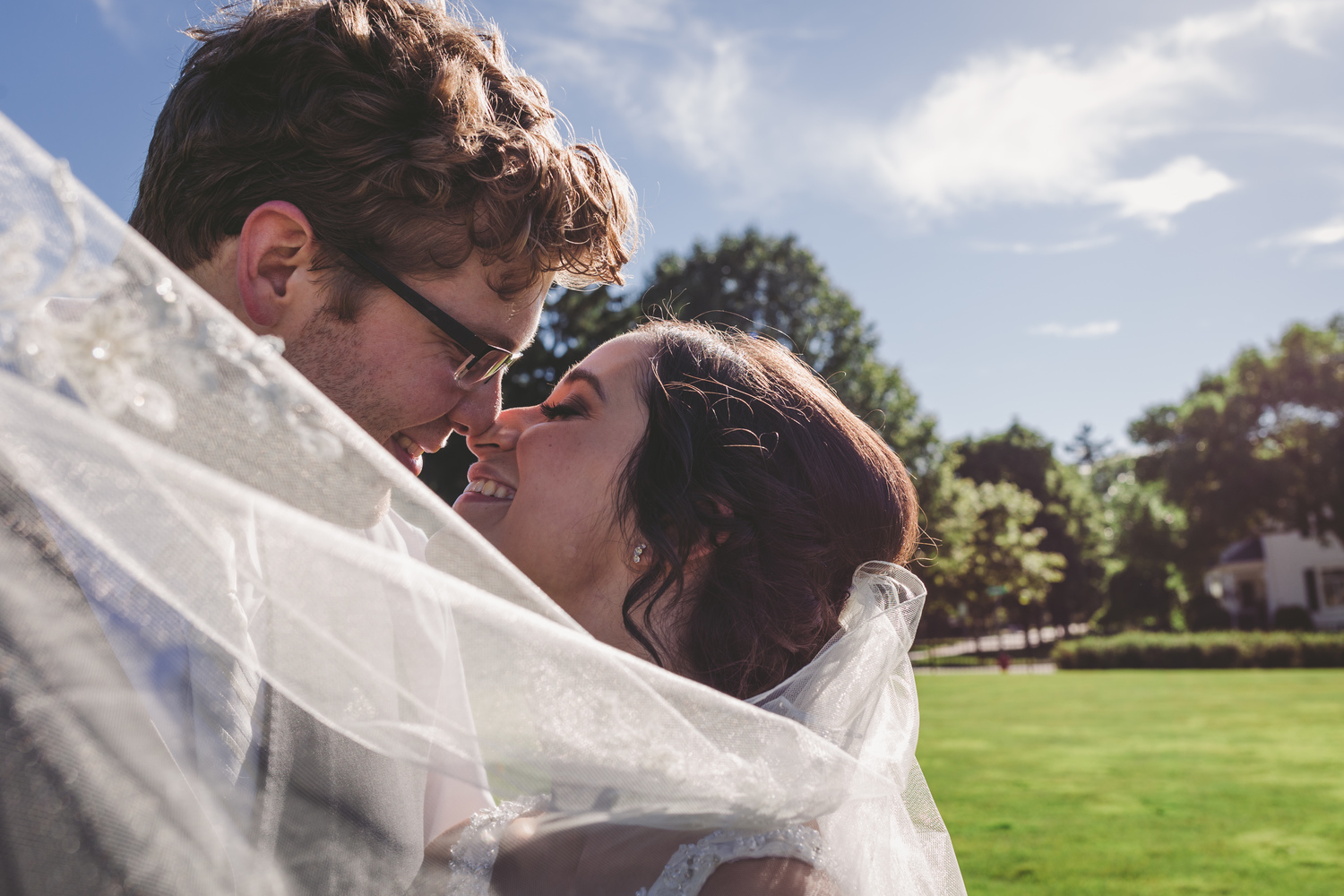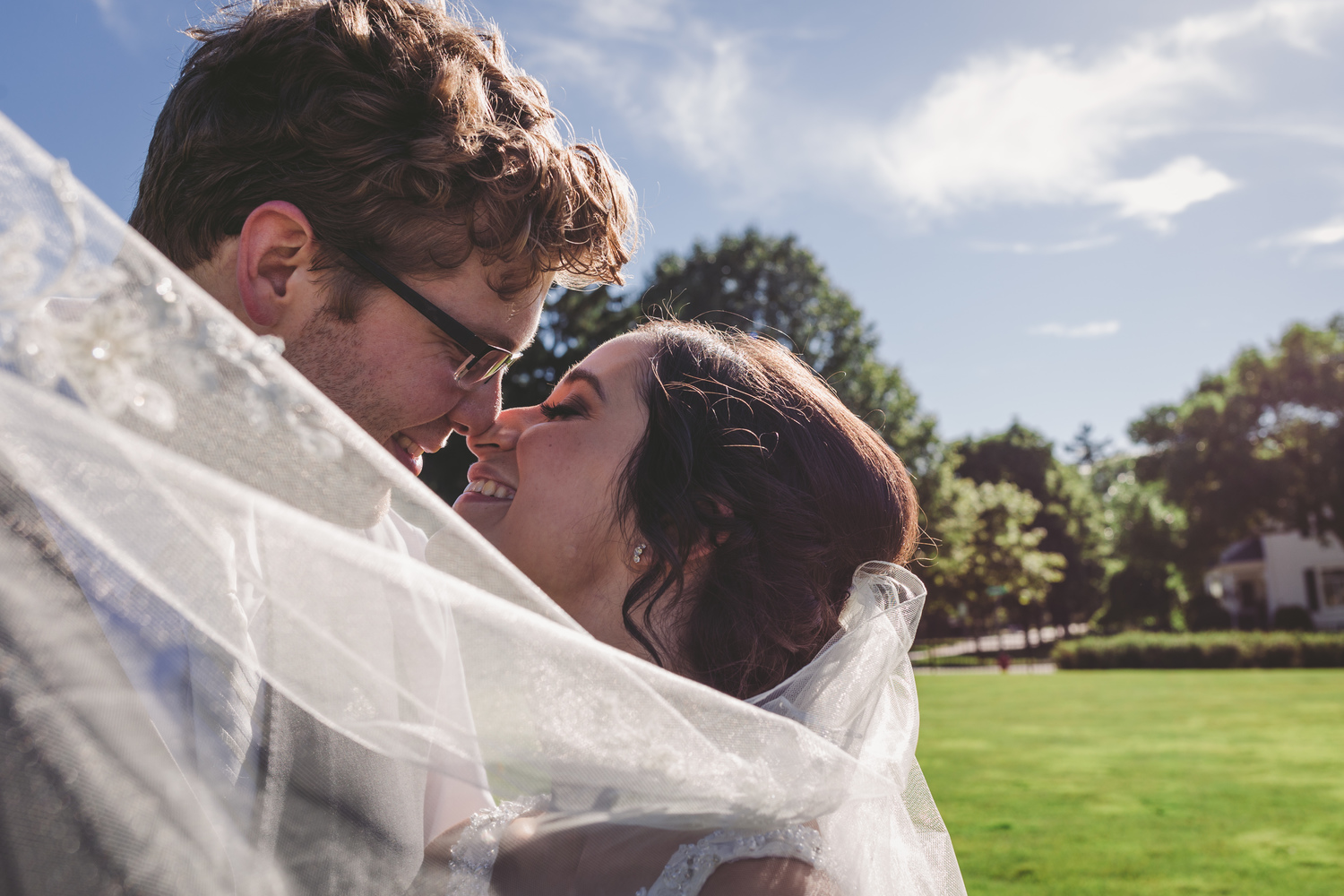 Venuti's. Located in Chicago's western suburb of Addison. Foyer fountain. Breathtaking room. Haven't heard of it? This is a must-check-out venue for newly engaged couples as we were highly impressed with the level of service, professionalism, and quality the staff offered during Andrew and Stephanie's Venuti's wedding reception. I am so thrilled that Andrew and Stephanie chose this location for their wedding reception. With spacious room for fit over 220 guests, and a dance floor big enough to fit everyone and more, it was absolutely perfect for this amazing bride and groom!
Andrew and Stephanie were another stunning couple to work with as I helped plan their entire wedding reception from beginning to end. Their calm, cool and fun attitudes were a joy to work with as they were down for just about anything at their Venuti's wedding reception.
Guests were treated to exquisite pasta as an appetizer, and main courses that would make your mouth water. Perfectly grilled fish and succulent chicken accompanied with an array of vegetables made Venuti's one of the top places for wedding food in our book!
Andrew and Stephanie were introduced to a thunderous round of applause and cheers that could be heard for a mile! They cut their beautiful wedding cake and had the time of their lives on the dance floor with their family and friends. Andrew and his groomsmen stole the show by surprising Stephanie and coming out to "I'm Too Sexy" wearing just their vests (and pants, of course) — one of the highlights of the 2016 wedding season for sure!
A huge congratulations goes out to Andrew and Stephanie! I am so happy for them both and was so happy for the opportunity to be a part of their Venuti's Wedding Reception in Addison, Illinois!
Venue: Venuti's
Photographer: Christina Elizabeth Photography
Videographer: Elizabeth & Dennisse Serrano