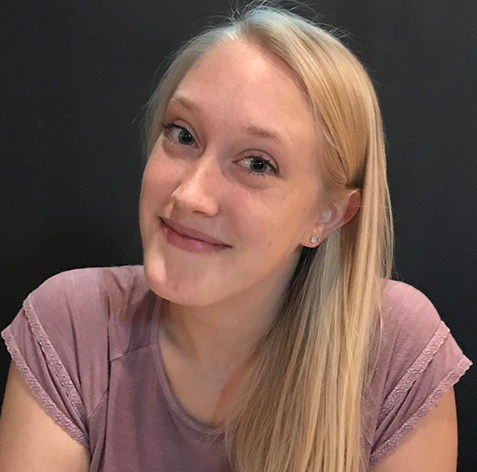 Susan has been with Impulse Entertainment since day one. She has a full grasp and understanding of the wedding planning industry and is full of helpful little tidbits to make your wedding completely unique. If you book one of our Modern Photo Booths, she might be your attendant as she is the director of our Photo Booth Division.
Susan has passion for helping people. Her genuine and fun-loving personality coupled with her sarcasm and sense of humor makes her a great asset to the Impulse Entertainment family. Occasionally, she'll be helping set up an event or answering emails while simultaneously handling internal communication with our entire team. Though she doesn't want to be titled as such, she is the co-founder of Impulse Entertainment. It is a little-known fact that Susan actually came up with the "Impulse Entertainment" name – so we have to give her credit where credit is due!
When Susan is not making us look totally rad at events, coordinating logistics with the team, or helping you strike a pose at the booth, you can catch her spending time with her friends and family, watching reruns of her all-time favorite show, "Sex And The City", or dancing in the house…or anywhere, really.
Susan's Favorite Music Genre: Country
Susan's Favorite Artist: Chris Brown
Are You Ready to Start Planning Your Event?
For more details, please contact us via email, fill out the form below, or text/call 708.381.0304