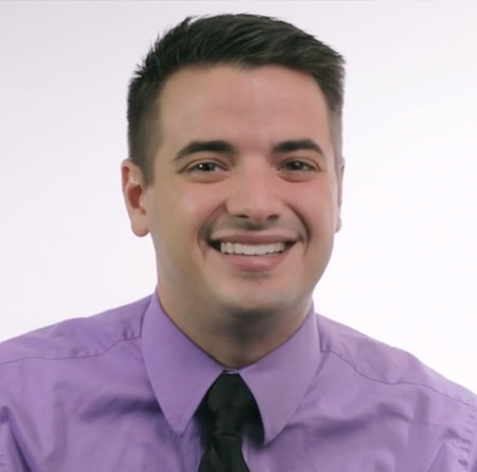 Nick founded Impulse Entertainment DJs in 2009 in a small dorm room in Grand Rapids, Michigan. He always had a passion for music and entertaining people, and he made his dream a reality by becoming a DJ. Nick started off DJing official college dances before graduating and relocating the company to the Chicago area. He set his sights on one thing and one thing only - to simply be the best.
What started off as just doing a few college dances, turned into weddings and an endless stream of amazing clients (many who have turned into good friends)! Nick's passion for his clients and his work does not go unnoticed. He is a perfectionist and wants to make sure that each and every event (no matter how big or small), exceeds expectations and he will do anything to achieve that. Nick is a one-of-a-kind DJ who recognized that brides, grooms and event planners need high-quality, professional DJs that do the job right the first time. Nick has since started growing Impulse Entertainment DJs by training other DJs to give the same level of passion and service to more people! 
When Nick is not spinnin' the tunes on the weekends, you can catch him spending time with his amazing wife, Susan, friends, and family, watching soccer or Michigan football, traveling or listening to music. Nick also has a deep, everlasting love for the Queen of Pop, Britney Spears, and may have attended a concert or two of her's, including her Vegas show - which was magical.
Nick's Favorite Music Genre: 90's/00's Dance
Nick's Favorite Artist: Britney Spears