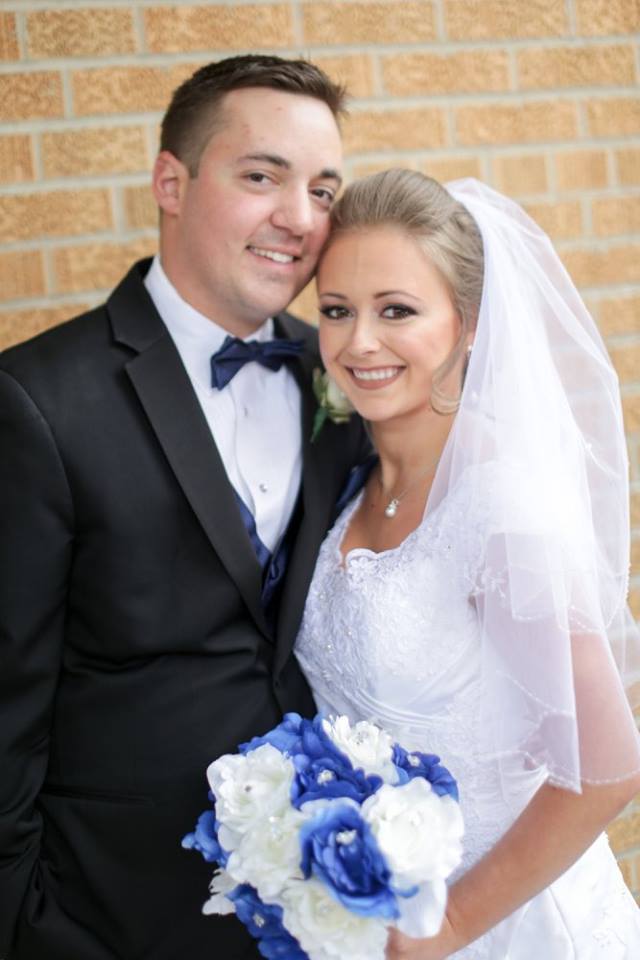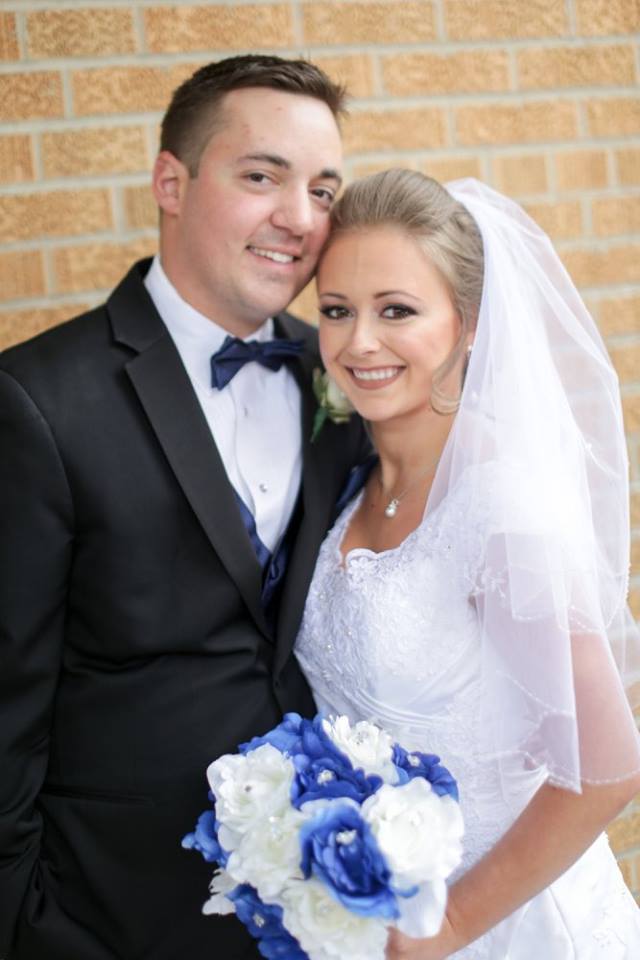 We had the pleasure of being Matt and Anna's Matteson Wedding Reception DJ on April 30, 2016. They chose to host their wedding reception at Mr. Benny's, which is now currently located in Mokena, Illinois. Mr. Benny's closed down this Matteson location four months prior to Matt and Anna's wedding to solely focus on the Mokena location; however, the bride and groom personally knew the owner, Larry, and he graciously opened Mr. Benny's doors one final time to host an epic party!
We all woke up to overcast skies and rainy weather, but that did not dampen the mood! Matt, Anna and their closest friends and family enjoyed an unforgettable Matteson Wedding Reception filled with romance, elegance and laughter. After all of the formalities were finished and family pictures were taken (Matt's family took up half of the dance floor for their family photo!), the dancing begun!
Matt and Anna's guests packed the dance floor all night long! They jammed out to the sound of some 90's hip hop, 2000's classics, along with so many classic rock songs that kept all ages on the dance floor! At one point in the night, Matt came up to us and told us to give his father the microphone. We invited Matt's dad to the dance floor and he sang along to B-52's "Love Shack"! This was awesome and everyone enjoyed this amazing cover!
Additionally, both Matt and Anna are huge country music fans, so we, as their Matteson Wedding DJ, threw a slew 0f classic country tracks in our playlist such as "Save A Horse, Ride A Cowboy", "Country Girl (Shake It For Me), "Wagon Wheel", and "Friends In Low Places".
We absolutely LOVED being a part of Matt and Anna's day and couldn't be happier for the both of them! Congratulations, Matt and Anna, on your marriage! We are thrilled for you and wish you both nothing but the best as your start your new adventure together!
Venue: Mr. Benny's – Matteson location
Photographer: Sabrina Nohling
Videographer: JKS Productions