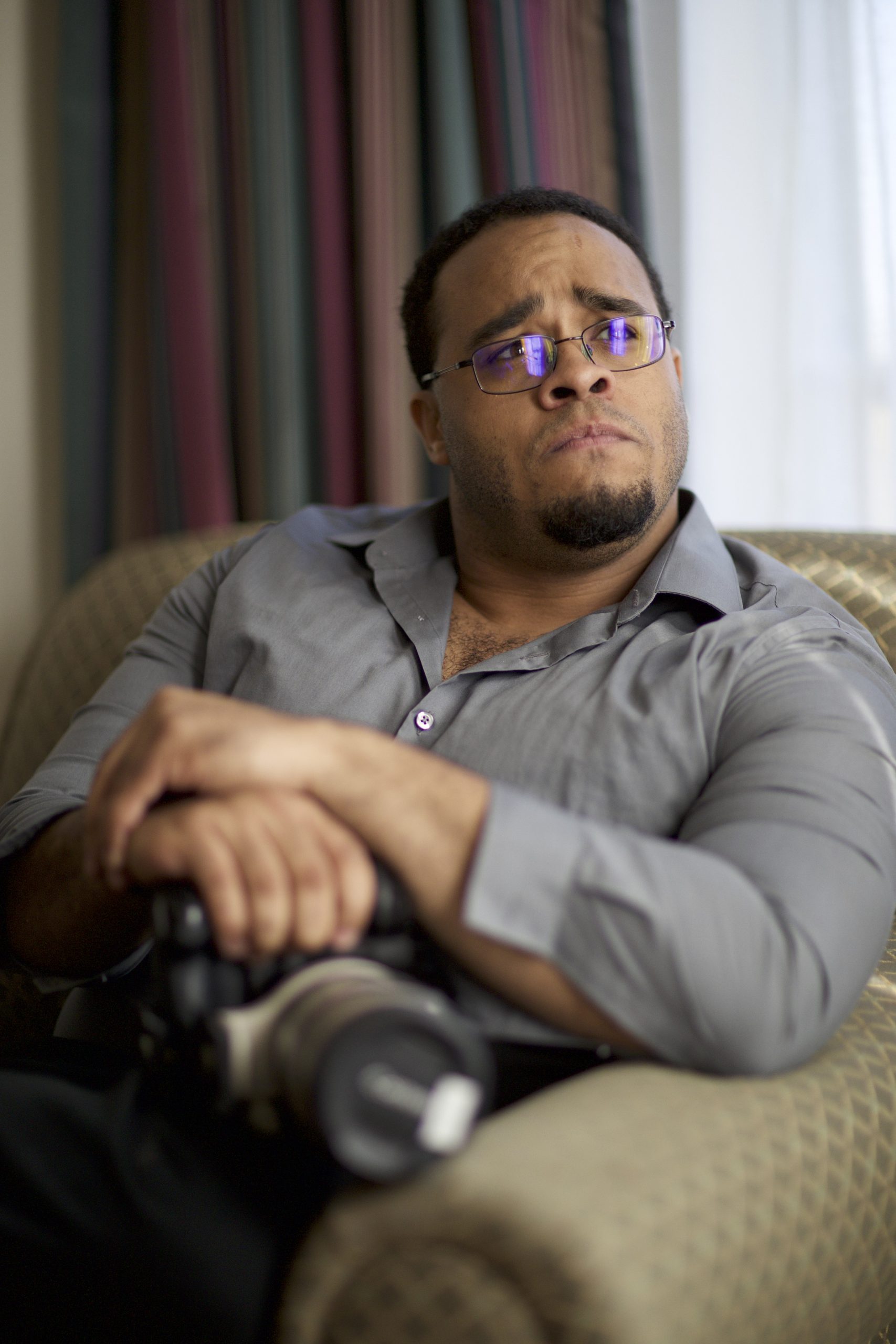 Stephen brings close to 10 years of cinematic knowledge and talent to the Impulse Entertainment team. Born and raised in Chicago's southwest suburbs, Stephen has always had a deep passion for cinema. From the time he was a child, his favorite activity involved motion pictures. From hosting movie nights to shooting amateur short films with his friends, Stephen has always been in love with life through the eyes of a lens. As a matter of fact, Stephen has always been known as "The Movie Guy" among his friends and family.
His growing passion led him to Tribeca Flashpoint Media Arts Academy in downtown Chicago where Stephen earned his degree in Directing for Film. After graduating in 2011, Stephen decided to stay in Chicago and focus on perfecting his talents.
Stephen loves filming weddings as that is one of, if not, the most important days in the lives of two people. His unmatched eye for creativeness and cinematic editing are second to none!
When Stephen isn't looking through the lens, you can find him at photoshoots (did we mention he's a published photographer, too?), traveling and spending time with his friends and family.