Billy brings a contagious energy, unprecedented professionalism and over 25 years of experience to the Impulse Entertainment team having DJ'd or emceed 500+ events. He began his DJ career in the late 90s after he realized that music filled people with so much joy and excitement. Under the guidance of some of the very best Chicago DJs, Billy became locally recognized in the early-2000s when he secured several residencies at some of Chicago's hottest clubs. He discovered that being familiar with all types of music helped him significantly when reading crowds and providing extraordinary entertainment.
15 years ago, Billy shifted his focus to weddings as he wanted to provide couples with an amazing, energetic dance floor. Weddings are a big part of someone's life and Billy makes sure to go above and beyond to make each wedding as memorable as possible. His outgoing personality, coupled with his authenticity and genuine excitement for you, will make him a perfect fit for your big day!
When Billy is not behind the booth spinning awesome tracks, you can catch him spending time with his wife, coaching his children's sports teams, or admiring hot rods at car shows. 
Billy's Favorite Music Genre: 80s Music
Billy's Favorite Band: Earth, Wind and Fire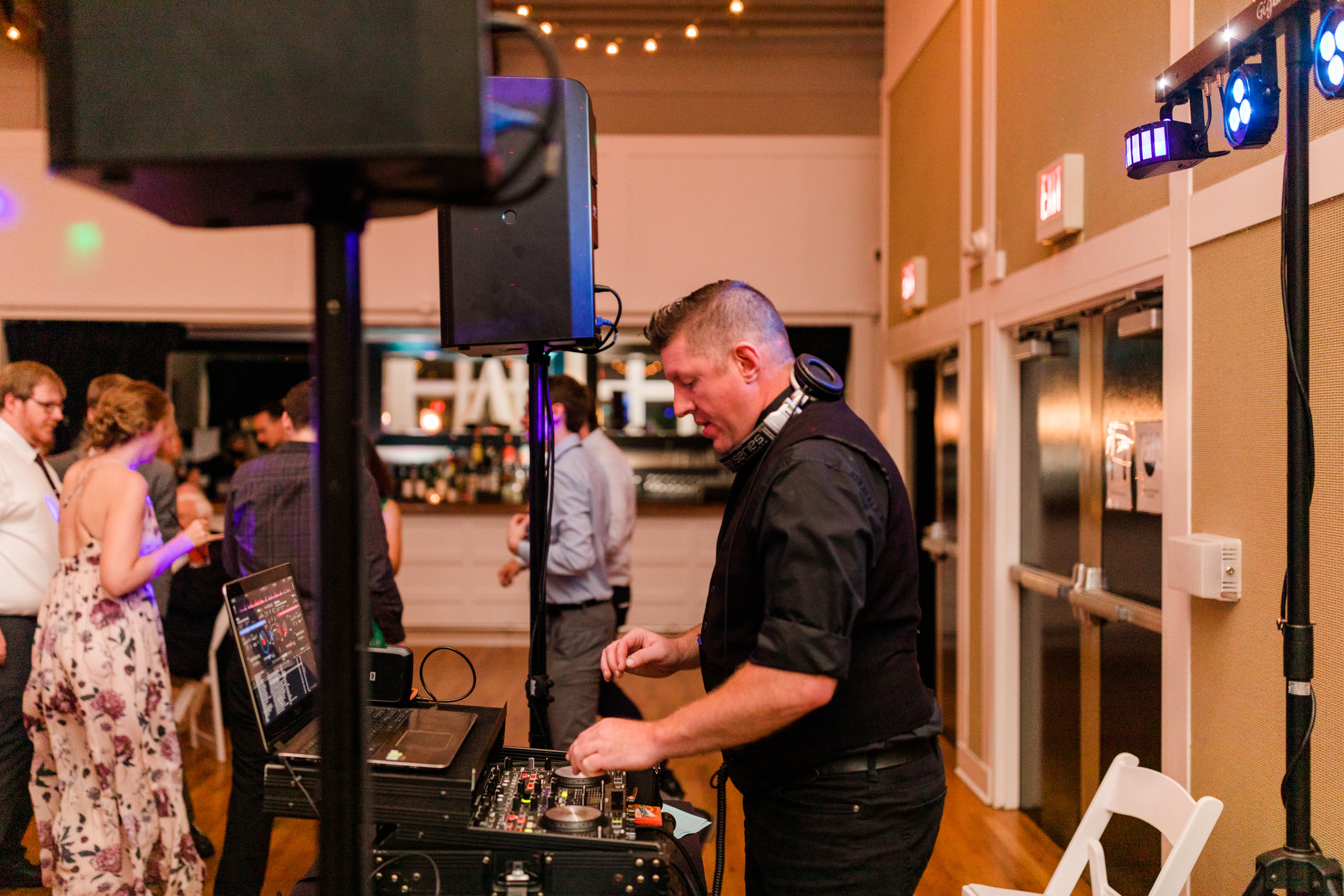 What Clients Are Saying About Billy:
Does Billy Look Like a Good Fit for Your Wedding?
For Billy's availability and more details, please contact us via email, fill out the form below, or text/call 708.381.0304