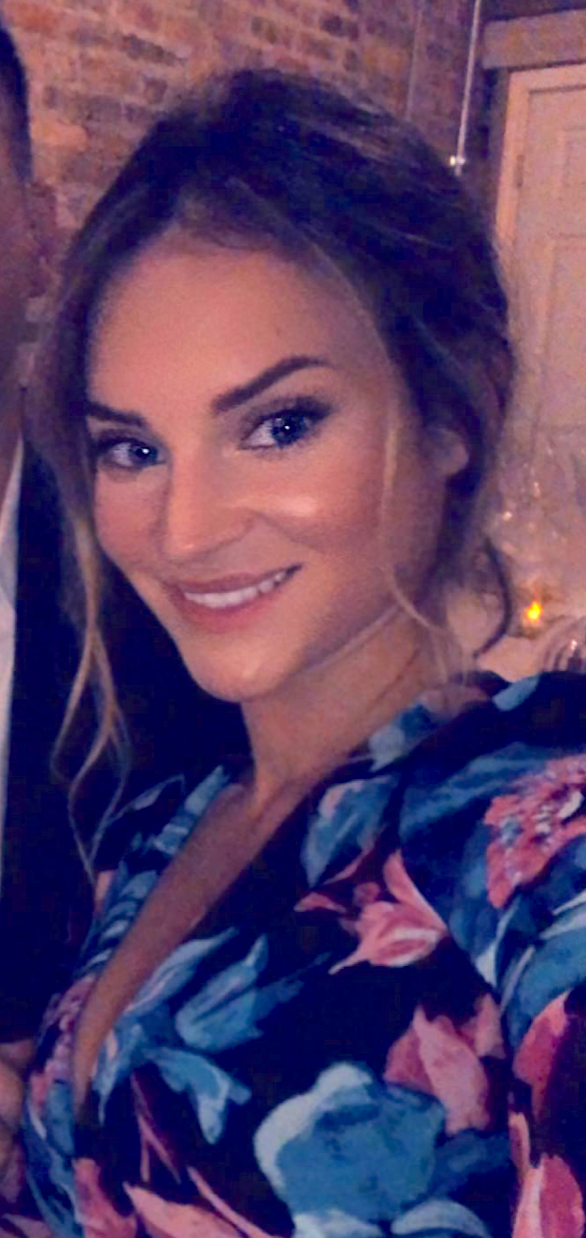 Anna brings 7+ years of cosmetology experience to Impulse Entertainment. From a young age, Anna gained a true passion and excitement for hair and makeup. She accomplished her dream after graduating from cosmetology school and securing a chair at a highly-reputable salon in Chicago's west suburbs. 
Anna loves making people feel better about themselves by providing near-perfect hair and makeup. She does this by enhancing a bride's or bridesmaids' beauty with a touch of makeup or hairstyling and making them feel comfortable in their own skin. Anna still wants everyone to look like themselves, as that is where true beauty lies, but being glammed up gives juuuust a little extra boost of confidence.
When Anna isn't behind the brushes and bobby pins, you can find Anna hanging out with her friends and boyfriend, spending time with family and working out.
Fill out the form below to get more info on hair + makeup!