"Who's to say a little mascara doesn't make you feel more confident when you pop it on and look in the mirror?" - Christina Aguilera
With our easy, 6-step process, you can book your Chicago Hair and Makeup Artist and get the look you want.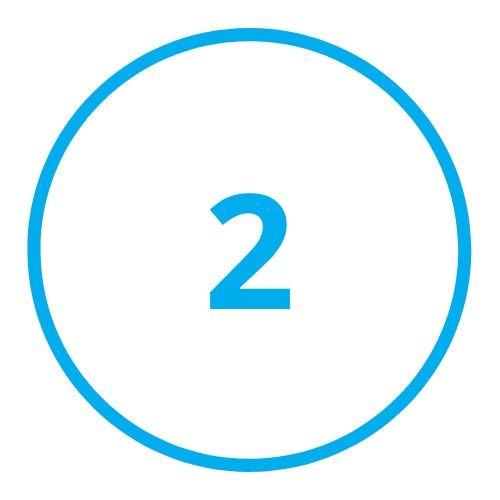 SIGN + DEPOSIT
Once you're comfortable moving forward, we'll send over a contract for you to sign and submit a deposit.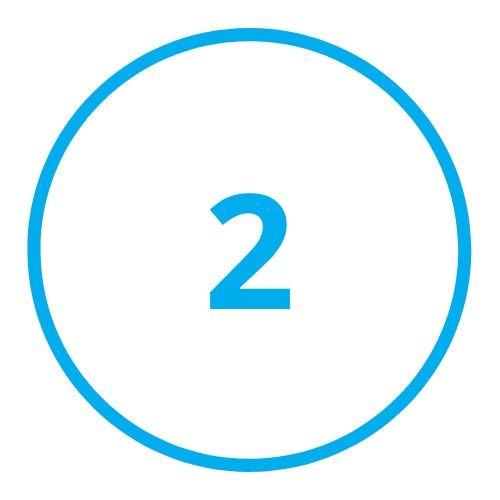 TRIAL
Set up a trial at our partnered salon in Elmhurst, IL (optional, but highly recommended).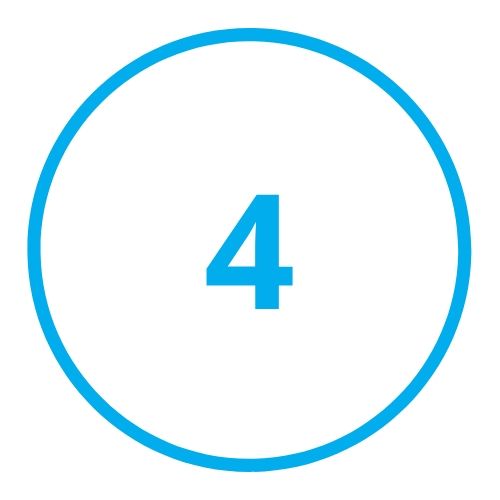 ORDER
We'll reach out 45 days before your wedding to see how many people will need hair and/or makeup completed.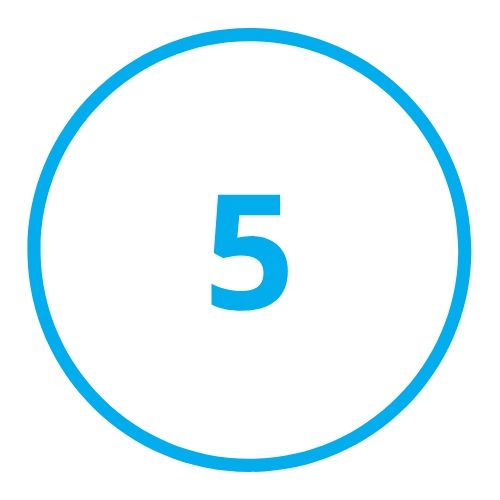 PAY
All remaining payments are due one week before your wedding.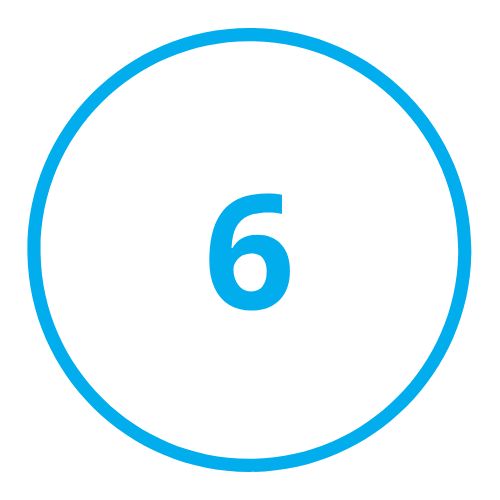 WEDDING DAY!
Your artist(s) will arrive at the agreed pre-determined time and location and get to work.
Let's find your look! Fill out the form for more info.