Let Our Lenses Do the Storytelling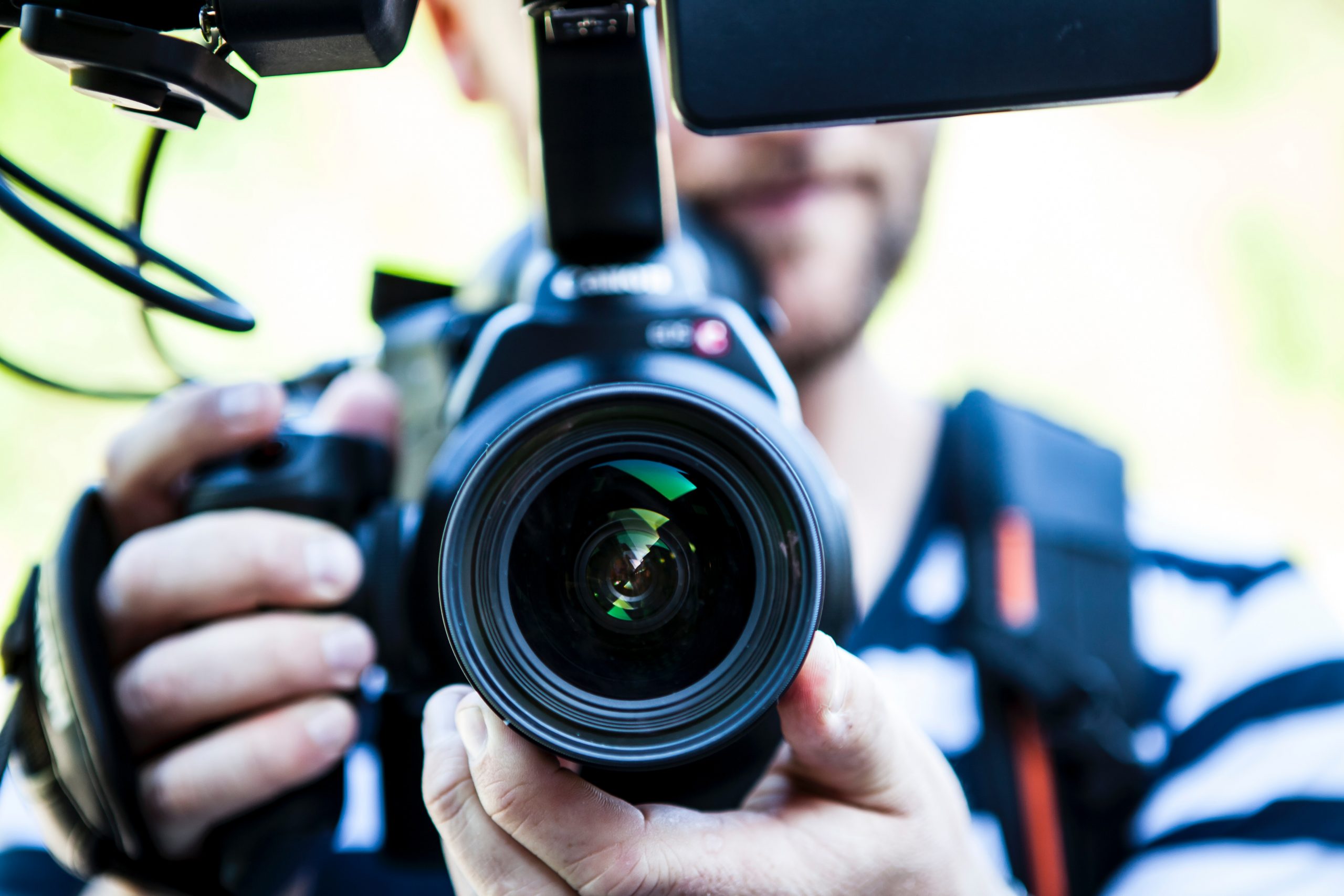 Film. It's how we can take your entire wedding day and create an amazing story that will last forever. We believe that capturing those private, unrehearsed moments in time add beautiful details to your already stunning wedding. The smiles, the tears of joy, the traditions, the dance moves: these are what make your story.
With customizable packages available for different budgets and needs, our dedicated team of Chicago videographers will ensure you get nothing short of exceptional.
Chicago Videographer Packages:
Your ceremony filmed in HD
1 videographer
2 cameras
Professionally-edited HD video
Up to 2 hours of coverage
Video turnaround: 30 days
Ceremony + Reception filmed in HD
2 videographer
2 cameras
Professionally-edited HD video
6 hours of coverage including your ceremony and reception
Video turnaround: 60 days
Full-day Coverage filmed in HD
2 videographers
2 cameras
Multiple onsite location filming
Drone coverage
Professionally-edited cinematic film
10 hours of coverage
Consultation with our Creative Film Director
Video turnaround: 90 days
Additional time
Additional videographers
Drone footage
3-5 minute montage
We'd love to help tell your story.