Just because you have to social distance yourself from your loved ones during this time doesn't mean that you can't celebrate with them! Our drive-up, contact-free photo booths offer a fun, safe way for you and your guests to see each other while sharing memories of your celebration.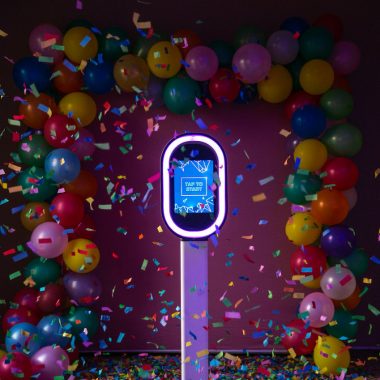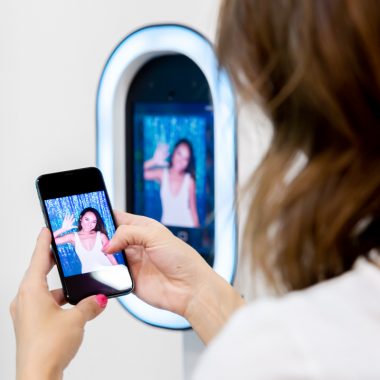 The health and safety of you and your guests is our number one priority. This means that your attendant will be the only person to handle the photo booth during your celebration. He/she will stand 6 feet from you and your guests at all times as currently mandated by the State of Illinois. Upon your specific request, we will be happy to wear a mask and gloves while we set up, run the booth, and remove our equipment after the event has concluded. Our goal is to ensure that everyone has a safe and fun experience at your celebration!
Ready to Book Your Booth? Fill Out the Form Below!